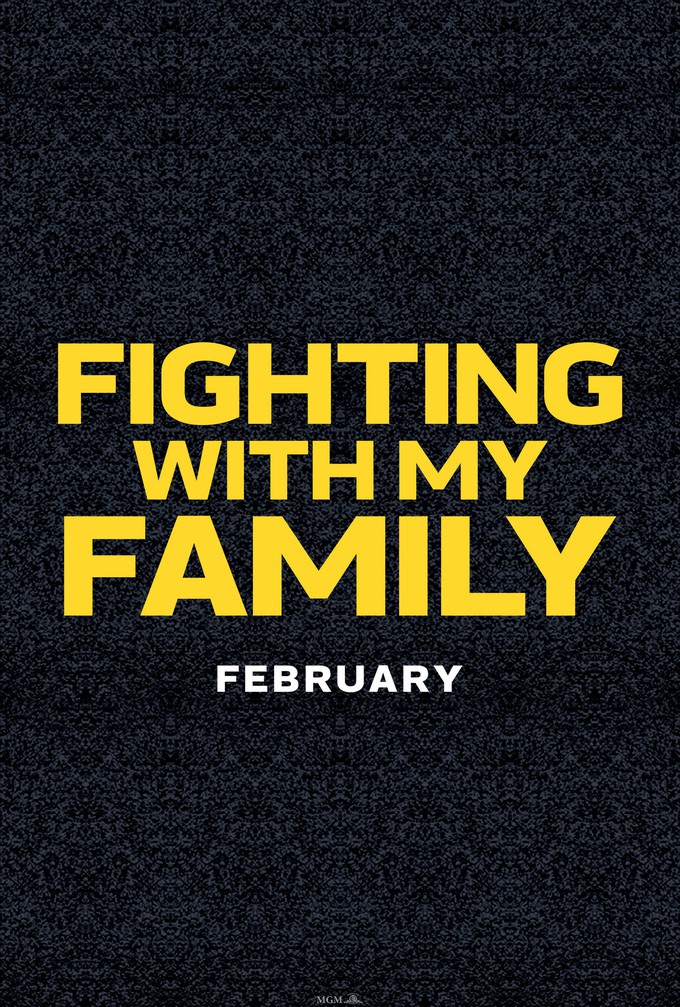 Hola Dannie aqui,
MGM released a trailer for "Fighting With My Family" that stars Nick Frost ("Shaun of the Dead," "Spaced," and "Hot Fuzz"), Florence Pugh ("The Falling" and "Lady Macbeth"), Lena Headey ("Game of Thrones," "300," and "Dredd"), Jack Lowden ("Dunkirk," "England Is Mine," and "Mary Queen of Scots"), Stephen Merchant ("The Girl In The Spiders Web," and "Logan"), Vince Vaughn ("Swingers," "MADE," and "Old School"), and Dwayne "The Rock" Johnson ("Moana," "Be Cool," "Rampage" and "Pain & Gain").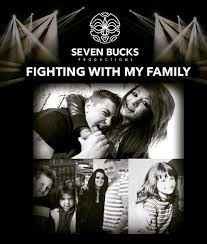 "Fighting with My Family" is based on the true story of WWE star Paige aka Saraya-Jade Bevis (her real name). The film looks like a fun family comedy about their mutual fascination with the wild world of wrestling and the struggle to grasp placement in the international spotlight that WWE is so famous for.
Here is a highly enjoyable trailer for "Fighting with My Family."
"Fighting with My Family" hits cinemas in the U.K. on March 1st and is set to open in the U.S. of A. on February 14th. The film not only stars Stephen Merchant but the man also wrote and directed the film, so the story must be close to his and "The Rocks" heart. Dwayne Johnson is also a producer on the project which is likely to bring some authenticity to the ring and the player's dynamics within it as well as outside.
Stay Strong, Live Good, Love Movies!
Dannie aka Pekosa Peligrosa