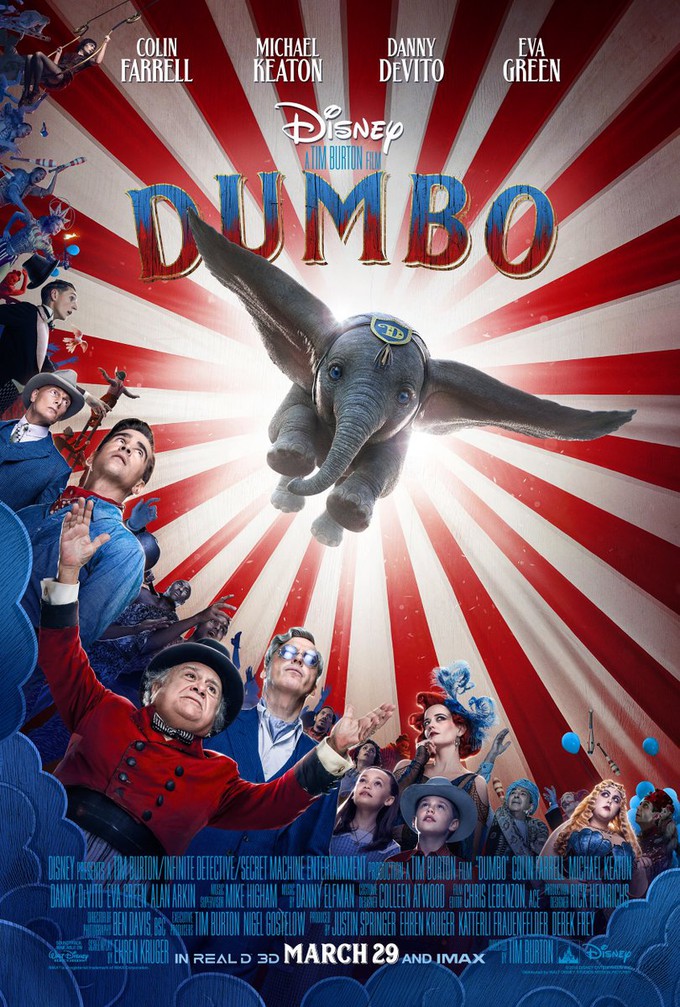 Hola Dannie aqui,
Here with the newest trailer for Tim Burton's "DUMBO" and gosh gee willikers it's an emotional roller coaster of feelings! Prepare to be emotional, or maybe I am just a 5 foot 3 1/2 inch pile of raw nerves. I love the original and so far everything I have seen from Burton's adaptation, there are homages scattered through the trailer to 1947's "Nightmare Alley," which is an incredible thing. If you haven't seen "Nightmare Alley" that stars Tyrone Power and Joan Blondell, find it and see it as soon as possible it is an excellent piece of cinema capturing the brutality and awe of the old school sideshow circus days long passed. I hope you all enjoy this trailer as much as I do.
Disney describes the film as-
"From Disney and visionary director Tim Burton, "Dumbo" expands on the beloved classic story where differences are celebrated, family is cherished and dreams take flight. A new trailer, images, and poster are now available. The trailer features Colin Farrell, Michael Keaton, Danny DeVito, Eva Green, Finley Hobbins, and Nico Parker. Circus owner Max Medici (Danny DeVito) enlists former star Holt Farrier (Colin Farrell) and his children Milly (Nico Parker) and Joe (Finley Hobbins) to care for a newborn elephant whose oversized ears make him a laughingstock in an already struggling circus. But when they discover that Dumbo can fly, the circus makes an incredible comeback, attracting persuasive entrepreneur V.A. Vandevere (Michael Keaton), who recruits the peculiar pachyderm for his newest, larger-than-life entertainment venture, Dreamland. Dumbo soars to new heights alongside a charming and spectacular aerial artist, Colette Marchant (Eva Green), until Holt learns that beneath its shiny veneer, Dreamland is full of dark secrets."

Wasn't that just beautifully heartwrenching? "DUMBO" is set to soar into our collective hearts on March 29th of 2019. I will be there with a bottle of Delerium Tremens and bells on ready to see pink elephants and cry my little overly empathetic heart out! I hope to observe this film with a plethora of theatergoers of all ages. The kids won't know what hit them.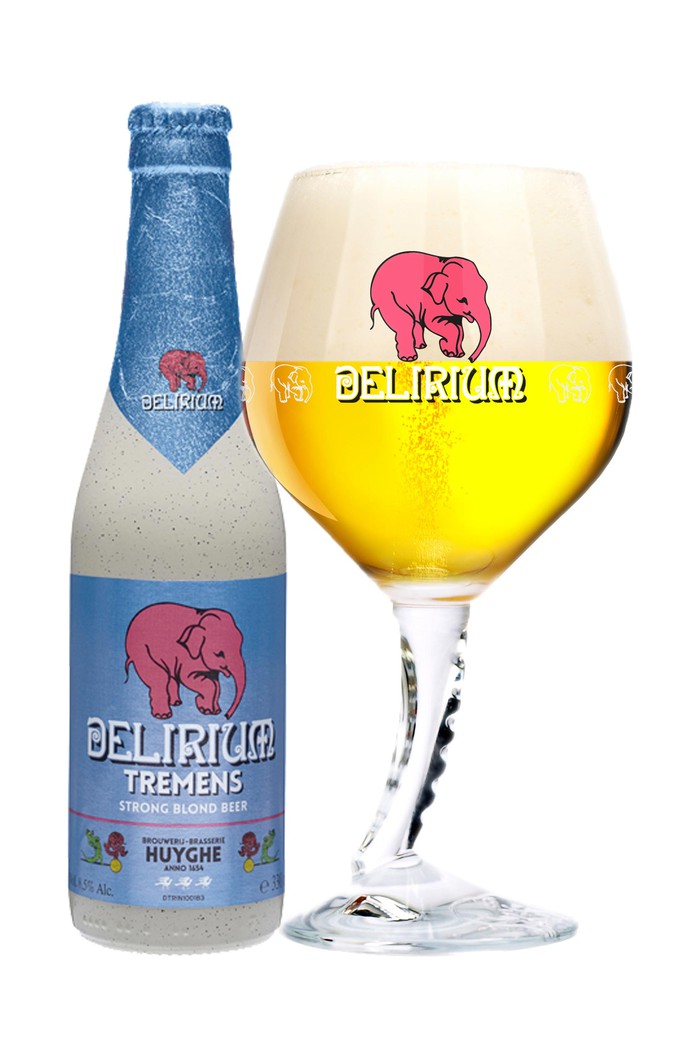 Stay Strong, Live Good, Love Movies!
Dannie aka Pekosa Peligrosa