Freddy Beans here with a trailer for Sylvester Stallone's next movie, BACKTRACE.
It looks like Matthew Modine survives an armored car robbery only to get caught and become a guinea pig for a pack of even worse bad guys.
Sylvester Stallone plays the cop figuring out all the broader details for the audience. I even spotted Shooter McGavin (Christopher McDonald) as a detective in this quick preview.
Are any of you excited to see this one?
I'm not sure how I feel here, honestly. The story seems a little muddled and unrealistic but when has that ever hurt a Sylvester Stallone movie?
Also, is it just me or did they have two movie posters they couldn't decide on and decided to put them both into one?
BACKTRACE, written by Mike Maples and directed by Brian A Miller, comes to theaters on December 14th.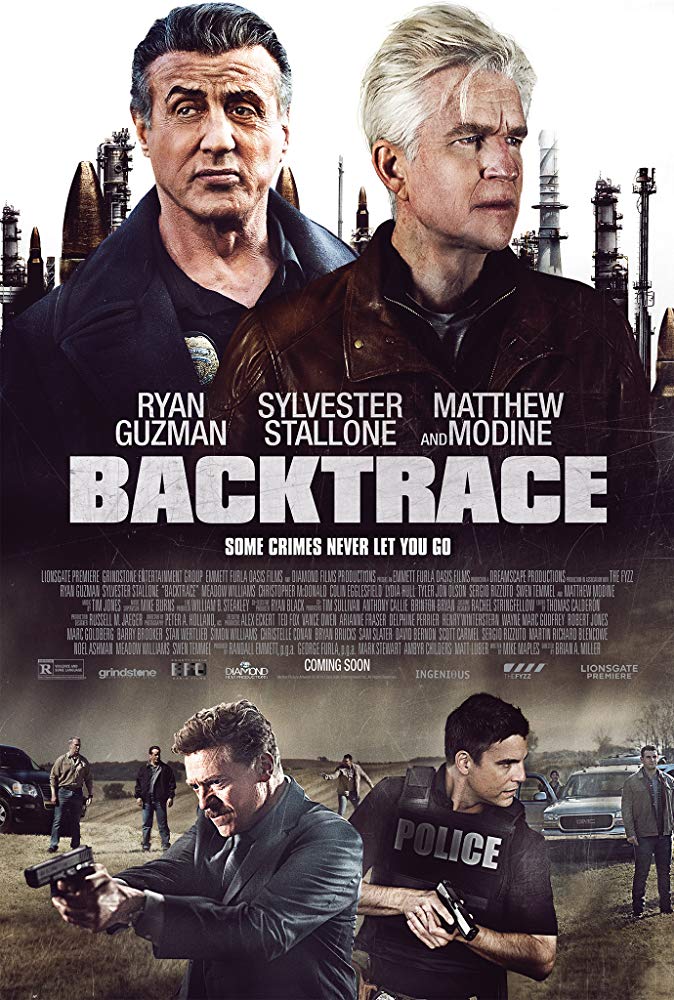 Til next time Kids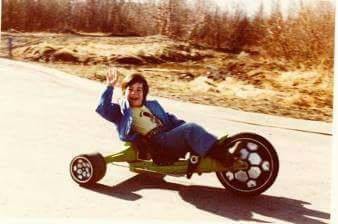 Freddy Beans
Facebook: https://www.facebook.com/FreddyBeansWrites/
Instagram: @freddybeans_aicn
Contact me: freddybeans@gmail.com