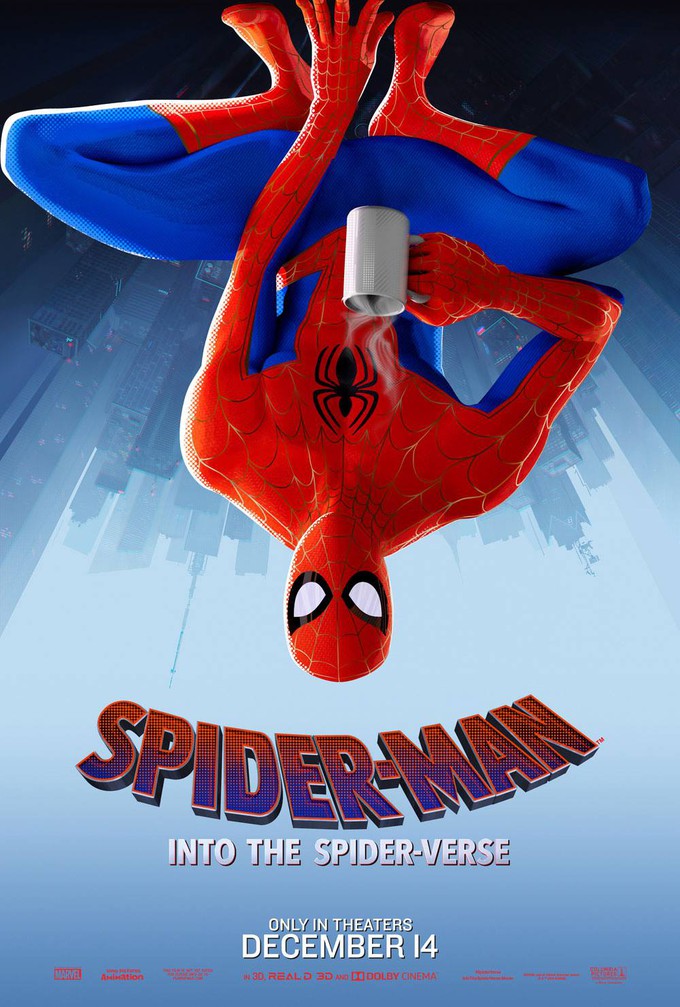 Hola Dannie aqui,
Yesterday was a sad day for Marvel maniacs as creator Stan Lee passed on, and whether planned or not Marvel released six posters for the upcoming "Spider-Man Into the Spider-Verse" posters. As I wrote over 1600 words for Stan Lee's obituary, I am going to just share this coolness in hopes of making all of us mourning the loss of Spider-Man's co-creator smile. After the write-up and several heartfelt conversations, this did bring a glimmer of happiness on a day of immense loss.
Knowing Stan and clan's creations will live on long after we all make the trip to the great unknown, is well truly beautiful and inspirational to all creatives and those who make their livelihoods possible. We should all see the silver linings of mortality, we've all a limited time on this watery world and should make the most of every second.
Here are the other 5 posters the last of which should bring a bit of a smile.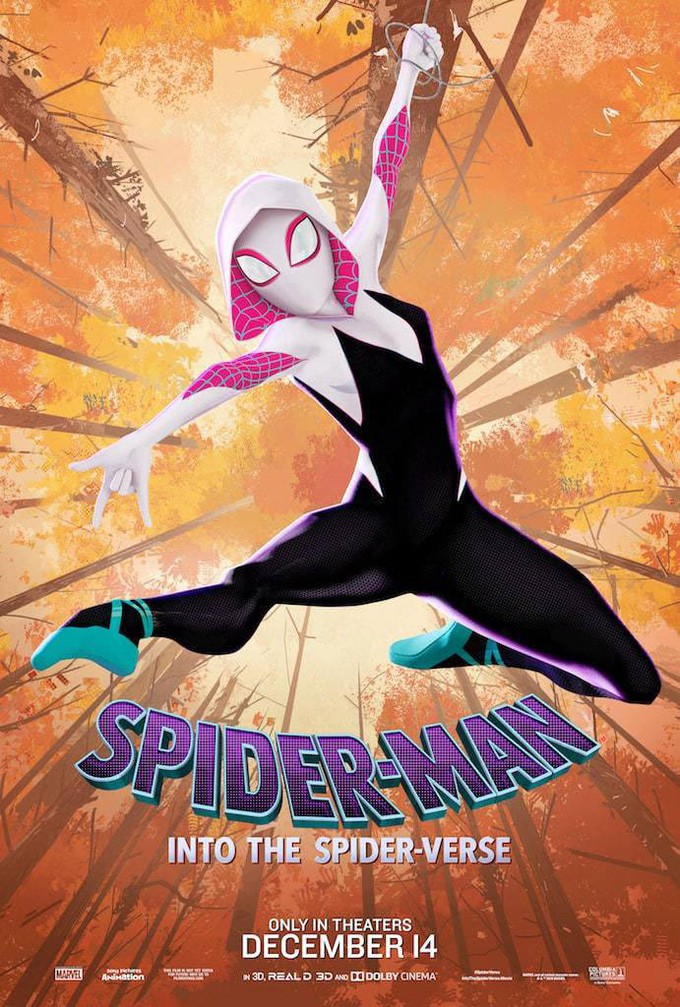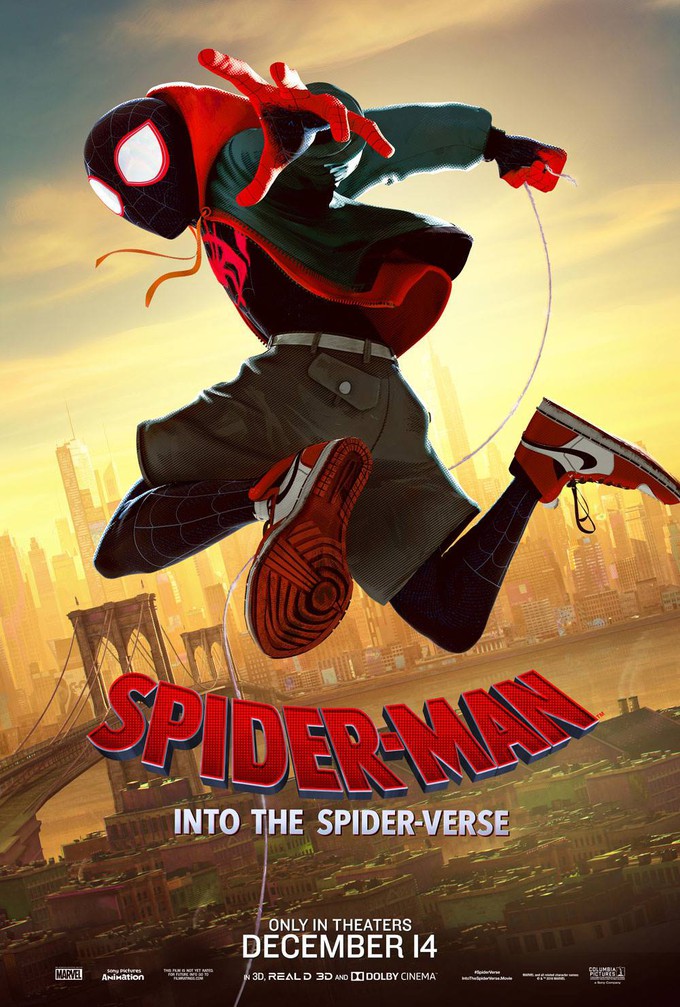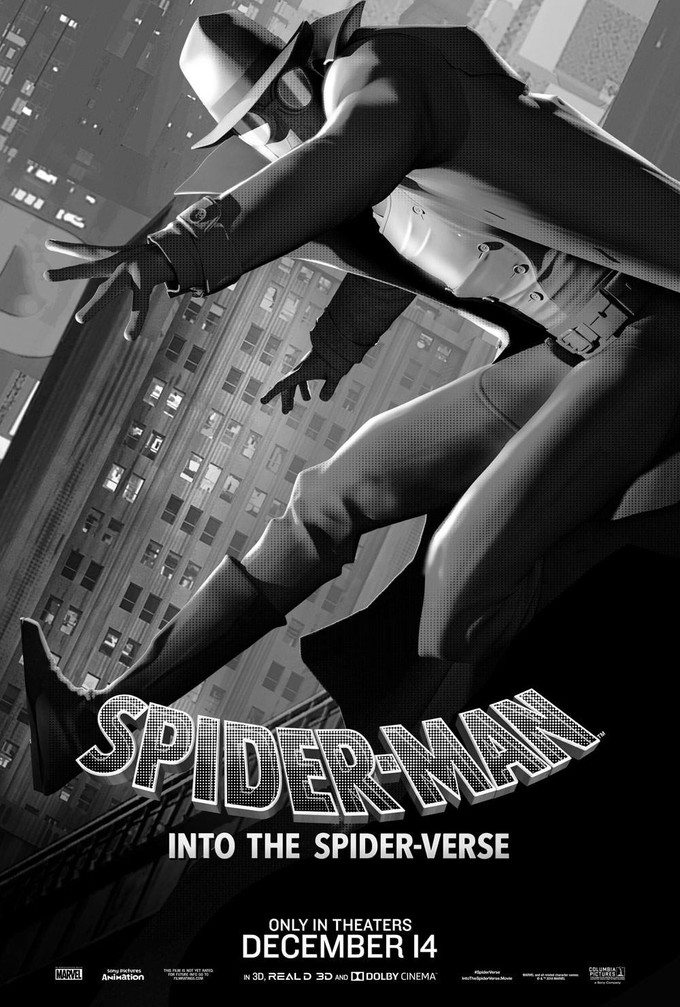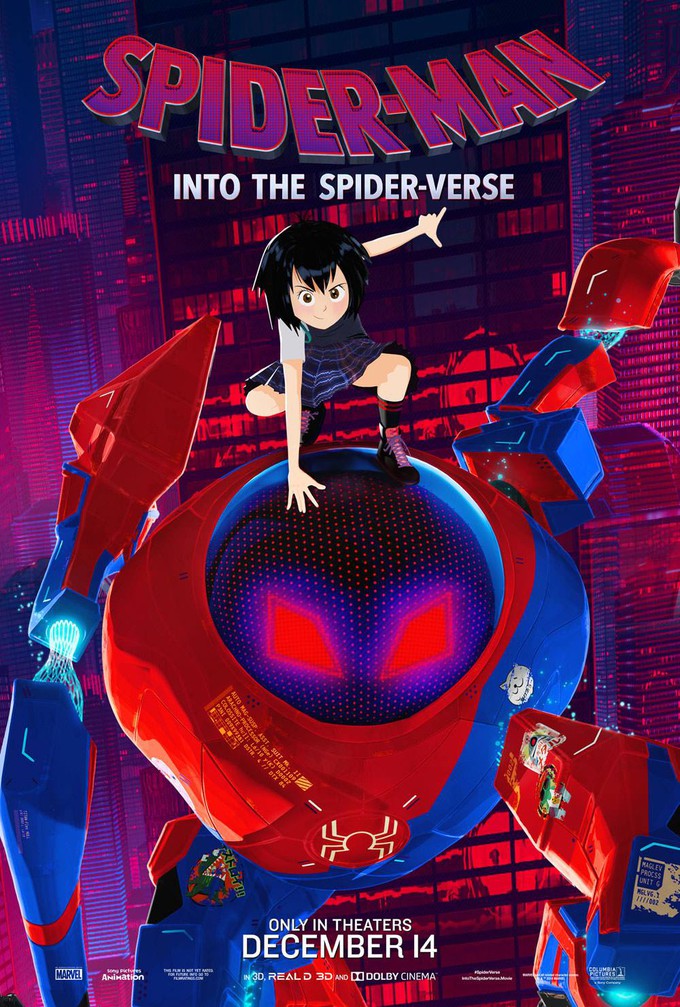 And here is the rib tickler below!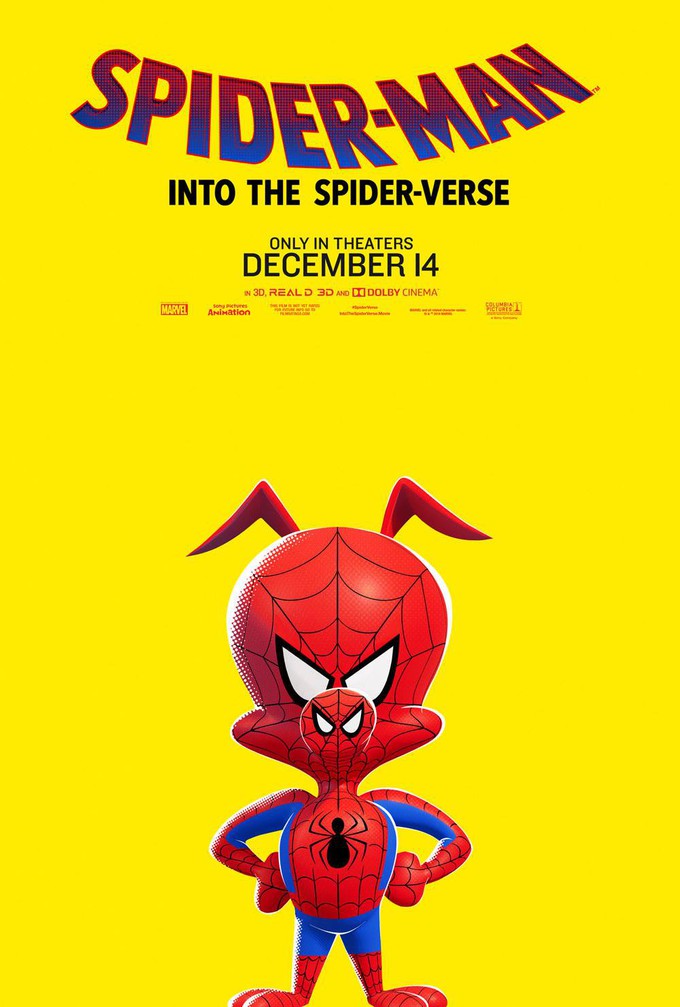 I hope this made a few of you smile. To quote Stan "The Man" Lee------ "Nuff Said."

Stay Strong, Live Good, Love Movies!
Dannie aka Pekosa Peligrosa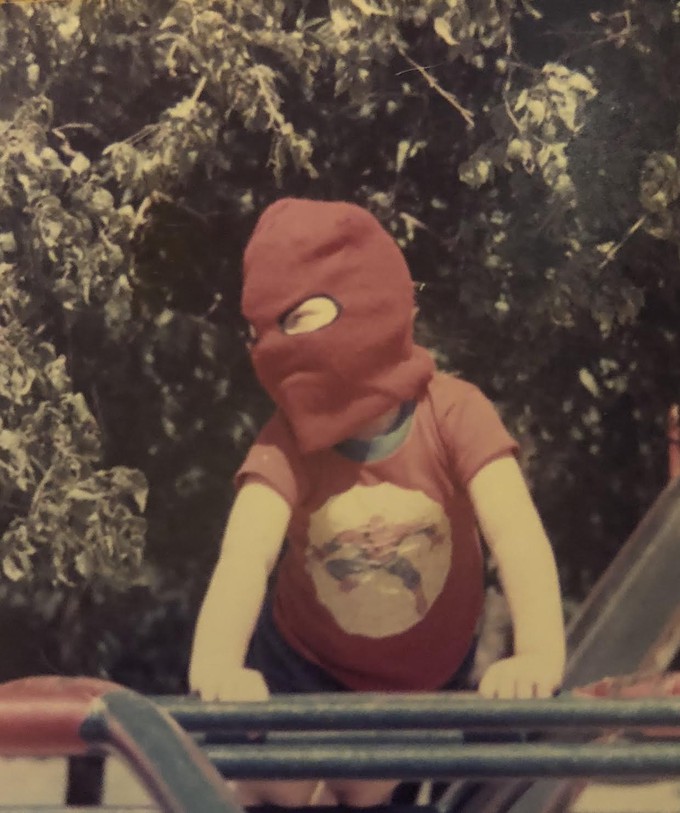 Above is me as a four-year-old Spidey-Grrl circa 1985... I still have the mask and shirt. Excelsior!