The first trailer for DETECTIVE PIKACHU has been dropped!
Everything about this movie is weird. It is based on a Nintendo 3DS game by the same name that was never released in the US. In the game, or at least the Japanese version, Pikachu had a strangely deep voice, so it's not too much of a stretch to have Ryan Reynolds voice the part.. DETECTIVE PIKACHU is written by Alex Hirsch, the same great mind that was behind GRAVITY FALLS.
So the world looks kinda cool, and Pikachu's sparkling eyes are those of a sad kitten. I'm honestly surprised that a live action movie hasn't been done before. Pokemon seems to just have been going pretty strong in the states since about 1998. Naturally, one could have been made in the past 20 years, maybe only 15 considering technology.
Mr. Mime in 3D strangely reminds me of Kyle Gass. It kind of looks like him in the face and the hairstyle was imprinted onto me from TENACIOUS D: POST APOCALYPTO.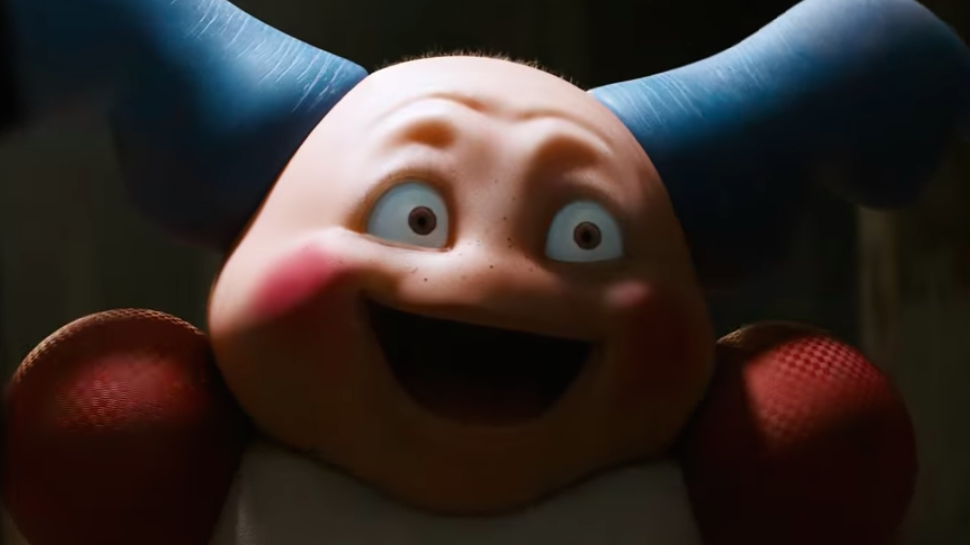 Yeesh. Good luck sleeping tonight.
Compare this nightmare fuel to Kyle Gass.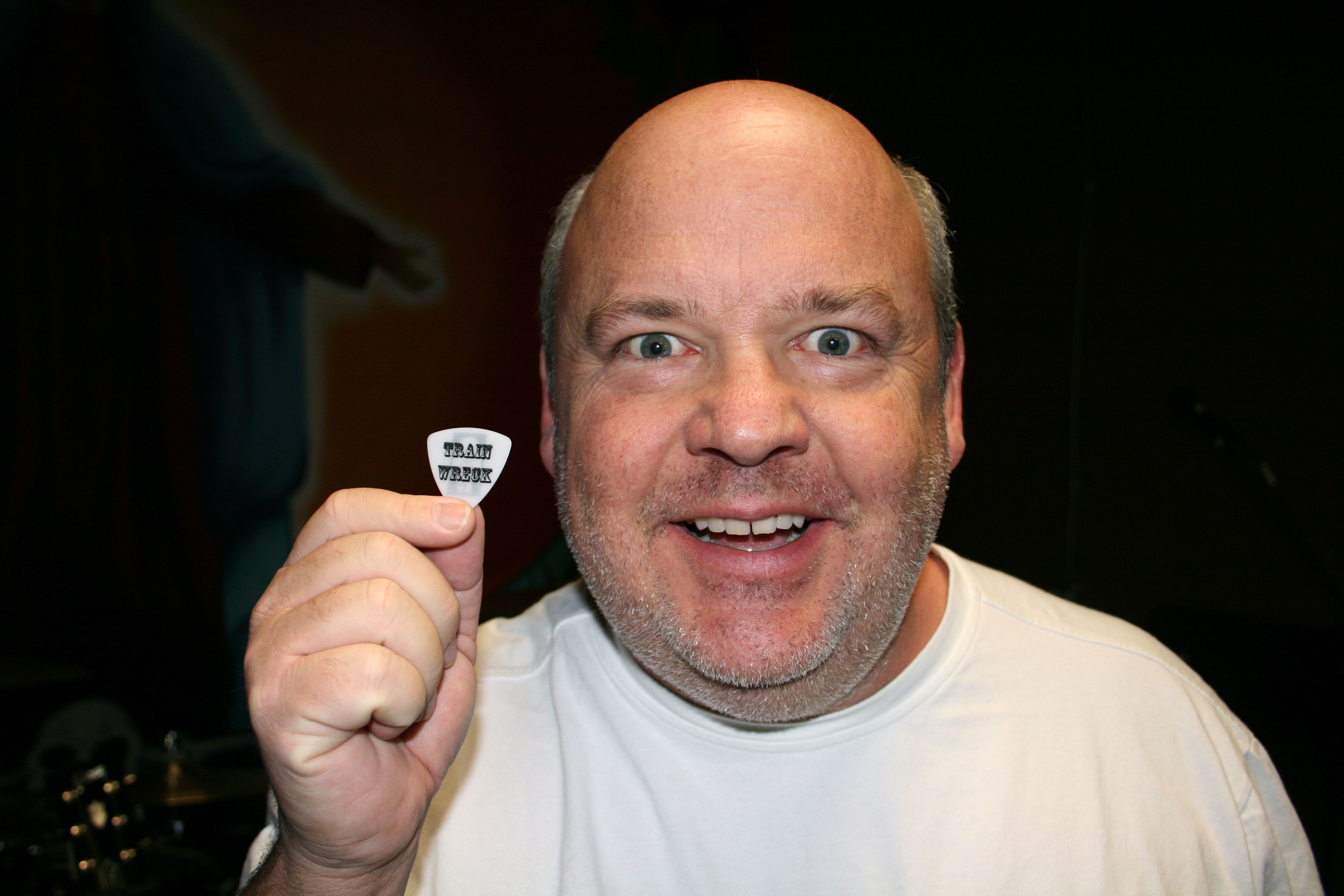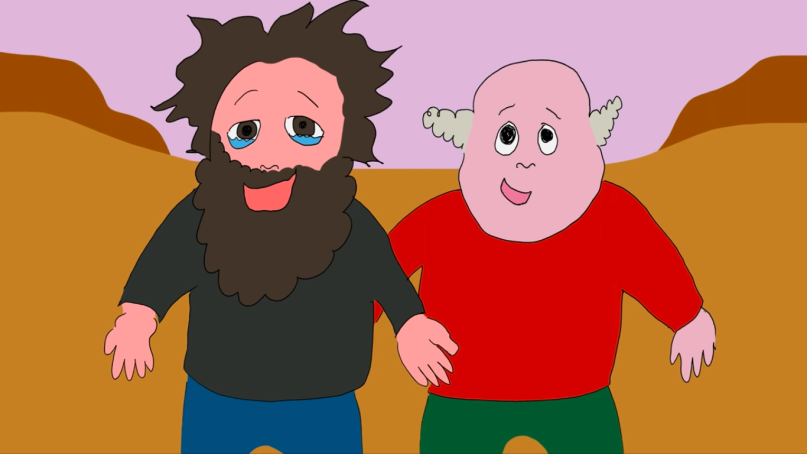 What are your guys' impressions of DETECTIVE PIKACHU?
~Big Eyes