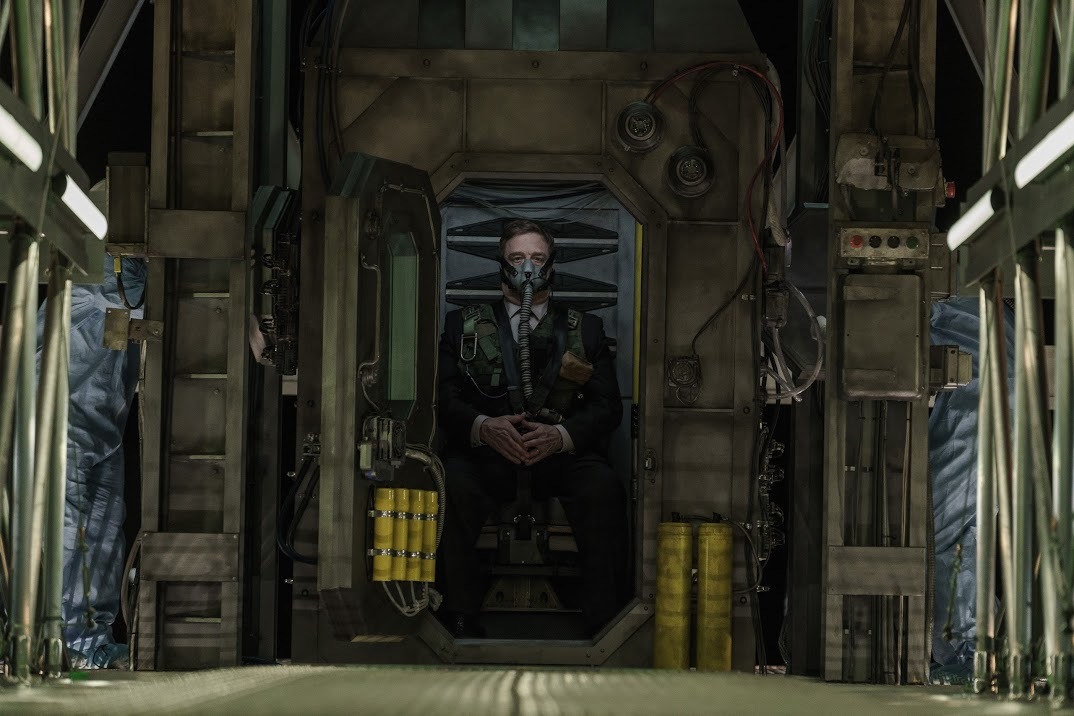 If you've been to the movies in the last few months chances are you've seen a cryptic teaser for the new film, from Rupert Wyatt (RISE OF THE PLANET OF THE APES), titled CAPTIVE STATE. It's an effect teaser that shows just enough to make you wonder what the plot of the film is actually about. Take a look at it in case you missed it:
Well, today we have the new teaser for the film and it has shed a little bit of light on what to expect when this film releases next spring. Let's check it out:
In my opinion, this looks pretty interesting; an alien invasion film shown through the modern prism of our own fears of the current state of the world. That's a tried-and-true formula for an above average science-fiction film.
Here's the synopsis:
Set in a Chicago neighborhood nearly a decade after an occupation by an extra-terrestrial force, Captive State explores the lives on both sides of the conflict - the collaborators and dissidents.
...And here is the first one-sheet for the film: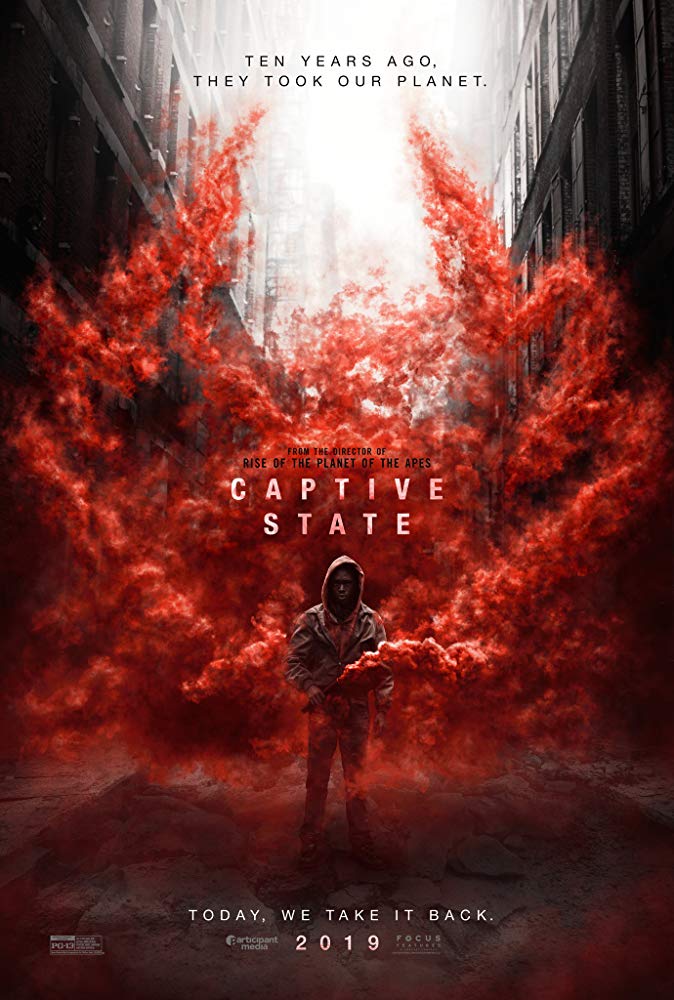 What do you guys think? Up for a little politically charged sci-fi next year. Let us know!
CAPTIVE STATE hits theaters in March of next year.
- Matthew Essary
(aka "Wheels")