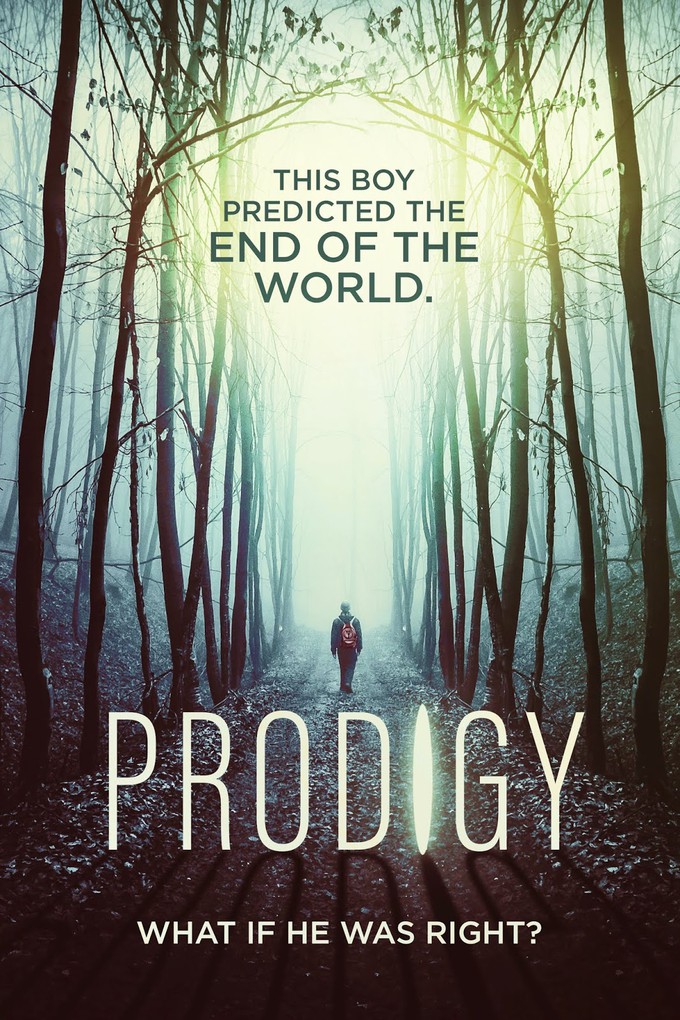 Freddy Beans here with a clip from a new Sci-Fi film titled PRODIGY.
Here's the full trailer:
I like the somber tone of this one.
The story follows a father protecting his estranged son after the kid predicts three end-of-world events.
A larger synopsis below:
Erik Black is a broken soul due to the loss of his wife. He spends his days alone and self-medicating. All of that changes when his estranged son asks him to help him reach an undisclosed destination. There, he says, he will receive a divine message he believes will change the course of humanity. To survive they must stick together while fostering a belief in something greater than themselves.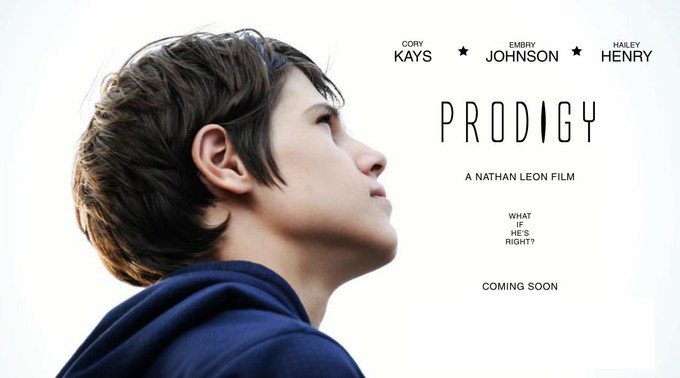 Nathan Leon wrote and directed this one for his first feature length film. PRODIGY stars Tyler Roy Roberts (Z NATION), Cory Kays (LOOKING FOR ANDREW) and King Amir Allahyar (FAÇADE).
Anyone excited for this one?
Reminds me a little of FIRESTARTER and MIDNIGHT SPECIAL off of the top of my head.
The story idea is a good one and I like the look, here's hoping the film satisfies. I have a screener and will post something early next week on my take.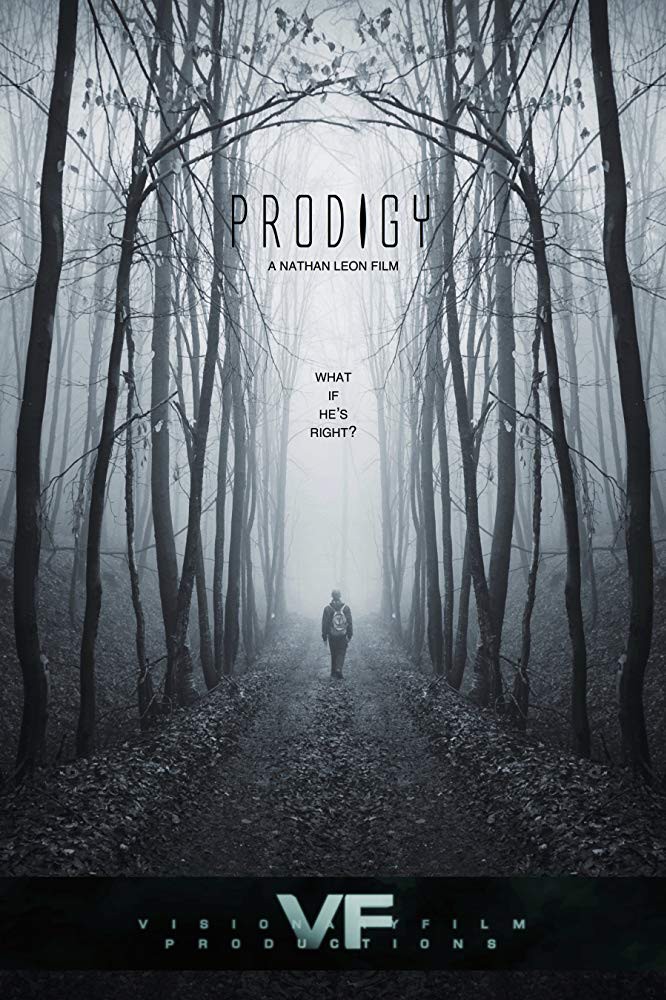 Til next time Kids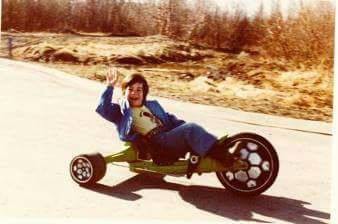 Freddy Beans
Facebook: https://www.facebook.com/FreddyBeansWrites/
Instagram: @freddybeans_aicn