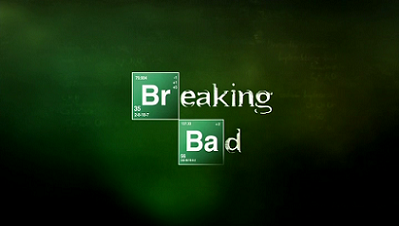 Freddy Beans here with BREAKING BAD news out of SLASHFILM.COM
I guess 3 Emmy awards weren't enough for Aaron!
This sequel to BREAKING BAD, follows Jesse Pinkman right after we last saw him screaming and laughing in relief on his drive out of Alburquerque. An escape attempt had just gotten his love murdered and Jesse was a little conflicted. The neo-nazi's wouldn't have stopped there but Walter White saved the day, killing the nazi's with a remote control machine gun.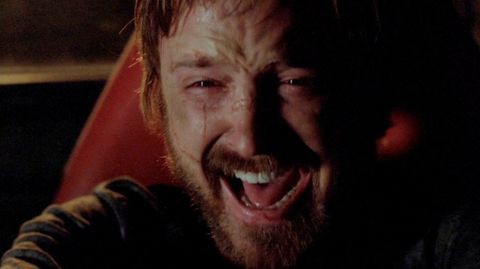 Vince Gilligan is writing and executive producing what will more than likely be a tv movie. No word on who will direct at this time.
One of the keys to BREAKING BAD's success was Jesse. They were dependent on Jesse and Walt's relationship for large spans of the original series. Here they are going to let Aaron Paul continue on alone, after he'd literally lost all due to his involvement with Walt. Mr. White got Mr. Pink'man to sell his soul with major cost to the tragic story of Jesse Pinkman.
Personally speaking, I hope Jesse continues his can't win path. Maybe the end of the movie having him come to grips with his own responsibilities. Only then rewarding him, with the peace he seeks and rightly deserves at this point.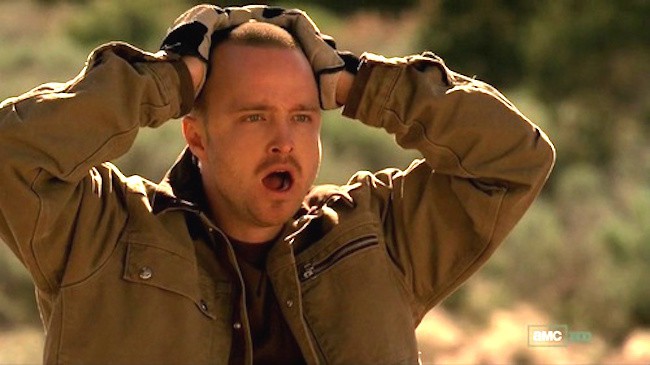 With BETTER CALL SAUL proving the BREAKING BAD universe can be expanded in capable fashion the only question is, do you fans want Jesse's story to continue?
It was left so open-ended, I think we deserve a little closure, don't' we?
Til next time Kids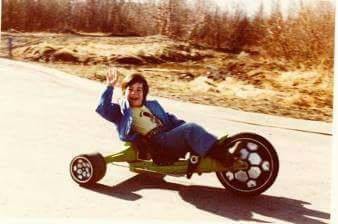 Freddy Beans
Facebook: https://www.facebook.com/FreddyBeansWrites/
Instagram: @freddybeans_aicn
Contact me@ freddybeans@gmail.com