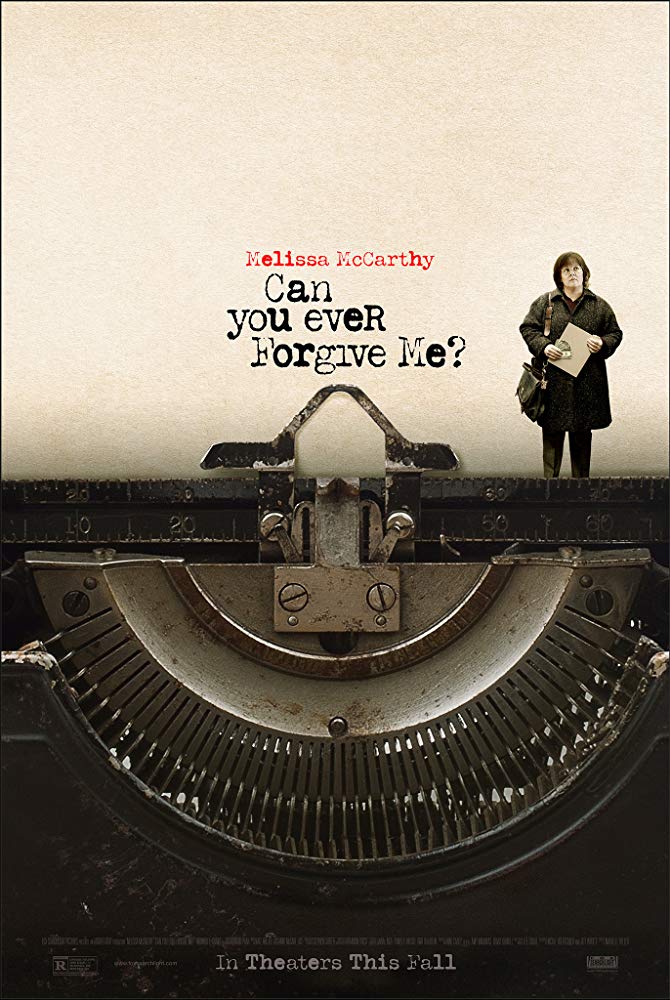 Who doesn't love a good "stranger-than-fiction" story? While authors and screenwriters spend an entire career building worlds and tales that capture the imaginations of generations, there will always be true life stories that are astounding in their own weird right.

It is true that many a fiction writer has based his or her musings on real events, however it is also common for a novelist to chronicle their very own insane escapades for us to behold. In the case of the new film CAN YOU EVER FORGIVE ME?, biographer Lee Israel does just that in the big screen version of her memoir in which she confesses about her foray into the world of forged memorabilia.
The outlandish story starts off normally enough as the once sought after scribe suffers a particularly rough bout of writer's block. What's worse is that the early 90s publishing world isn't exactly chomping at the bit to release another of Israel's esoteric life histories of fading Hollywood royalty. Though her past efforts on subjects like Katherine Hepburn and Estée Lauder made the New York Times bestseller's list, her penchant for the stars and celebrities of the golden era isn't as marketable as it once was, and her current financial situation is in dire straits.

While conducting research for her latest (most likely career death knell) piece on Fanny Brice, Israel comes across a handwritten letter by a fabled Hollywood celebrity and discovers that the note is capable of fetching a pretty penny from collectors interested in such archival material. After success selling a few pieces from her personal collection, Israel decides to put her ingenuity and special knack for capturing the essence of literary and cinematic legends to good use in order to save herself from certain financial ruin.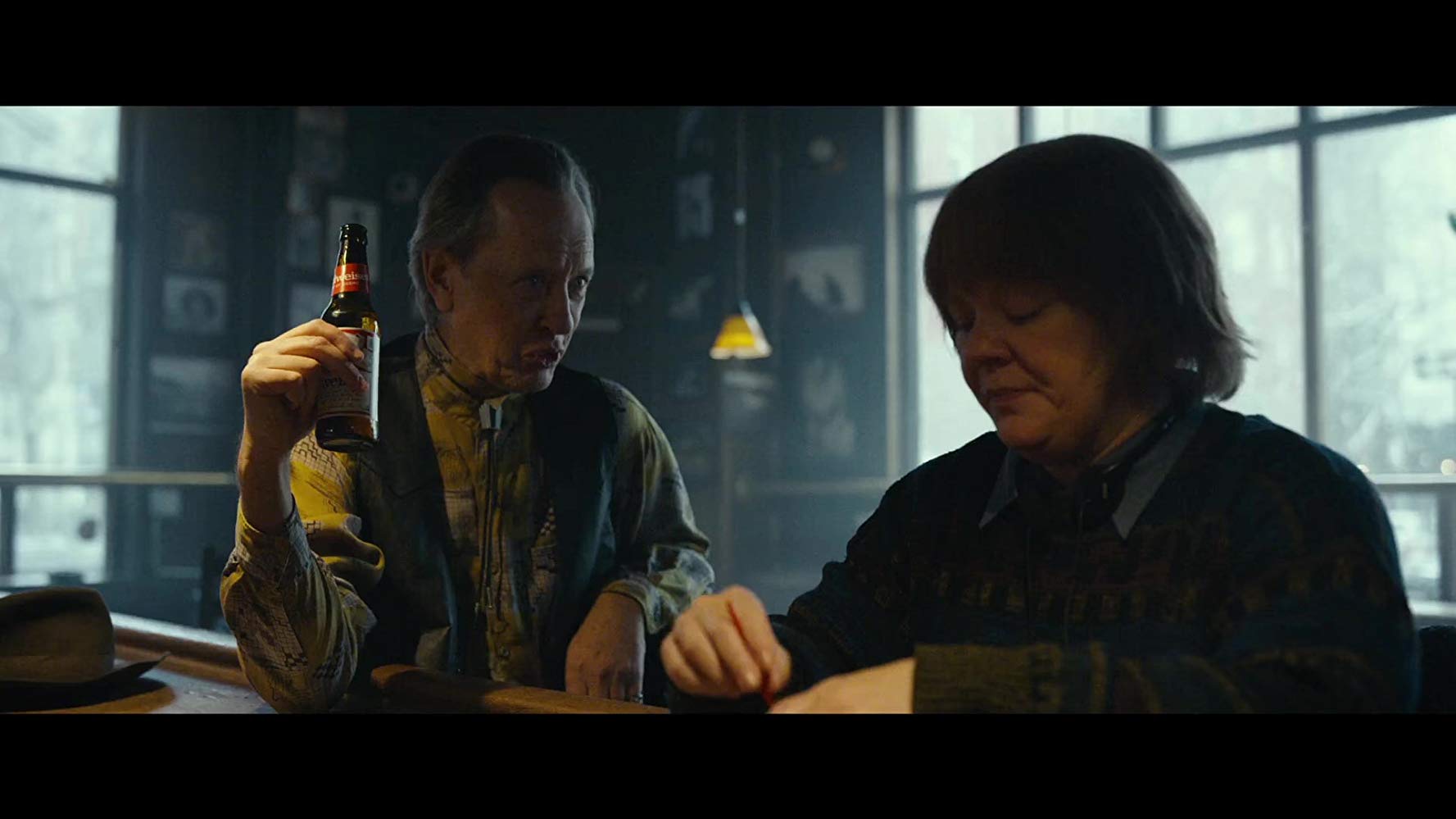 That's the meat and potatoes of the story, however it's the nuance director Marielle Heller and co-writers Nicole Holofcener and Jeff Whitty bring to the film that really makes it work. The protagonist is a pretty miserable, self-loathing, selfish, and emotionally stunted woman in her early 50s who relies on alcohol and various lesser forms of revenge to make herself feel better. She does herself no favors with her extreme brand of denial and overall abrasive demeanor. Somehow she meets her match in Jack Hock, a flamboyant n'er-do-well who doesn't judge Israel on her exploits or dubious tactics. Though his character is definitely questionable as well, their misfit bond provides much needed comic relief as well as emotional impact. The film also provides a unique and subtle snapshot of the LGBTQ community in early 90s New York. It's great to see these kind of characters featured in a film without hitting you over the head with it.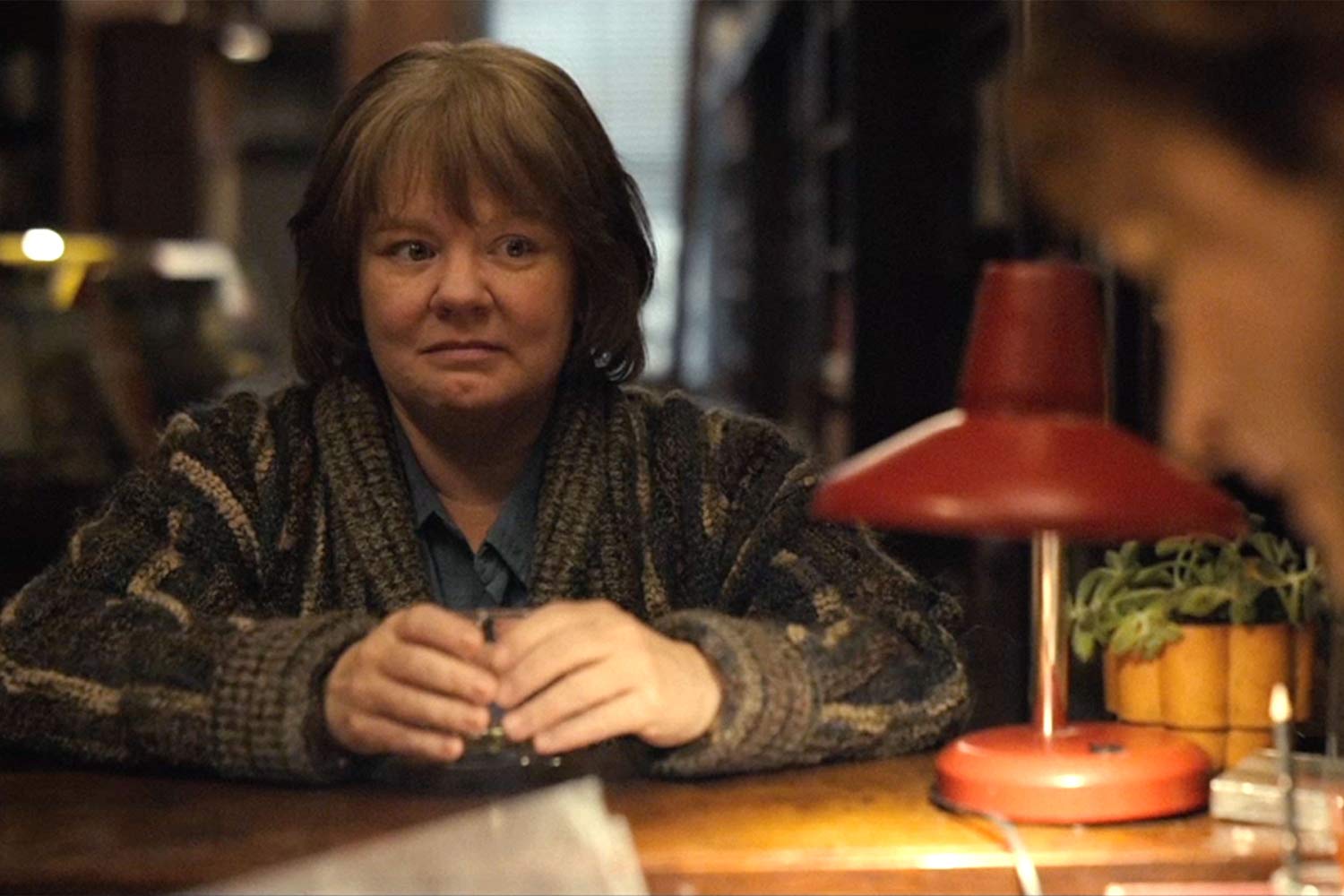 You know what's also great? Melissa McCarthy taking a break from mugging for the camera. Though she's never been strictly a comedic actress, it is always a pleasure to see such an incredible talent flex her dramatic muscles for a change. And boy does she deliver. While none of us are strangers to self-deprecating McCarthy characters, here the actress harnesses the deeply conflicted, depressed, and dysfunctional psyche of a woman at her lowest moments while still making her likable.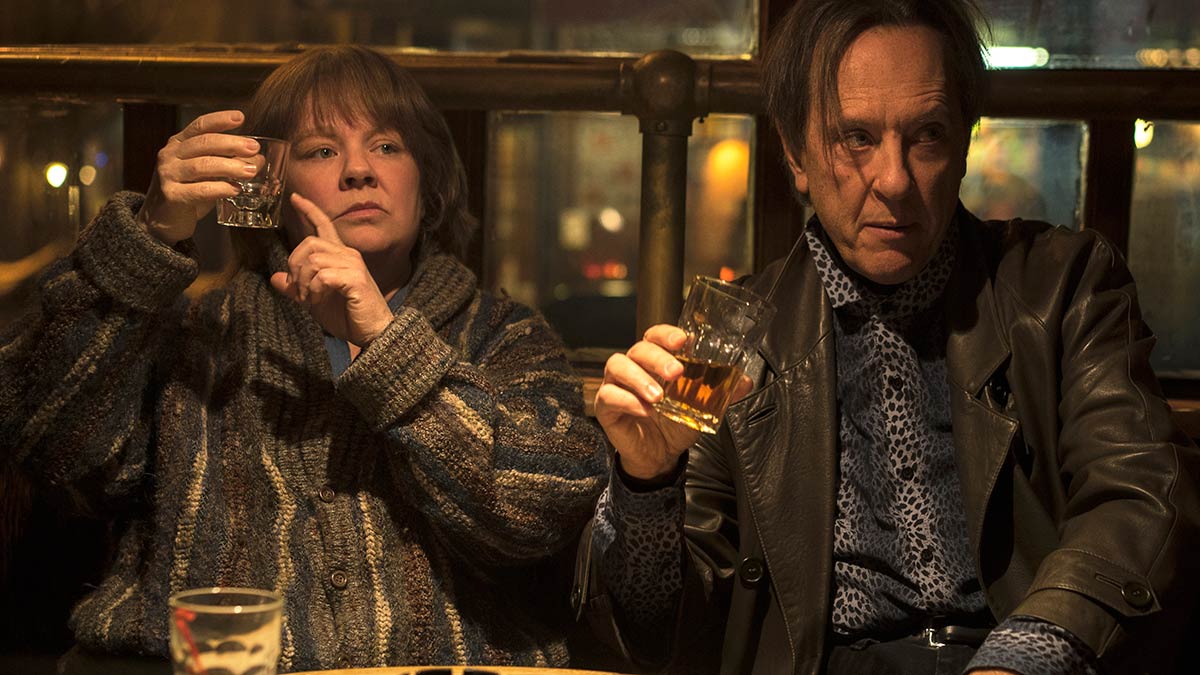 As the breath of fresh air in all the doom and gloom, Richard E. Grant portrays Israel's sassy cohort Jack with the easy charm of a refined hoodlum. Always on the take, Grant plays the endearing but somewhat conniving character with equal parts wile and wisdom, only revealing his vulnerability in glimpses.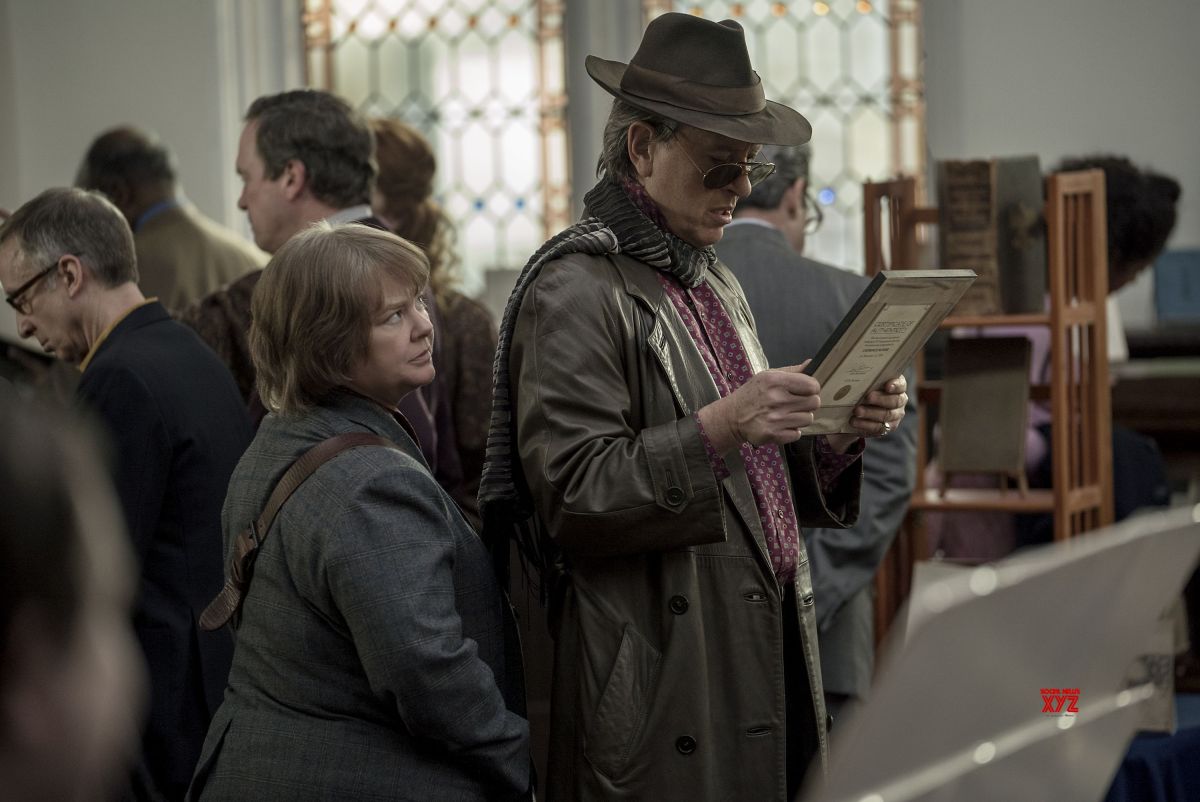 CAN YOU EVER FORGIVE ME? is a fascinating character study written by the character herself. It shows the perplexing imperfection of human nature- especially in desperate times- but it also serves as a clever and curious caper story of sorts. I can definitely understand the Oscar talk already churning for McCarthy. I hope her momentum plus the overall good buzz will get people out to the theater to enjoy this cinematic treat. CAN YOU EVER FORGIVE ME? opens in theaters on 11/2. Thanks for reading.

Until next time,
Rebecca Elliott
Aka Annette Kellerman