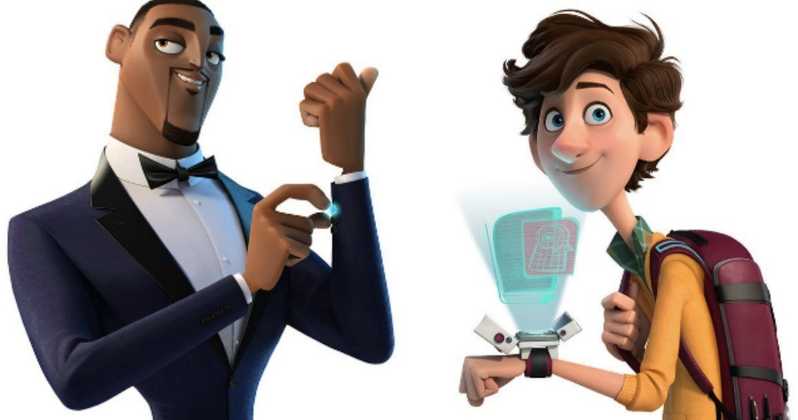 Morning, geeks!
Remember that trend in the early 2000's when all of the kids movies were terrible spy movies? Well get reminiscent of that dark era with SPIES IN DISGUISE!
This already had the potential to be a good flick because it's not some ridiculous lol-kid-spy movie. Though as I write this, I wonder if I woke up on the wrong side of the bed. I mean really, this looks fun.
"Super spy Lance Sterling (Will Smith) and scientist Walter Beckett (Tom Holland) are almost exact opposites. Lance is smooth, suave and debonair. Walter is… not. But what Walter lacks in social skills he makes up for in smarts and invention, creating the awesome gadgets Lance uses on his epic missions. But when events take an unexpected turn, Walter and Lance suddenly have to rely on each other in a whole new way. And if this odd couple can't learn to work as a team, the whole world is in peril. SPIES IN DISGUISE is an animated comedy set in the high-octane globe-trotting world of international espionage."
Listening to that last song on the trailer… did Will Smith do a new song for this movie?
~Big Eyes