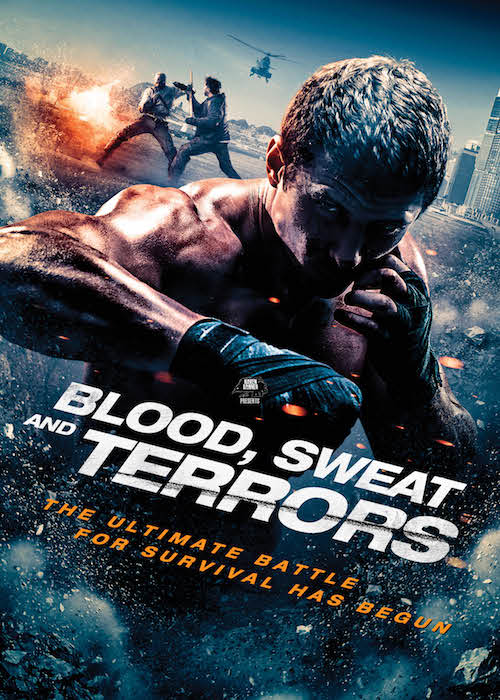 Freddy Beans here with an exclusive clip, from RLJE Films, for their new release BLOOD, SWEAT AND TERRORS.
The trailer first:
I tend to like low budget fare. I think they're forced to be more creative, which I love.
BLOOD, SWEAT AND TERRORS looks like it could be a lot of fun. It's essentially a horror/action anthology series with nine stories in its mix. The action choreography looks on point, as does the cinematography. The acting honestly looks better than I was expecting. I received BLOOD, SWEAT AND TERRORS in the mail recently and I'll share with you my honest thoughts once I've digested it.
Here's the exclusive clip:
It's not Shakespeare but the acting is good here. That's not an easy scene to pull off either. Not sure I would jump right next to the guy getting shot in his defense but to each their own!
I like what they're trying to do here, hope they pull it off!
BLOOD, SWEAT AND TERRORS is available on VOD, Digital and DVD, Nov. 6th.
Til next time, Kids!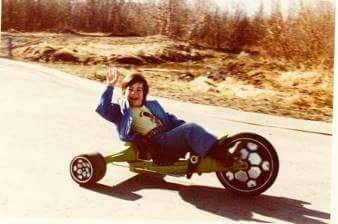 - Freddy Beans
Contact me @freddybeans@gmail.com