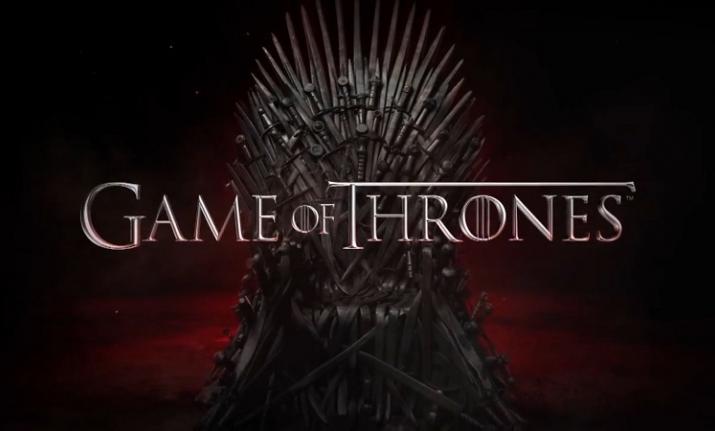 Freddy Beans here with some GAME OF THRONES prequel news out of VAREITY.COM.
Naomi Watts plays a charming socialite hiding a deep dark secret in Jane Goldman's GOT' prequel for HBO. She co-created the project with George R.R. Martin who also co-wrote. So he's writing folks, just not in any linear fashion. He also leaked the name of this project last night as THE LONG NIGHT.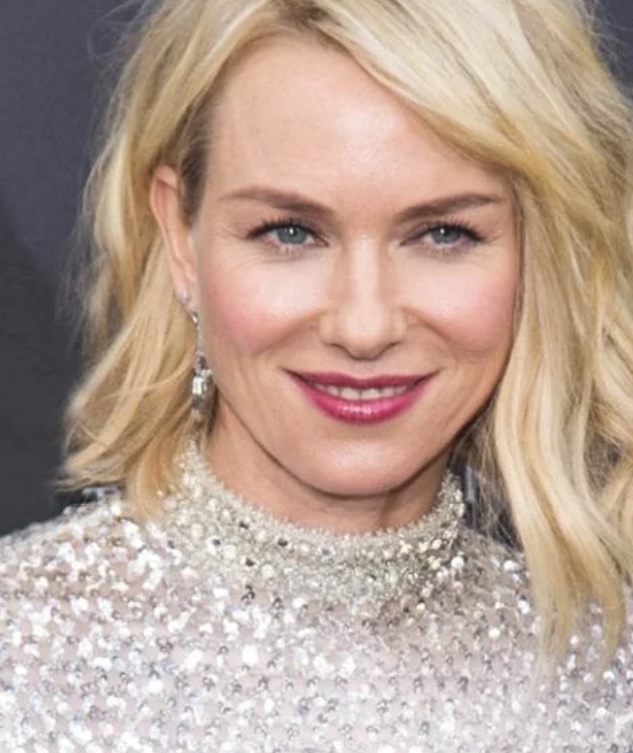 THE LONG NIGHT takes place thousands of years before the inbred Lannister kids were even born. Chronicling the descent from the Age of Heroes, into a much darker world.
I'm taking bets now on book 6 not making it by the time we view the prequel to its events here. Any tackers?
Look, if you've read the man's books you understand it takes time to put that together. Seriously though, I'm greedy and need closure damnit!!
Til next time Kids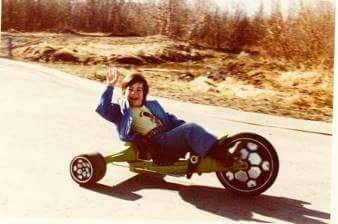 Freddy Beans
Facebook: https://www.facebook.com/FreddyBeansWrites/
Instagram: @freddybeans_aicn
Contact me: freddybeans@gmail.com