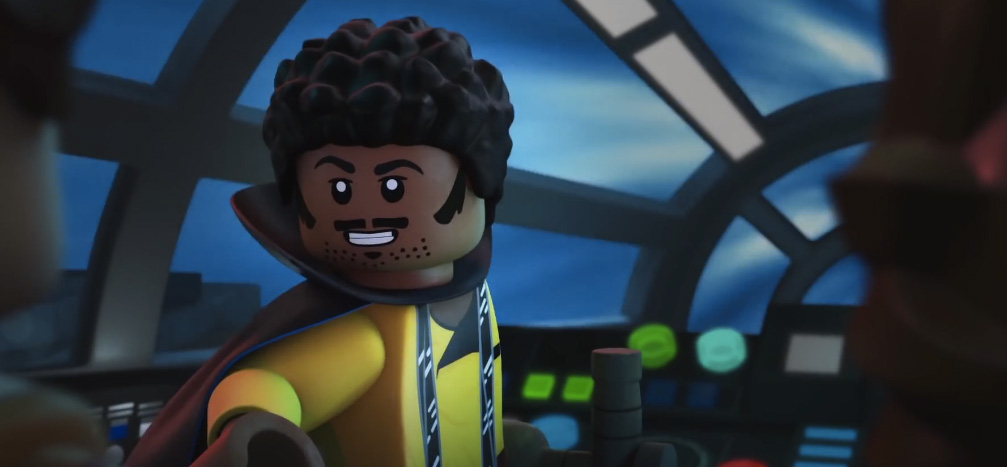 Morning geeks!
New fuel for your STAR WARS fandom has arrived! Check out LEGO STAR WARS: ALL STARS!
The new animated series LEGO Star Wars All-Stars, a combination of online shorts and half-hour series episodes, will give us adventures of the building block versions of our favorite Star Wars characters from all eras of the saga.
There will be a bit of slapstick comedy, but this looks over all fun! You can read more at SlashFilm!
It will debut Monday, October 29, on Disney XD YouTube and DisneyNOW.
~Big Eyes