Freddy Beans here with some incredible SUSPIRIA posters!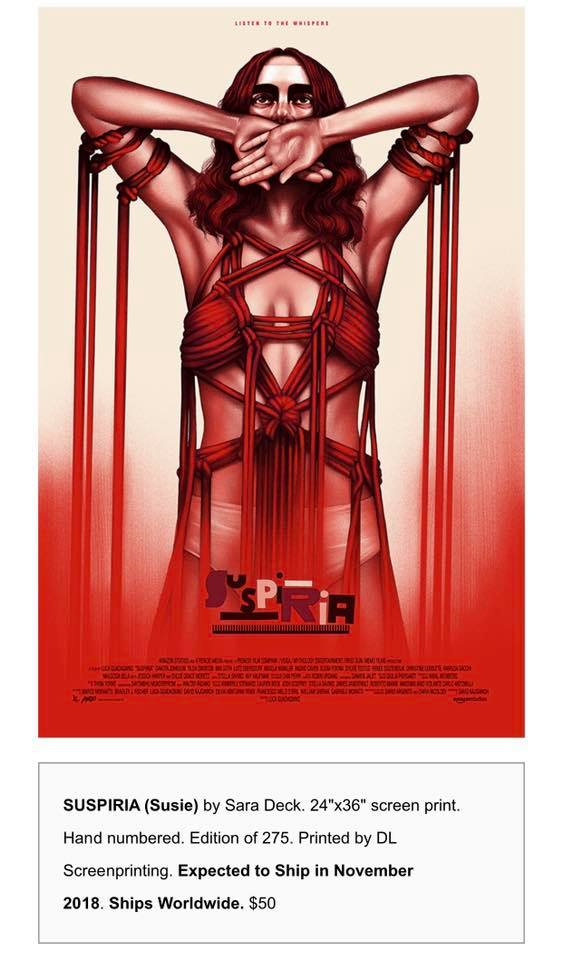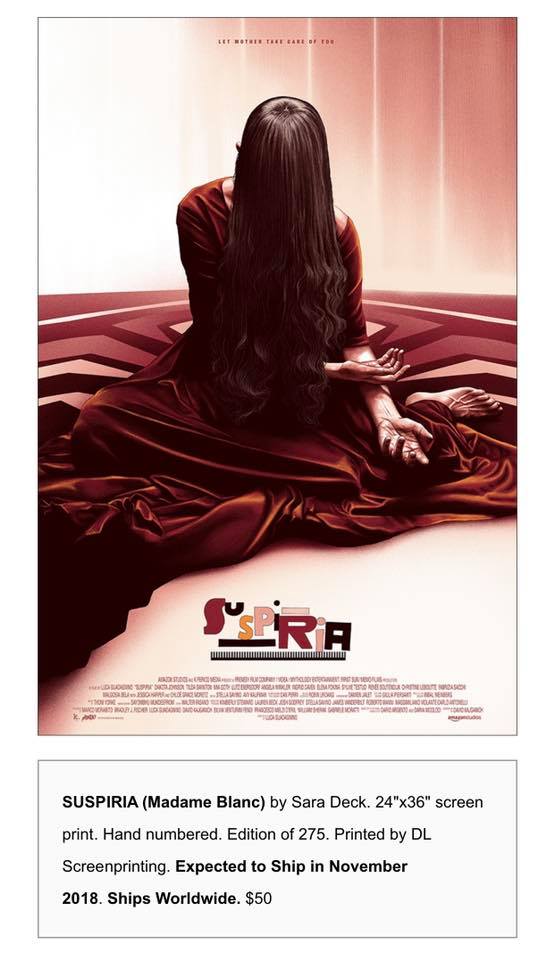 Available later today (10/26) at MONDOtees.COM!
https://mondotees.com/blogs/news/suspiria-posters-by-sara-deck-enamel-pins
I will be fighting you suckers for the, wasted away on the floor, Suzy Bannion one!
Sara Deck (Twitter handle @thisDuality) is fast becoming one of my favorite artists. If you like these screen prints you really need to follow her Twitter.
This DEAD RINGERS one she did is ridiculous!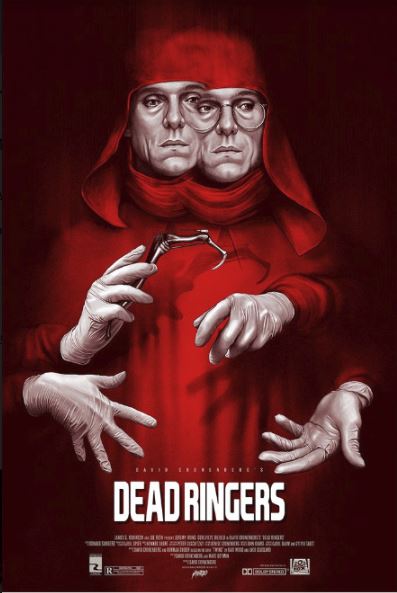 Will director Luca Guadagnino create a new THE THREE MOTHERS trilogy here?
Three sisters in the 11th century, creating witchcraft on the coast of the Black Sea. Then fooling E. Varelli an unsuspecting 19thcentury Italian architect, into helping them rule the world.
SUSPIRIA follows Helena Markos (Mater Suspiriorum) The oldest and wisest of the Three Mothers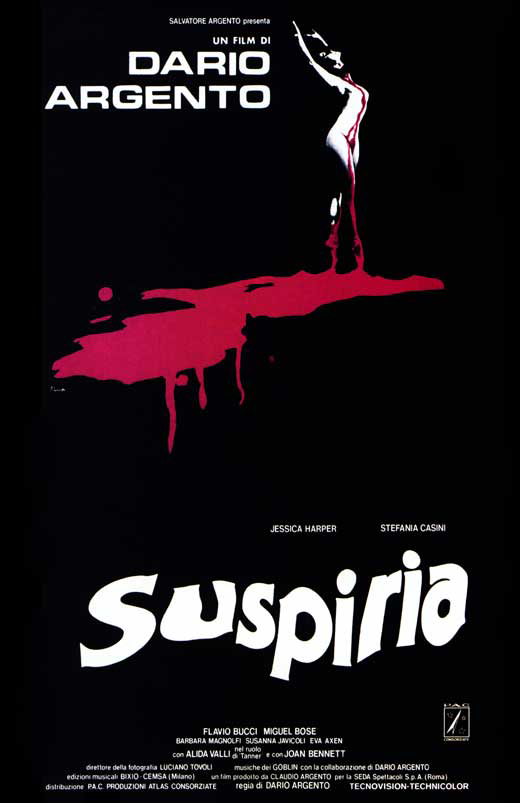 INFERNO follows the Mother of Darkness (Mater Tenebrarum) The youngest and meanest.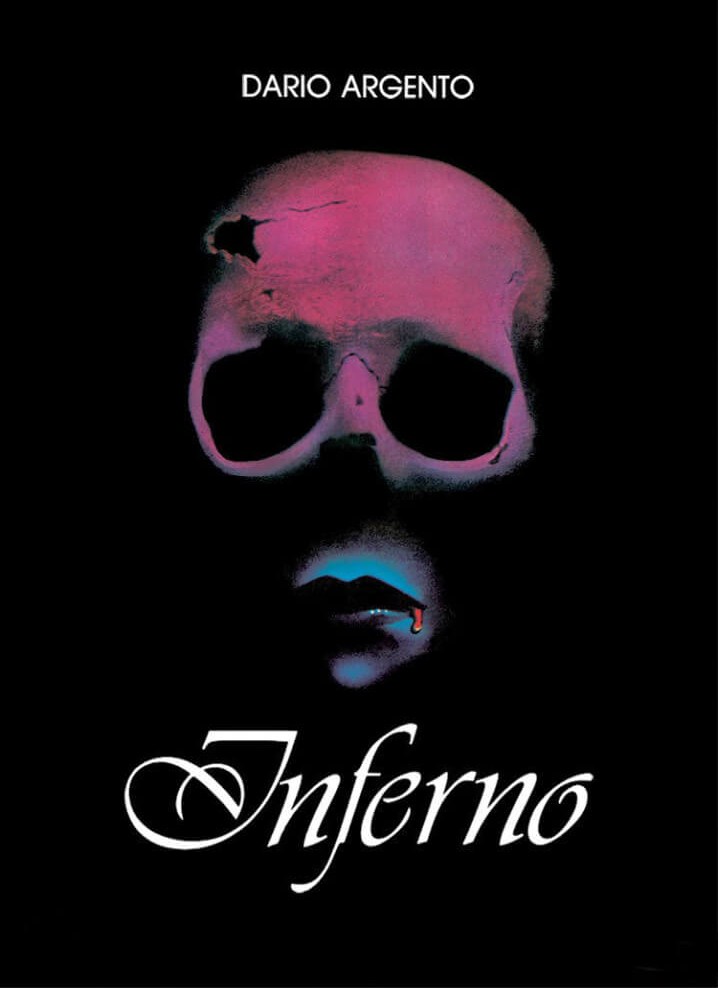 MOTHER OF TEARS has Mother of Tears (Mater Lachrymarum) The most beautiful and powerful of the Three Mothers.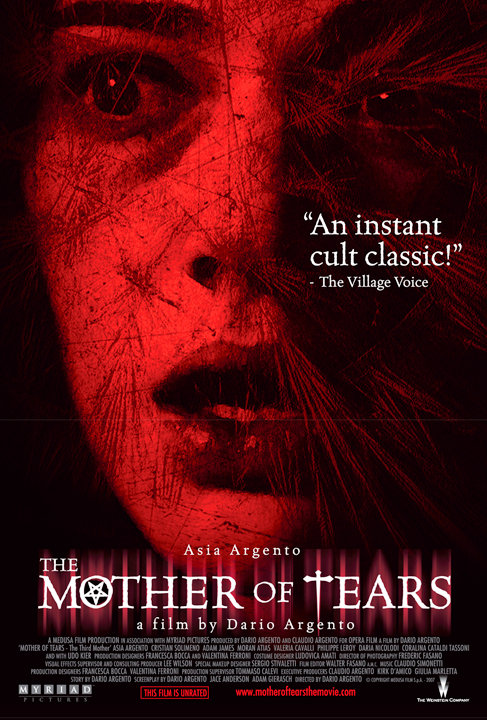 Are any of you looking forward to SUSPIRIA? Or at least THE THREE MOTHERS concept being recreated?
SUSPIRIA (2018) is out now in limited release and will be expanding to more cities on November 2nd. Our review of it can be read HERE.
Til next time, Kids!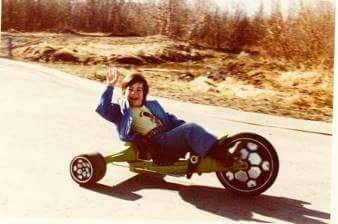 - Freddy Beans
Contact me @freddybeans@gmail.com