Afternoon, geeks!
The animation gods decided to crap all over the internet today. Lots of cool stuff happening!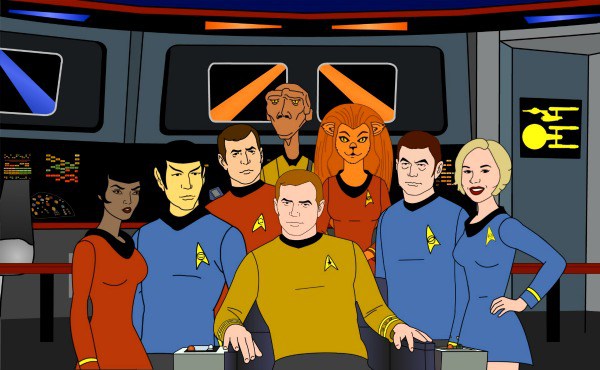 First off, let's talk STAR TREK! The Animated Series, of course. Airing back in the early 70s, along the likes of the original SCOOBY-DOO, JOSIE AND THE PUSSY CATS, and reaching a bit further, JABBERJAW. From what I saw of it, STAR TREK: TAS seems to hold the general feel of the original series with William Shatner and Leonard Nimoy, whom both reprised their roles for the animated series! Well, now it's about to get pretty different. It was just announced that there will be a new STAR TREK animated series titled STAR TREK: LOWER DECKS with RICK AND MORTY writer Mike McMahan. EW reported it first. We'll get to see it on CBS All Access.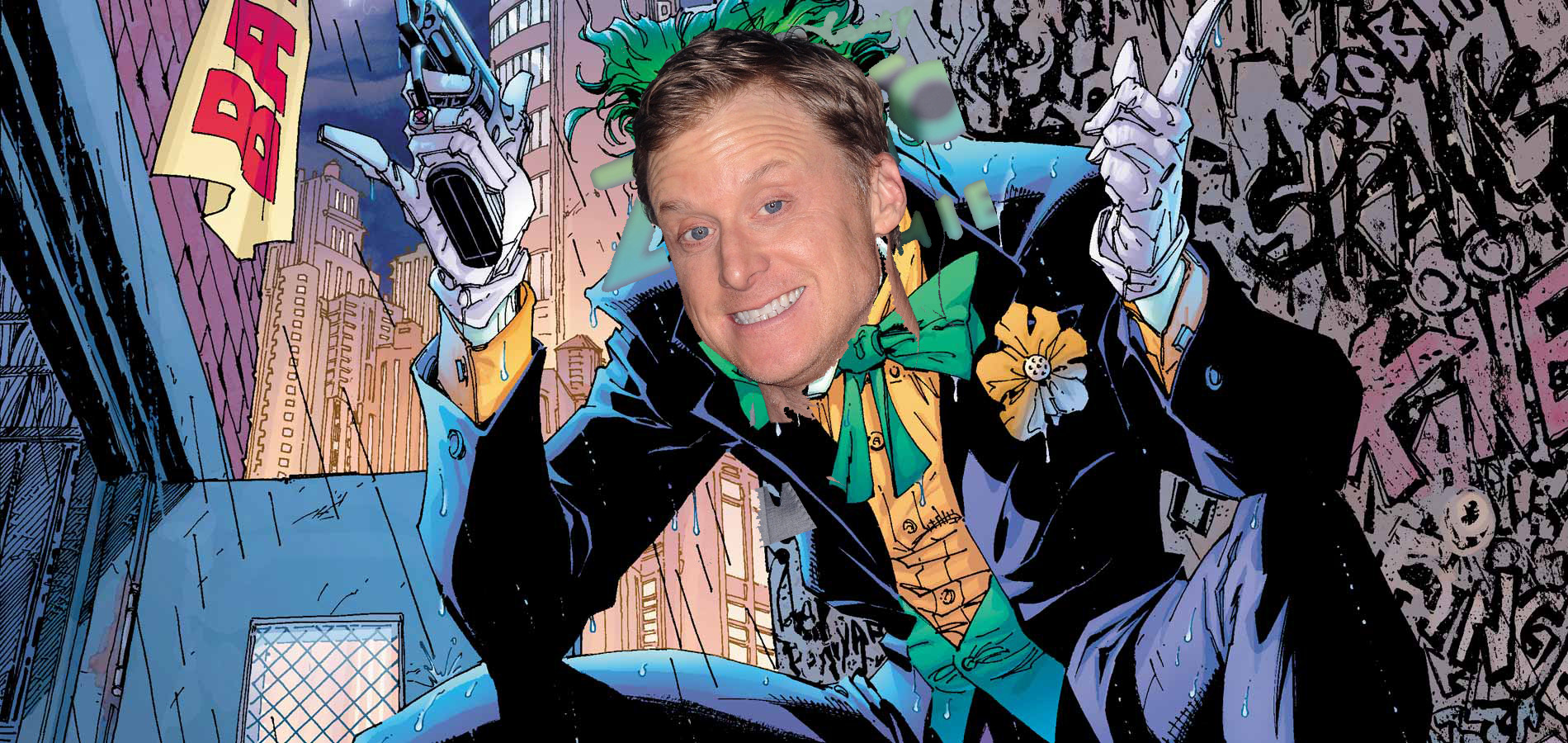 Next up, Alan Tudyk of FIREFLY is to voice Joker in the upcoming HARLEY QUINN animated series! Looking at the guy, I could almost see him portraying a live action Joker, but we already have seventy thousand Joker flicks coming out already, so we don't really need more at the moment. Kaley Cuoco is in the title role as Harley Quinn herself.
This show will be on the DC Universe Streaming Service only. CBR had it first!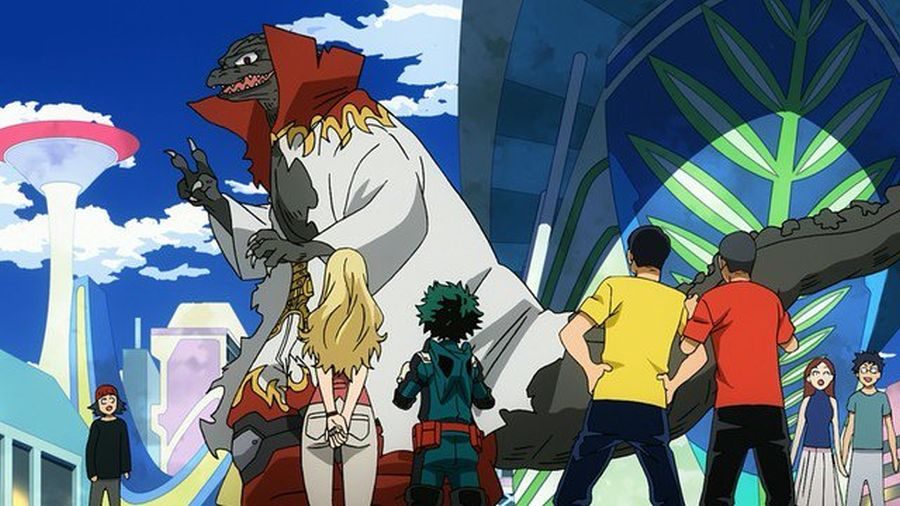 Lastly, checking in on some cool anime news: Deadline reports MY HERO ACADEMIA has been picked up for a live-action adaptation by Legendary Pictures! MY HERO ACADEMIA is a show about a "abnormally normal" kid who dreams of becoming a hero in a world where 80% of people are born with superpowers. They call the powers "quirks", which doesn't really seem so quirky if almost everyone has them? The animation is a lot of fun to watch, and it is funny.
I could see this show appealing to those who feel too ordinary, something many struggle with in Japan since their culture is more about community than the individual. Needless to say, this show is pretty darn popular over there right now.
Legendary is also working on an American adaptation of DETECTIVE PIKACHU, starring Ryan Reynolds. I suppose you could say that Legendary is leading the way in blending modern Japanese and American cultures!
~Big Eyes