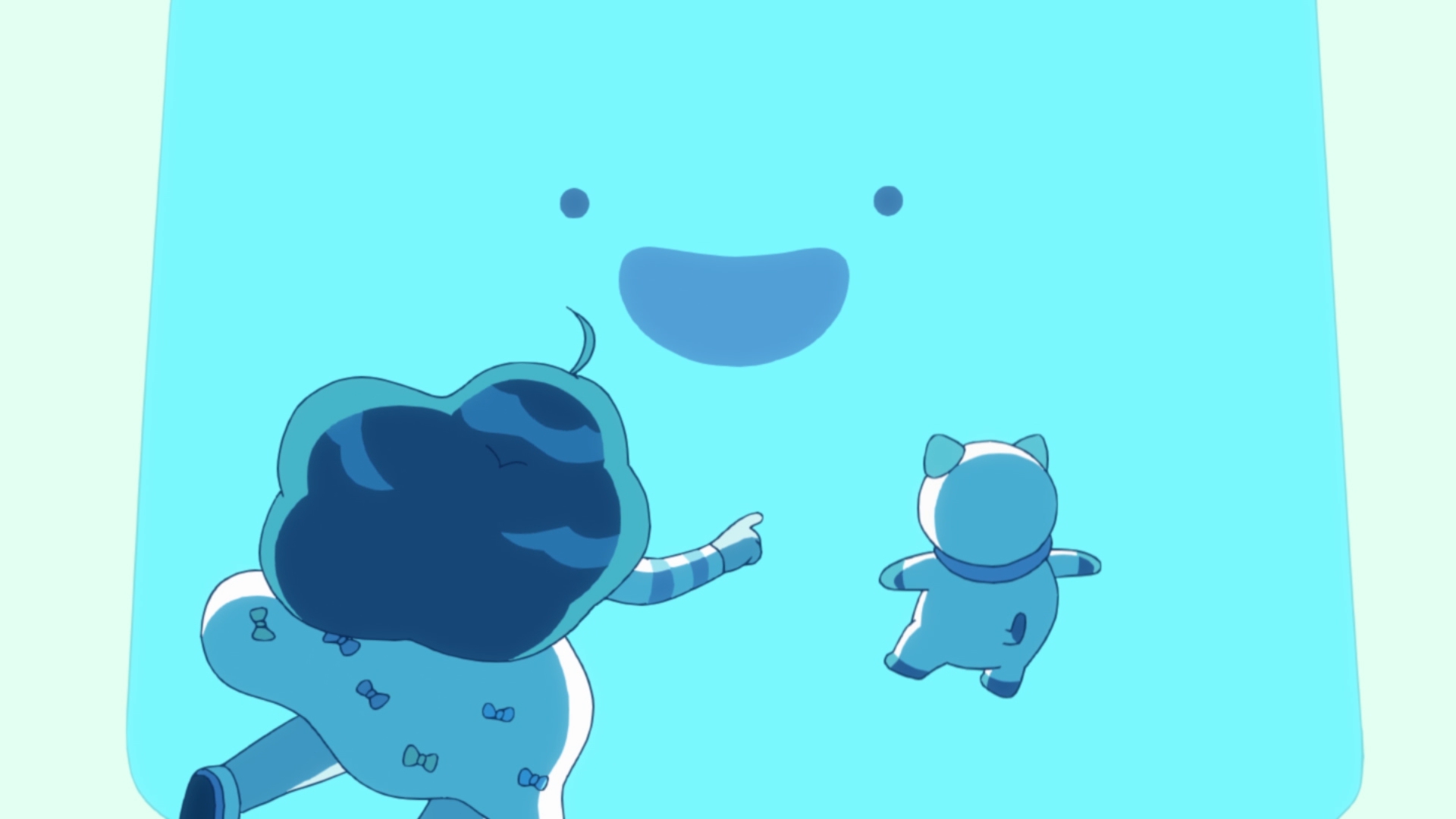 Evening, geeks!
One of my favorite shows is finally coming back around, BEE AND PUPPYCAT! The title sounds more kiddie than the show actually is. If you old farts can get excited for SHE-RA, you should be into this. Really, the show is more like an homage to 90s magical girl anime, for those who grew up with it. In fact, they even have the original English voice of Sailor Moon, Terri Hawkes, in the show playing a character called Toast. It has surreal stories, aesthetic art and calming music. I find watching the show fairly soothing.
In BEE AND PUPPYCAT: LAZY IN SPACE, "our beloved characters will explore an expanded universe and combat problems big, small, totally weird and possibly dangerous, all while trying to make rent in time.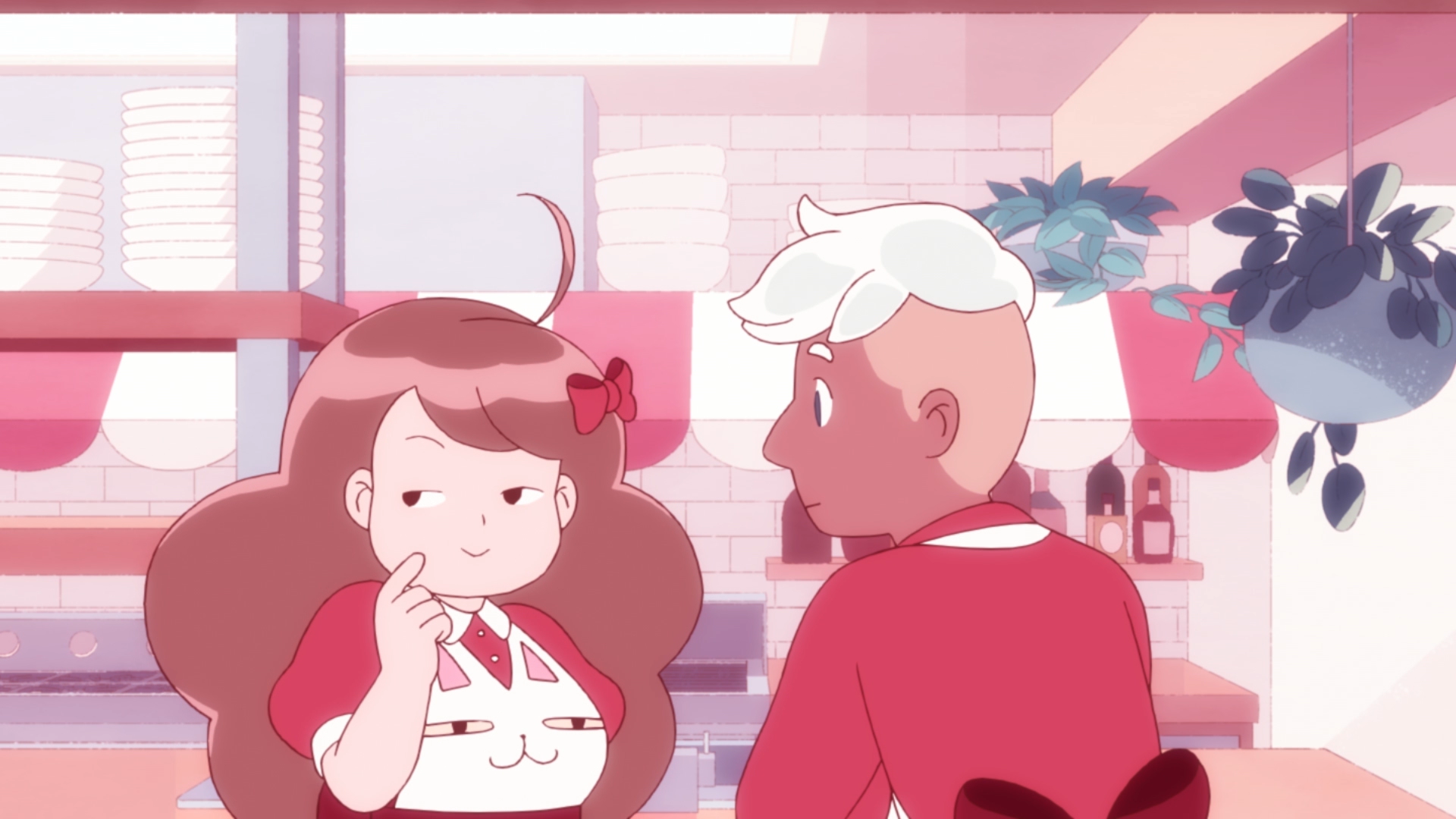 This new story featuring comfy pants and floor snacks will air only on the Cartoon Hangover Select channel on VRV and will feature longer, half hour episodes, along with an extended season.
Frederator Studios ("Castlevania," "Adventure Time," "The Fairly OddParents") is co-producing the show with Tokyo-based OLM, Inc., known for the "Pokémon" animated franchise. OLM, Inc. will also have support from its subsidiary in L.A., Sprite Animation."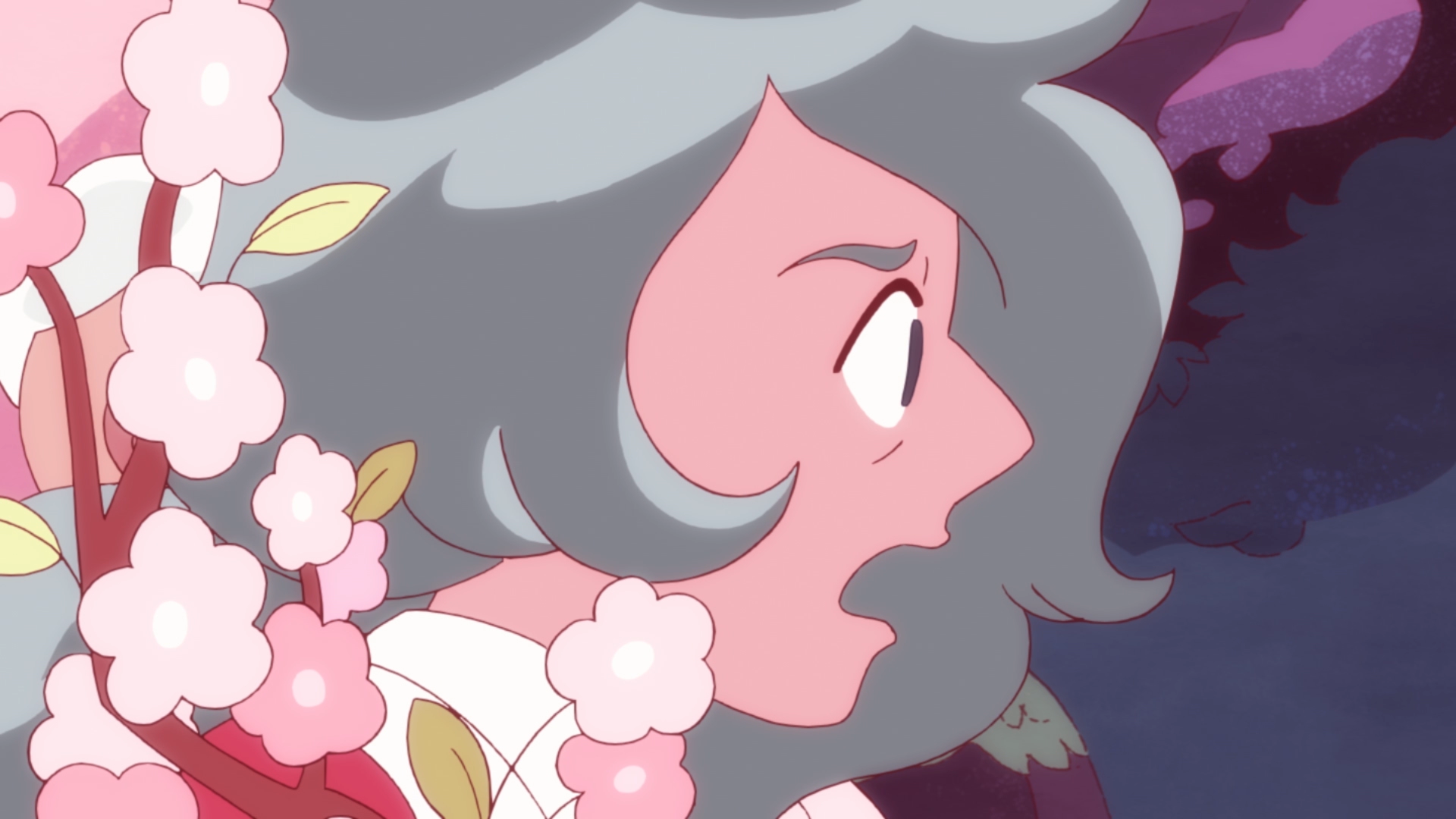 Check out the first look:
~Big Eyes