Bane has been one of the most noteworthy Batman villians ever since his first appearance in the comic pages. He's never had a proper representation in live-action though.
Word came down a few months ago that the character would be appearing in the final season of the Fox television show GOTHAM. Would this be the time that we got a source material accurate Bane?
Well yesterday, one of the writers on GOTHAM tweeted this behind the scenes photo of actor Shane West (NIKITA) as the popular Batman villain:
First look at our #Bane ????????????#gotham #gothamtvwriters #shanewest pic.twitter.com/B7XM8pfC7i

— TZE CHUN (@anygivenchunday) October 22, 2018
Frankly, it's pretty awful. The disdain and disappointment from the fanbase was immediate and widespread.Fox and the people behind GOTHAM, later that day, released this official promotional shot of their version of Bane: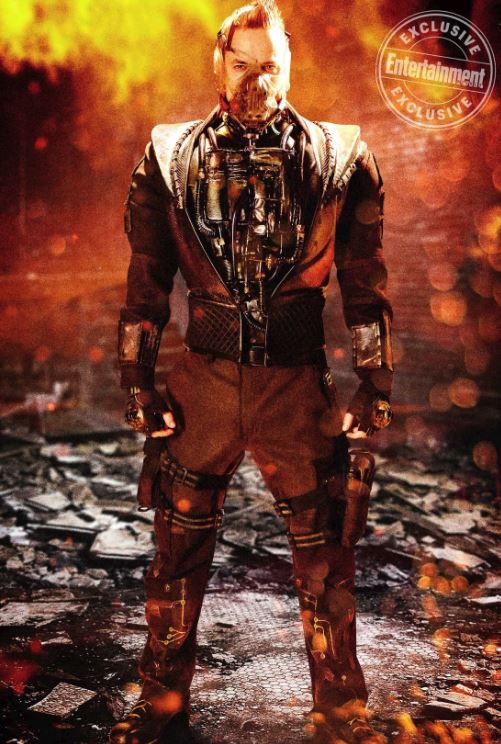 Here's a close up: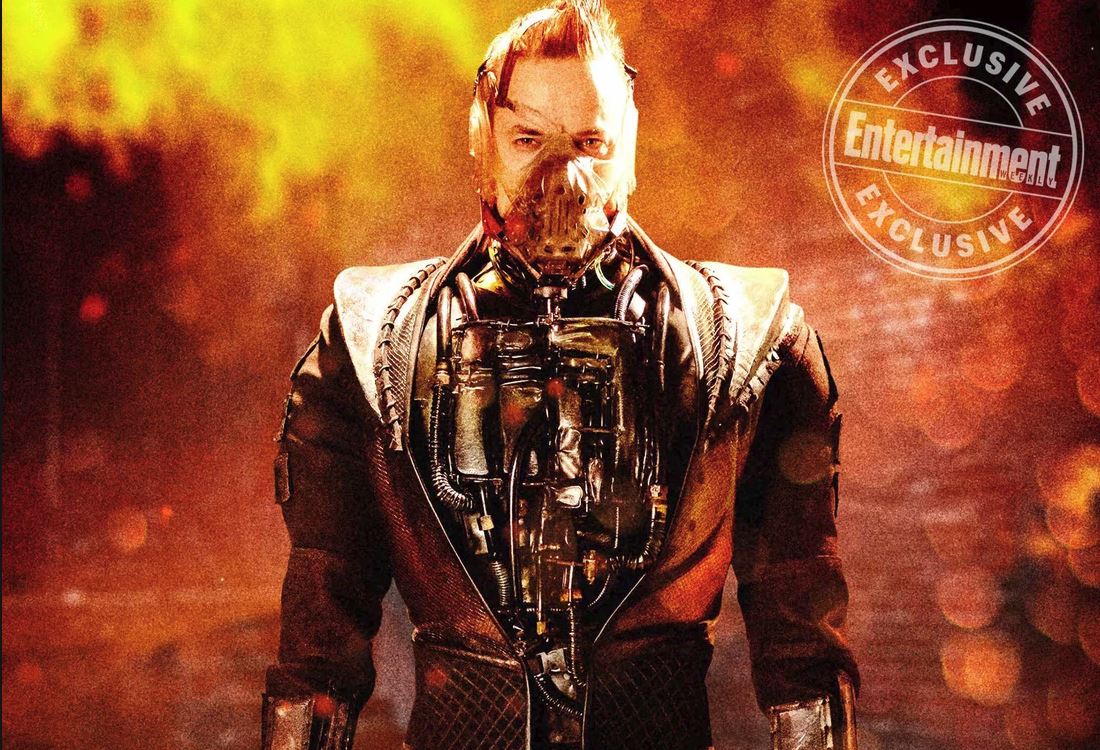 I mean this certainly shows how much post-production affects the look of a costume but I still think this looks kind of awful. The mask piece is fine but the chest piece and what appears to be a muscle suit on West make this look like something from a completely different, lower-budgeted but ambitious sci-fi series.
What do you guys think? Did the official image do anything to sway your opinion of the TV-version of 'the man who broke the bat'? Let us know!
- Matthew Essary
(aka "Wheels")