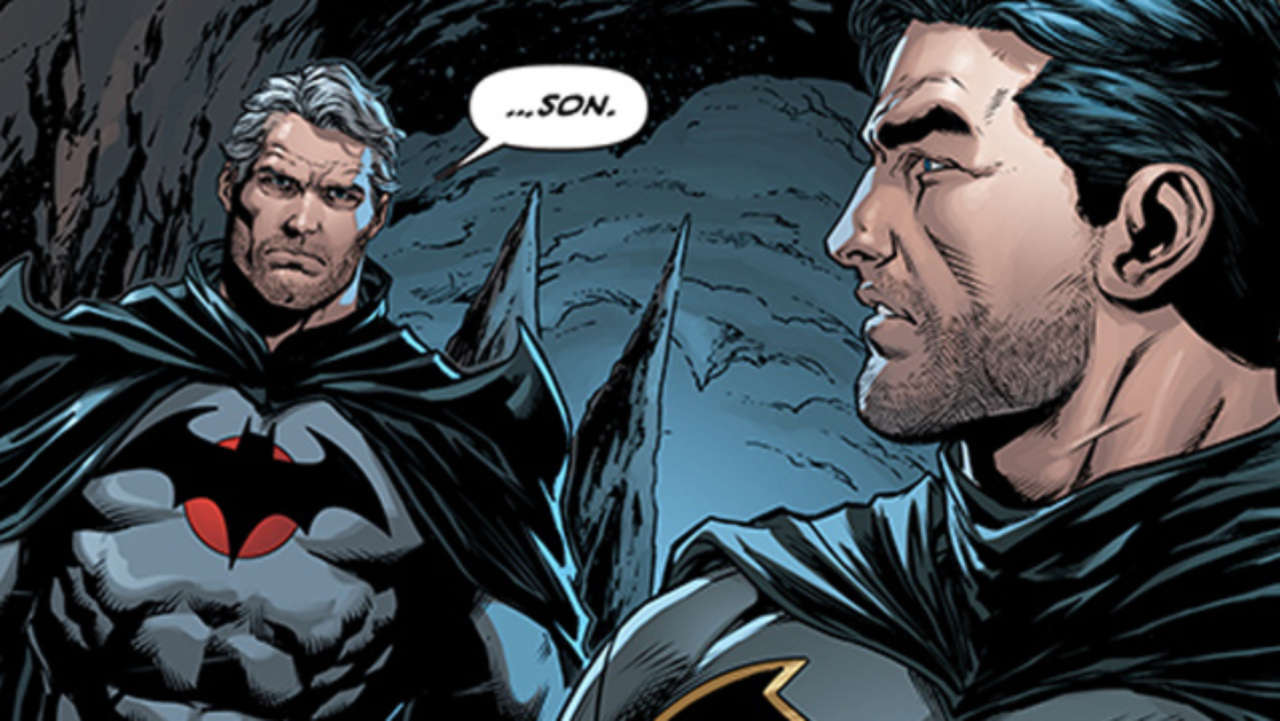 The upcoming Joker film has done a lot of location shooting lately and has not tried to dissuade spectators from taking photos of the proceedings.
We've previously brought you groups of photos focusing on Joaquin Phoenix's Interpretation of the titular "Clown Prince of Crime". Those stories can be found HERE and HERE.
Well, today brings us our first look at another character that is integral to the Batman mythos; Bruce Wayne's father - Thomas Wayne. That photo and others of Joaquin Phoenix can be seen over at Just Jared.
Thomas Wayne has been portrayed many different ways in various media. Sometimes he is a hapless victim of random street crime, a tragic figure at the center of a vast conspiracy, sometimes he is even depicted as a proto-Batman figure who subconsciously inspires Young Bruce. His current, most popular interpretation is that of an alternate reality version of Batman with a morally ambiguous outlook on killing.
In the still-not-officially-titled Joker film - Thomas Wayne, played by Brett Cullen (Netflix's NARCOS), is portrayed as a businessman/politician who somehow comes into conflict with a pre-Joker Phoenix.
When you look at the photos linked above, it appears that Phoenix is trying to speak with Cullen's Wayne before taking a nasty fall. These photos continue to support the idea that this film is greatly inspired by Martin Scorsese's film THE KING OF COMEDY.
What do you guys think? Still on the fence about this one? Let us know!
- Matthew Essary
(aka "Wheels")