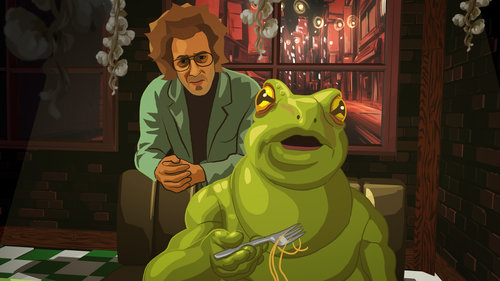 Morning, geeks!
I got some super awesome news! At least for me! I freaking -love- DREAM CORP LLC! It's a beautiful combination of live action with rotoscope computer animation, all told in surrealistic dream logic, just like the dreams themselves. It's about an extremely illegal, and to some unorthodox, method of therapy by delving into the human psyche via entering their patient's dreams. From here they can unlock the core of what haunts their patients help their them work through their issues! I personally am quite fascinated with dream psychology.
Here's a sneak peak of the new season:
And here's a trailer for Season 2, you may have trouble viewing it because the only place I could snag it from was Facebook:
I first fell in love with DREAM CORP LLC when I saw the pilot premier at Adult Swim Drive-In. It was literally the only thing that was worth seeing at that event that year. I'm not saying it was good just because it was the one thing that shone the most against the other terrible pilots, but it was genuinely good. I've been waiting for what seems like forever for the second season to come out! Today is the day!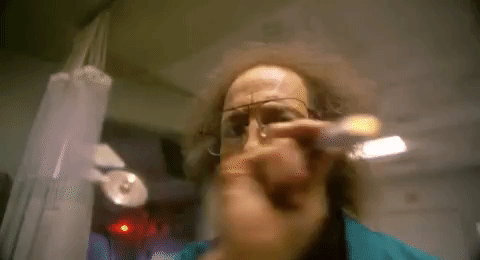 You can catch the premiere of the new season tonight on Adult Swim!
~Big Eyes