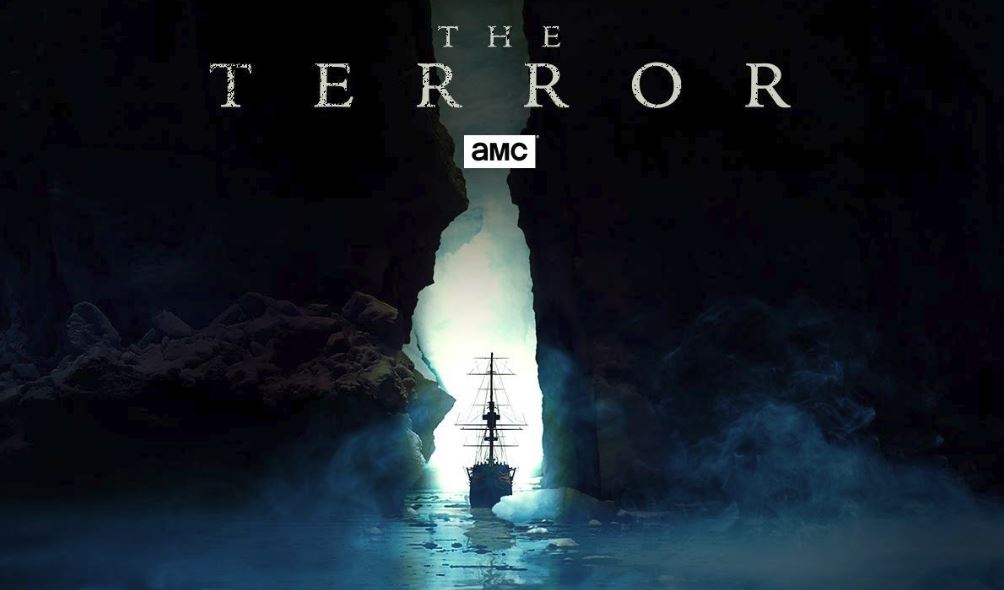 Freddy Beans here with awesome news for horror fans on THE TERROR, out of Deadline.com.
The AMC created anthology series' 2nd season is co-created by Alexander Woo and Max Borenstein. Executive produced by Ridley Scott and produced by Scott Free, Entertainment 360, and Emjag Productions.
AMC has tied up Derik Mio to play Chester Nakayama a Japanese immigrant, who's thinking of running off to join the army for World War II. An eerie specter menacing his community as they move from Southern California, to the internment camps, ending in the 2nd World War.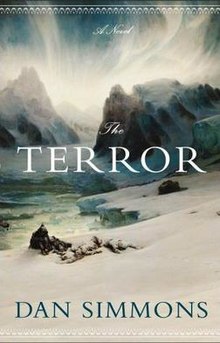 Seriously, the book all this was based on, THE TERROR by Dan Simmons is so good! The AMC series was a lesson in atmospheric directing, rarely relying on the jump scare or gory ending. Telling a drawn out tale of menace on the frozen sea. A polar bear-like creature killing men, that pales in comparison to the real terror, man himself. The book ends in similar fashion to season 1 of the AMC series.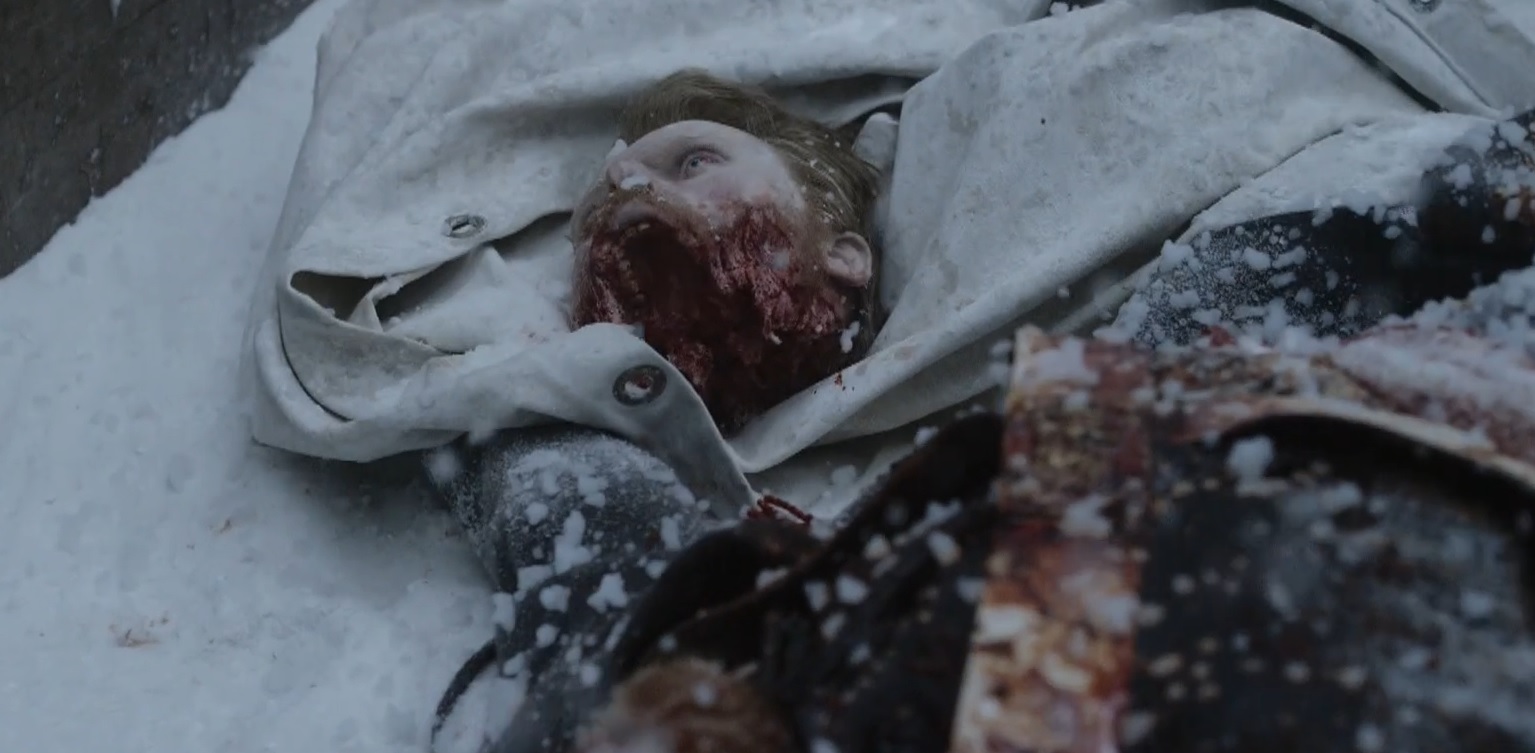 Season 2 of the television series is going the route of TRUE DETECTIVE and/or AMERICAN HORROR STORY. An anthology series, each season telling a different tale of horror.
If you haven't seen the AMC series yet, you're doing yourself a disservice. That is, if you appreciate great horror. I can't wait for season 2 myself, airing sometime in 2019 on AMC.
Any other fans of the novel source material or the series so far?
This could be one of the best ideas ever. If they get anywhere near the level reached in season 1, we have something to relish here. Of course they could go to the way of season 2 of TRUE DETECTIVE and kill it with season 2 also!
Til next time, Kids!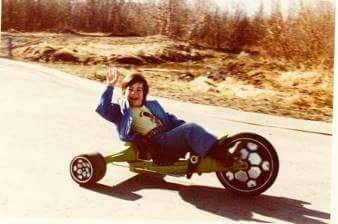 - Freddy Beans
Contact me @freddybeans@gmail.com