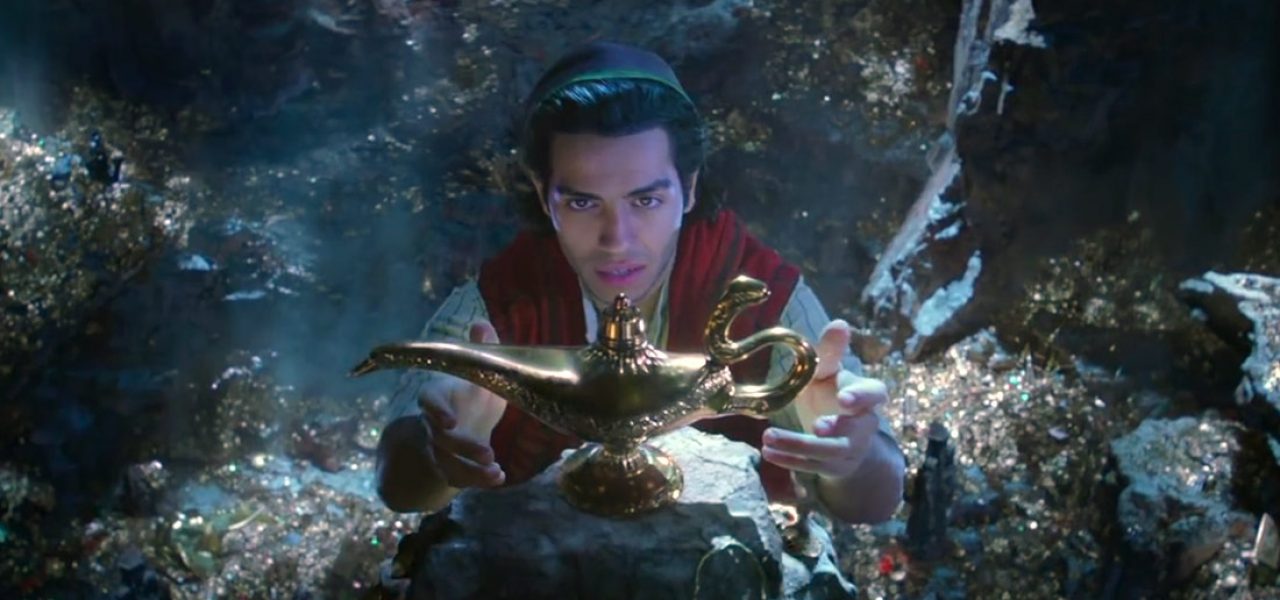 Morning, geeks!
Now here is something I did not foresee with these new live-action remakes of Disney movies! Credit not being given where it is due for those who worked on the originals! I would go ahead and say that it's silly with any other remake, but if they are using the exact same lines from the original, at least some kind of credit should be given.
Terry Rossio, from the writing team of the 1992 ALADDIN, spoke out on Twitter:
So strange that literally the only words spoken in the new Aladdin trailer happens to be a rhyme that my writing partner and I wrote, and Disney offers zero compensation to us (or to any screenwriters on any of these live-action re-makes) not even a t-shirt or a pass to the park.

— Terry Rossio (@TerryRossio) October 12, 2018
Rossio, with writing parter Ted Elliott, co-wrote the screenplay for the original animated film. Cartoon Brew reports that "The Animation Guild, I.A.T.S.E. Local 839, which has traditionally represented animation writers, hasn't been able to negotiate the same comprehensive benefits for screenwriters as the Writer's Guild of America, which represents live-action screenwriters. If Aladdin had been a live-action film and Disney was remaking it in any form, Rossio would have almost certainly been a profit participant in the remake." No other writer who worked on the original is being compensated either.
What a shame, animation really doesn't get enough respect.
"In animation, you are paid just once for what you create, but corporations continue to exploit the work for decades on end."
What do you guys think about all of this?
~Big Eyes