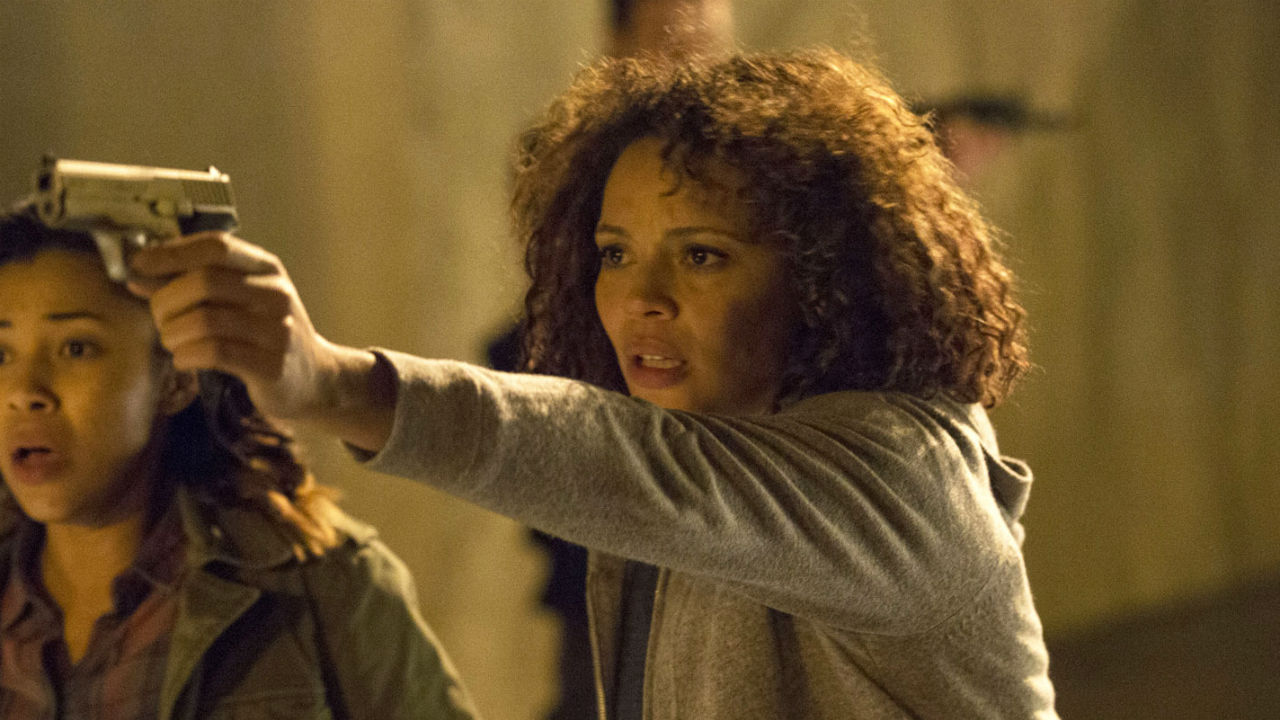 Netflix and Zak Hilditch (1922) are teaming up again to make a thriller titled RATTLESNAKE. So far, the cast is Carmen Ejogo (Selma), Theo Rossi (Sons of Anarchy), and Emma Greenwell (Shameless) starring in the project. The general synopsis is a single mother accepts the help of a stranger after her daughter is bitten by a rattlesnake. She is then forced to return the favor by killing a random stranger in Tulia, Texas. Seems like an interesting premise.
I rather enjoyed Thomas Jane's performance in 1922. The film as a whole was good. It had just the right amount of grit and was filthy as hell. Some people remarked that Thomas Jane's accent ruined the film because they couldn't take it seriously. If the film is taken seriously then I understand their sentiment but I just can't seem to treat it as such. The characters are stereotypes of what outsiders assume people who live that way of life act. This film seems to me to be a folktale, complete with lessons and morals. Based on the synopsis of RATTLESNAKE, it seems Zak is sticking to that type of story, a cautionary tale when one chooses to venture into the unknown.
Until the night takes our days, watch more movies!
Madame Revenant