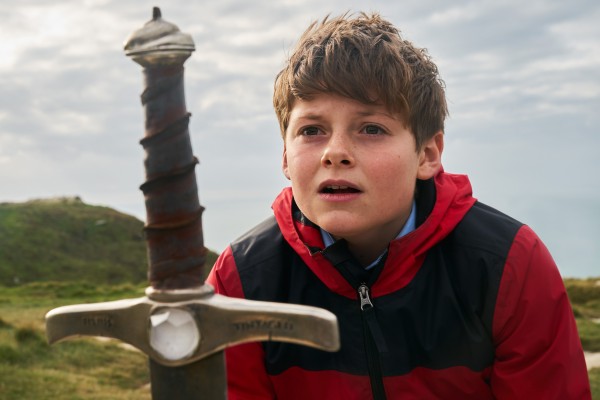 We just got this new trailer that finally gives us a better idea of what THE KID WHO WOULD BE KING is all about. It's like a distant sequel to SWORD IN THE STONE!
This looks like it's good for something to share with your kids to recapture a bit of that old 80s magical kid adventure flicks that many of us grew up loving! Most notably, if you didn't blink, you would have seen that Patrick Stewart is a part of the project! I think he often doesn't choose bad projects, so chances are it could be quite good!
The film is due to hit theaters March 1, 2019.
~Big Eyes