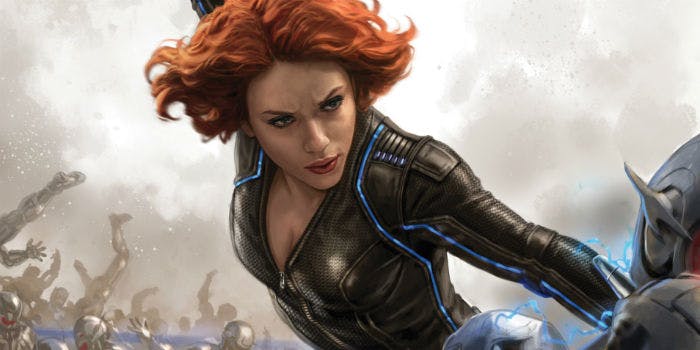 According to THR, Marvel Studios continues to work toward their slate post AVENGERS 4 as they have settled on a staggering 15 million dollar pay day for Scarlett Johansson to headline the stand-alone BLACK WIDOW film.
This film will end up being Scarlett's 8th time playing the Russian super-spy. You have to think though that for that kind of money, the same that Chris Evans and Chris Hemsworth received, that Marvel is looking to be in the ScarJo business for a long time. With Evans saying goodbye to Marvel and Hemsworth's obligations to them winding down as well, Marvel is smart to be locking down as many of the "Phase 1" as they can to help bridge the gap between the current state of the MCU and the future.
What do you guys think? Ready for a BLACK WIDOW solo film? Let us know!
The untitled BLACK WIDOW film doesn't have release date yet but Cate Shortland (BERLIN SYNDROME) is attached to direct.
- Matthew Essary
(aka "Wheels")