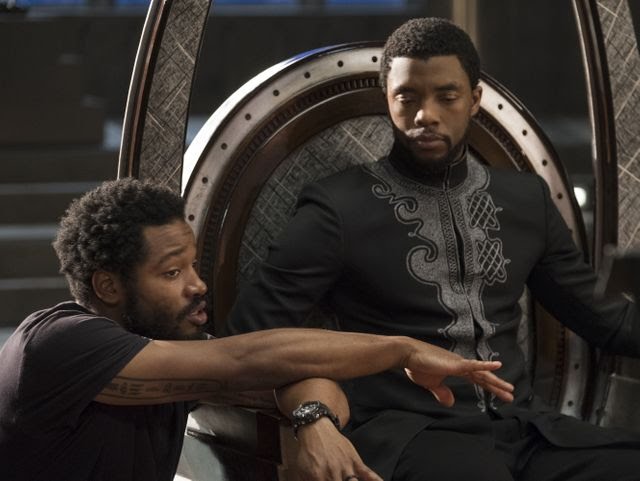 Per
Variety
; in a move that should surprise almost no one, Ryan Coogler (CREED) will return to the mythical land of Wakanda to write and direct BLACK PANTHER 2.
Production is tentatively slated to begin in late 2019 - early 2020. Of course, Chadwick Bozeman will return as the titular super hero. Nothing else has been said about the rest of the cast but based on the fact that Marvel Studios loves lengthy contracts and the first film made all the money (yes, all of it)... you have to think they'll get back any cast members they want.
So, what do you guys think? Ready for more BLACK PANTHER in your lives? Let us know!
- Matthew Essary
(aka "Wheels")