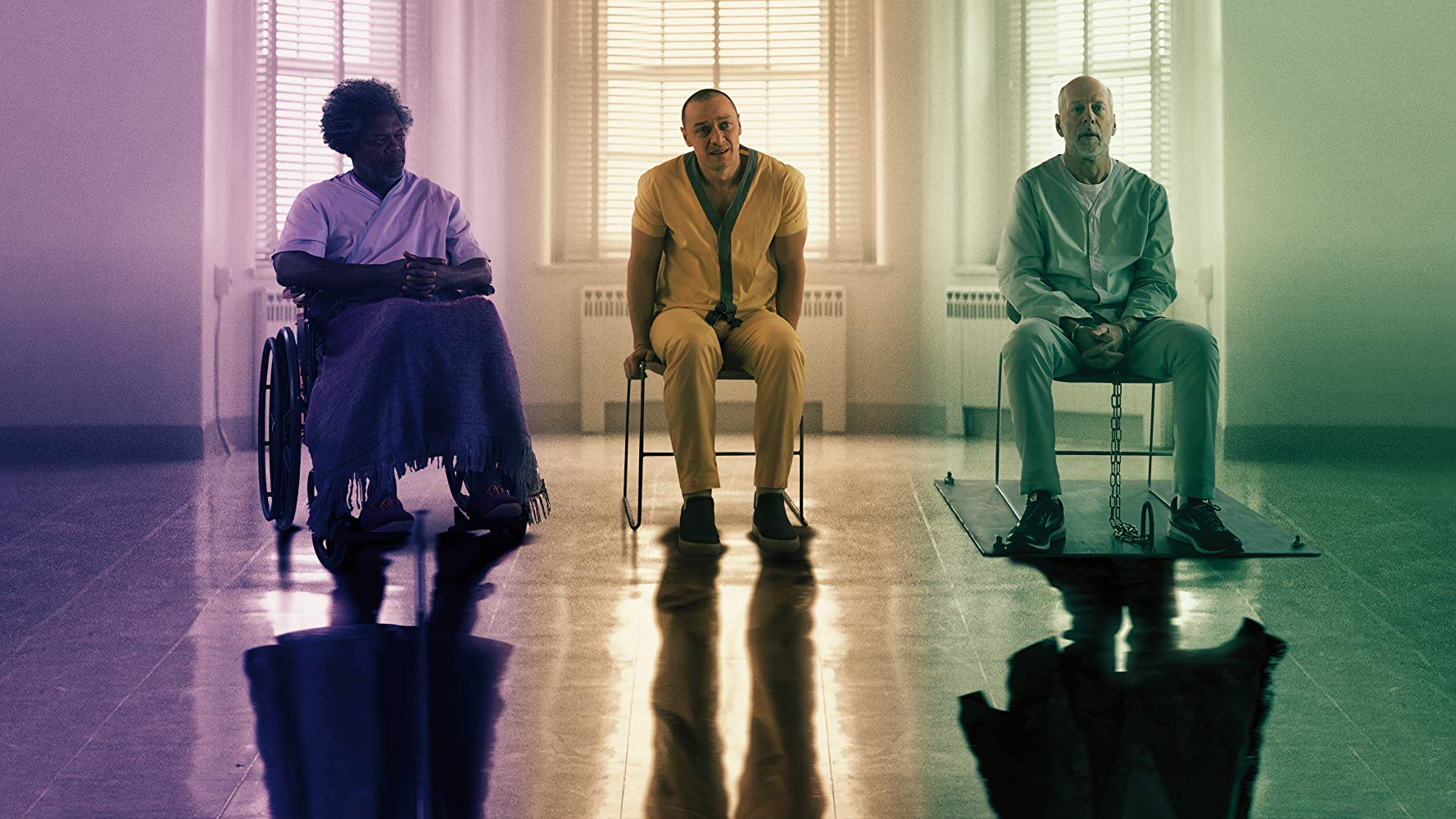 The excitement for M. Night Shyamalan's follow up to SPLIT (and sequel to UNBREAKABLE), GLASS is pretty high around here at the AICN bullpen.
Earlier this week, these cool teaser posters showed up on social media: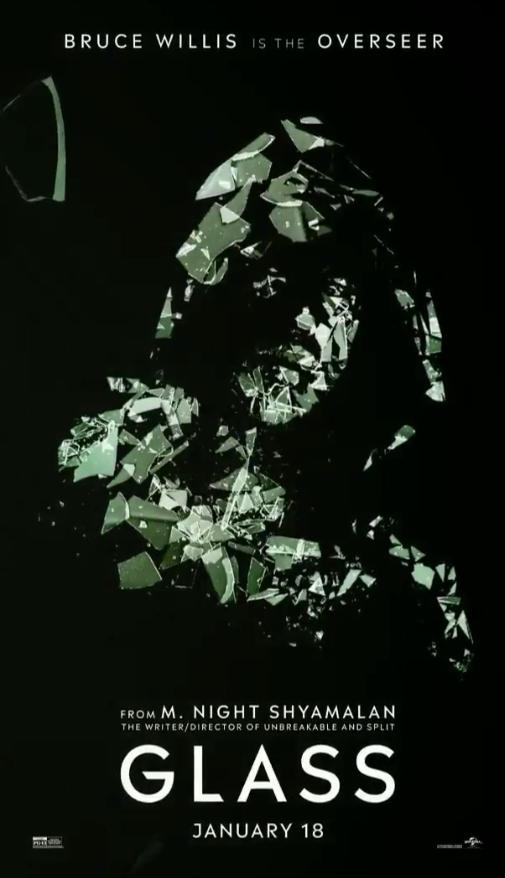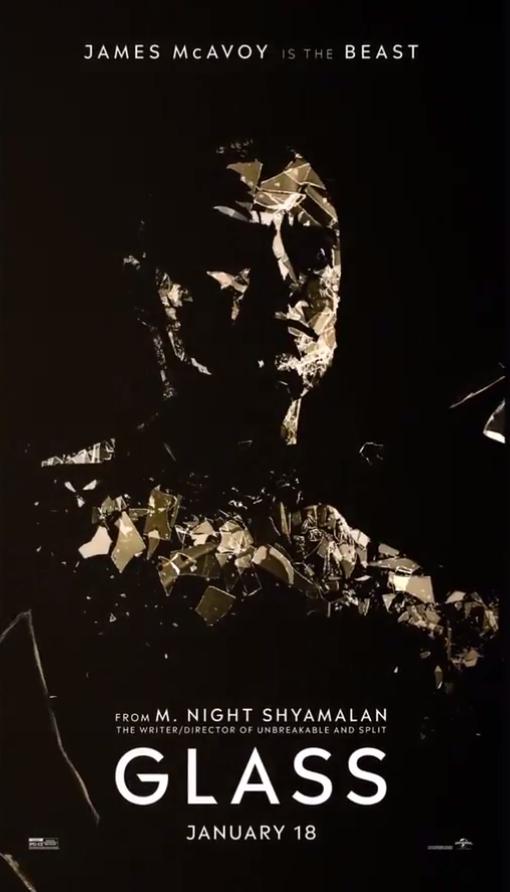 ...And now we have the second trailer for the film! Check it out:
Well, I love everything about this that I've seen so far.
What do you guys think? Looking forward to this one as much as we are or do you think M. Night should've quit after THE SIXTH SENSE? Let us know!
GLASS hits theaters January 18th.
- Matthew Essary
(aka "Wheels")