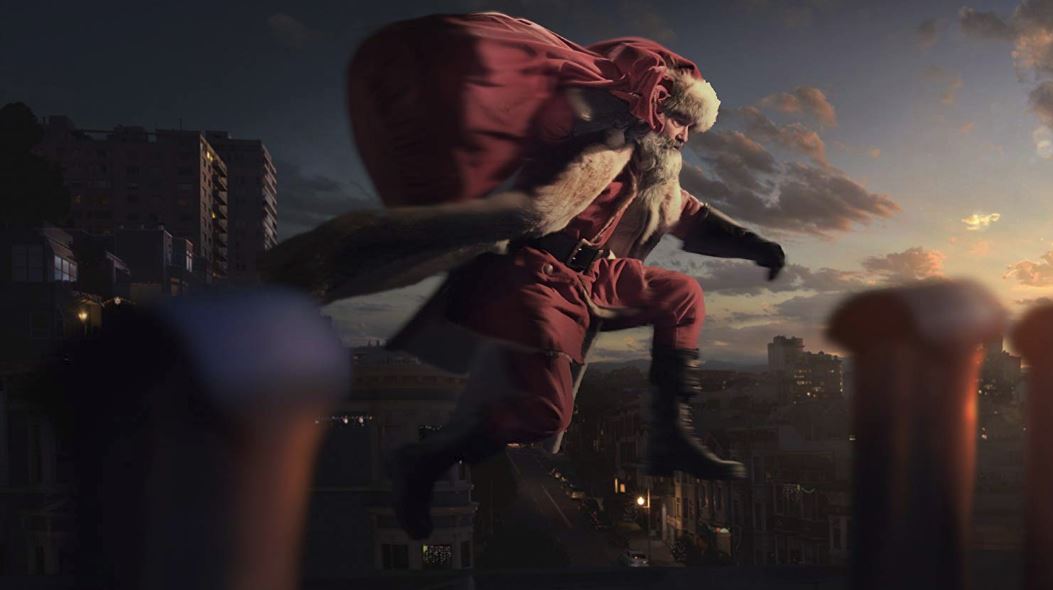 Yesterday, Netflix dropped a trailer for a film that caught every film journalist off-guard. No one really knew anything about this project until the trailer showed up.

So apparently, Kurt Russell (THE HATEFUL EIGHT) is playing ol' Kris Kringle in a new film produced by Chris Columbus (HOME ALONE) and directed by former Disney animator Clay Kaytis (TANGLED) called THE CHRISTMAS CHRONICLES.
Check out the poster: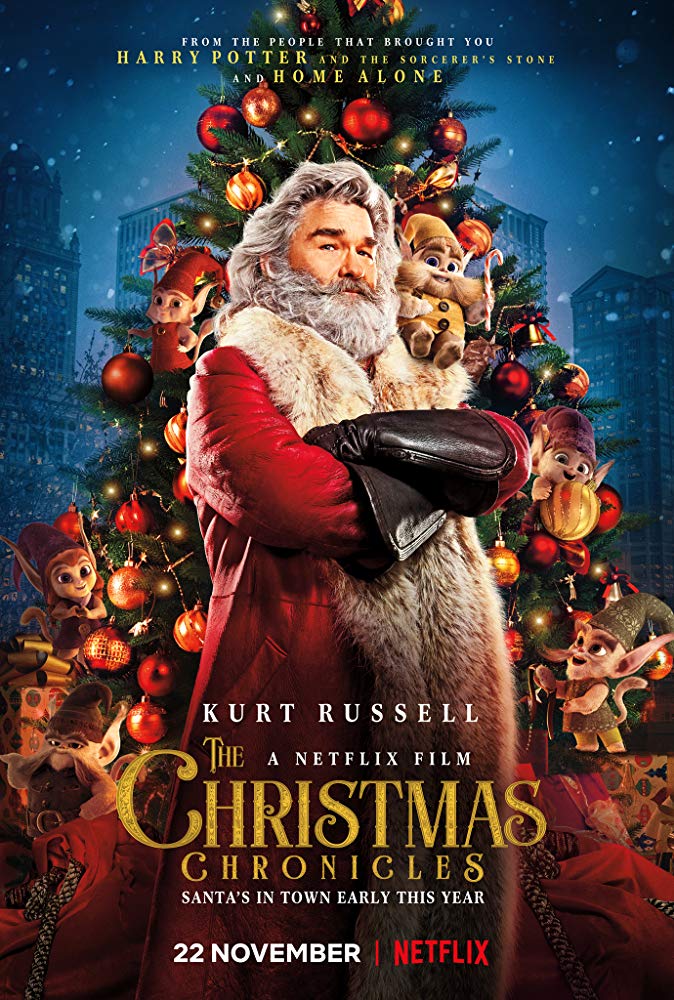 ...And here's the trailer:
According to IMDB, the official synopsis is:
The story of [a] sister and brother, Kate and Teddy Pierce, whose Christmas Eve plan to catch Santa Claus on camera turns into an unexpected journey that most kids could only dream about.
Truthfully, I'm not a big fan of Christmas films but in my mind, Kurt Russell can do no wrong. To me, his worst films are better than most actor's career highlights. While the animated elves at the end of the trailer look questionable, it seems like Kurt is having fun here and Kurt Russell having fun in the movie almost always bodes well for the audience.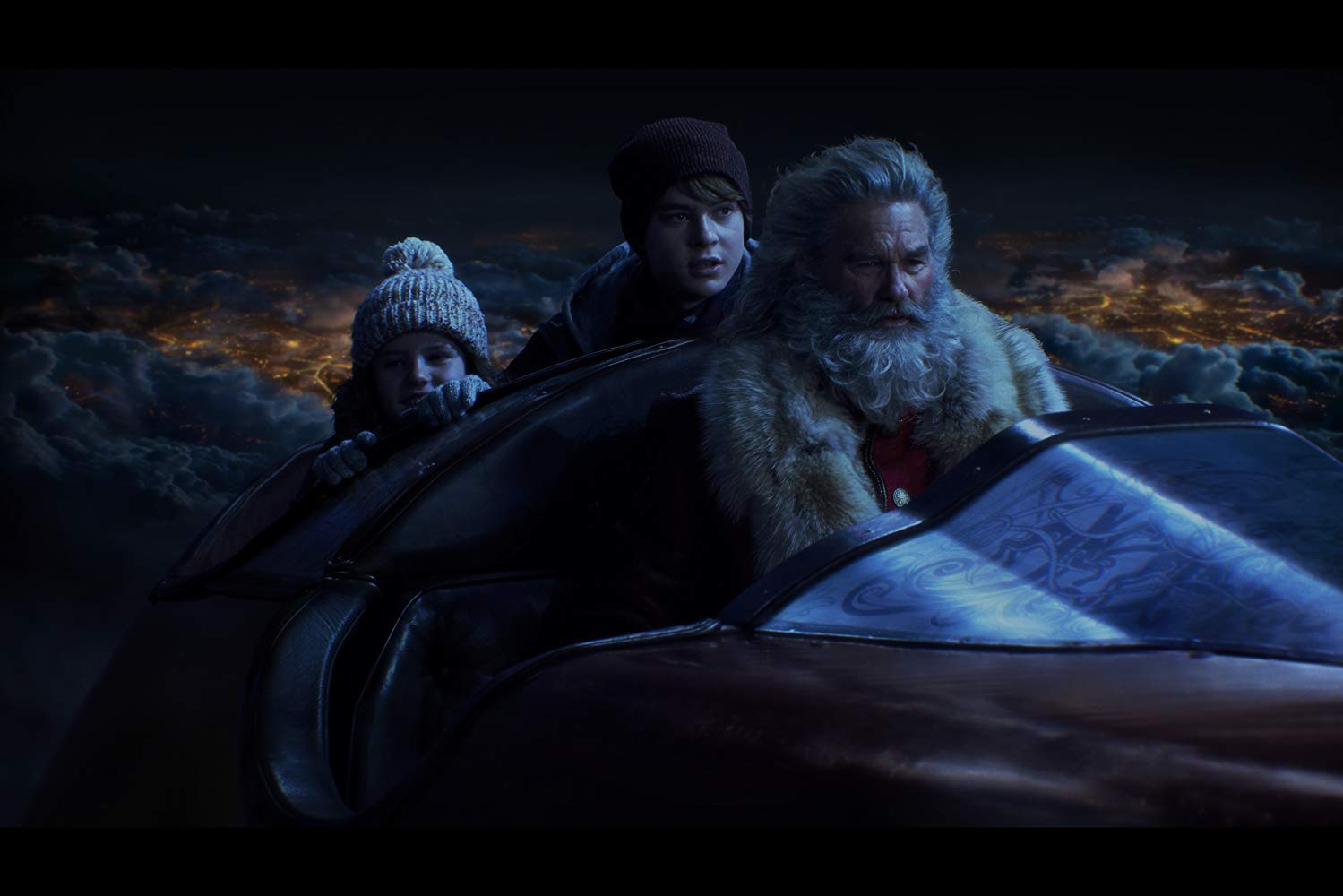 What do you guys think? Look like fun? Feeling Grinch-y? Let us know!
THE CHRISTMAS CHRONICLES debuts on Netflix November 22nd.
- Matthew Essary
(aka "Wheels")