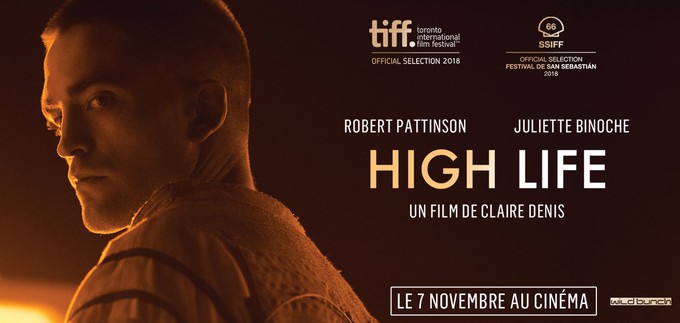 Hola Dannie aqui,
Today Wild Bunch Distribution released a teaser for the low budgeted sci-fi film "High Life" directed by Claire Denis. You may remember Denis for her work directing "Beau Travail," "35 Shots of Rum," "White Material," and "Bastards." The film "High Life" has gotten heated reviews from festival goers, they either love it or hate it with a passion of a thousand suns.
IMDB describes the film as-
"A father and his daughter struggle to survive in deep space where they live in isolation. The film takes place beyond the solar system in a future that seems like the present. About a group of criminals who accept a mission in space to become the subjects of a human reproduction experiment. They find themselves in the most unimaginable situation after a storm of cosmic rays hit the ship."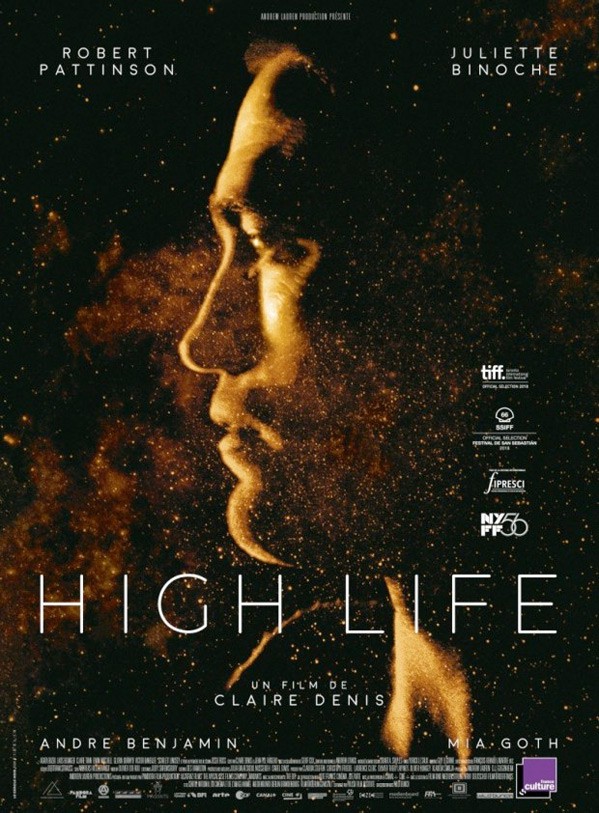 Here is the teaser for "High Life" fair warning, it is indeed a teaser that gives you very little to chew on. Don't blink.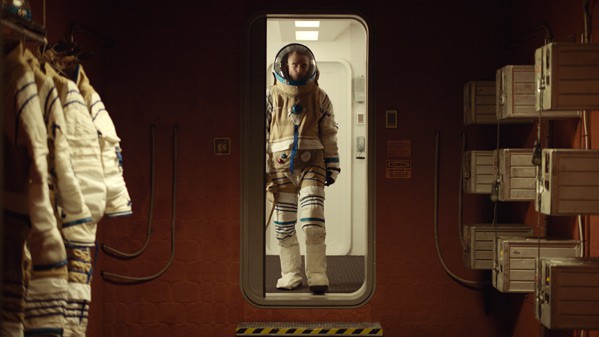 "High Life" stars Robert Pattinson (Edward from the "Twilight" films), Claire Tran ("Lucy"), Agata Buzek ("The Innocents" and "Redemption"), Lars Eidinger ("Personal Shopper"), Mia Goth ("A Cure For Wellness," and 2018's "Suspiria"), Juliette Binoche ("Three Colors: Blue, White, & Red" and "The English Patient"), and André Benjamin aka Andre 3000 from Outcast ("Be Cool," "Revolver," and "Four Brothers").
"High Life" is set to hit theaters in France on November 7th and Russia on March 7th. They have yet to announce an official release date for the U.S. of A., so it looks as though we have a wait ahead of us. I get a real "Solaris" feeling from the teaser, pictures, poster, and description of the film as well as the public reaction at festivals. When I had my video store I would recommend "Solaris" and always got mixed reactions from people, some would say it was boring while others stated it was intellectually enthralling. I think "High Life" is sitting on the same ship as "Solaris." What do you cyber cosmonauts think of "High Life?"
Stay Strong, Live Good, Love Movies!
Dannie aka Pekosa Peligrosa