According to a story that was just run by THE WRAP, James Gunn - fresh off being booted by the 'Mouse House' for unfunny jokes about taboo subjects,is in talks to write and possibly direct SUICIDE SQUAD 2 for WB/DC Entertainment!
** Deadline Hollywood is now reporting that Gunn has been officially brought on board as a writer. Whether he'll be directing remains to be seen. But seeing as it's a story about expendable, despicable supervillains getting a second chance to be a hero: he seems like a great choice! **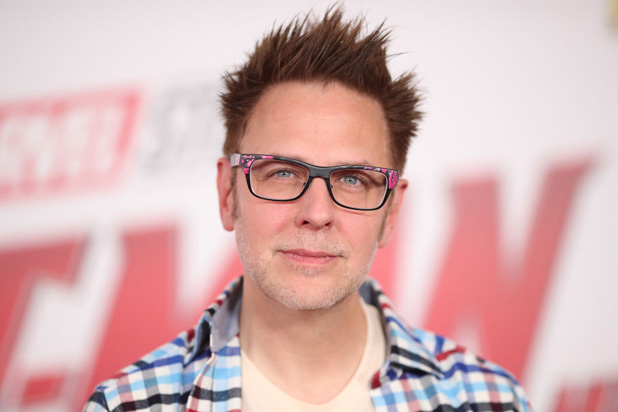 Let's get this out of the way, the jokes that got Gunn canned were weird and in extremely poor taste. He has apologized for them more than once and has shown remorse and by all accounts from people who have interacted with him, he's a stand up guy. I personally believe people can change for the better and should be given a chance to do so. End of story on that front.
Anyway, back to the geeky stuff. There's no telling what this means for Gavin O'Conner (WARRIOR) who was slated to steer this ship. You have to think Warner Bros. and DC saw an opportunity to scoop up a talent who'd be a great fit for the material and really throw a middle finger at their long time rivals. Which is a fun thought all by itself. Reminds me of the sniping the two comic publishers would engage in during the 1970s-80s.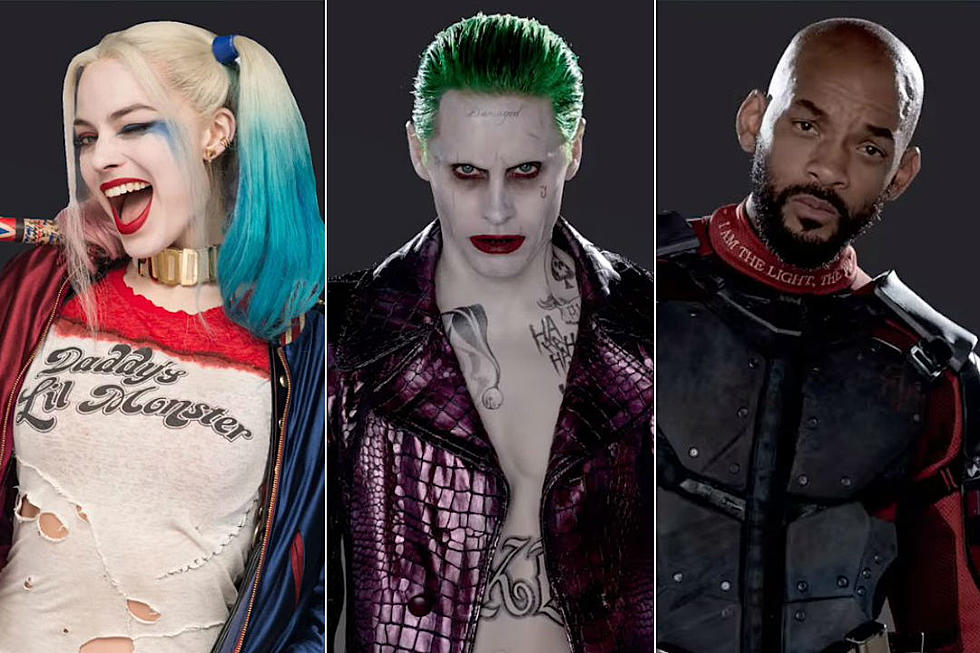 What do you guys think? Pumped for this? Uneasy... or do you wish Gunn would go back to making his own projects? Let us know!
-Matthew Essary
(aka "Wheels")