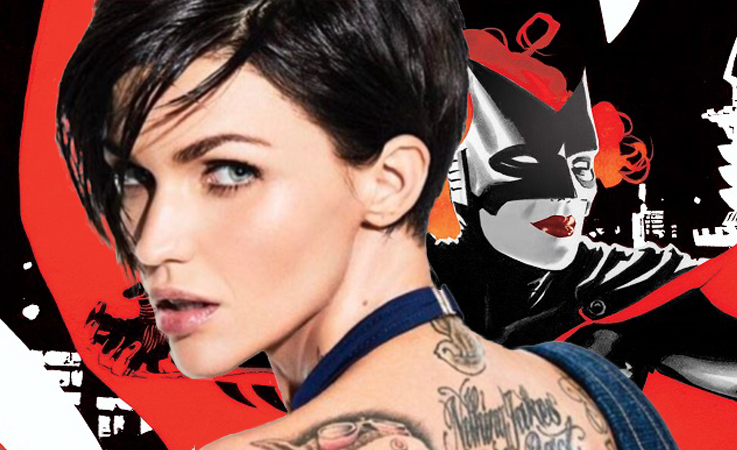 A few weeks ago, we brought you the news that Ruby Rose (THE MEG) had been cast as Kathy Kane aka the viligante Batwoman in the Greg Berlanti-run DC live/action TV universe. It was a casting announcement that many of you found controversial, to say the least .
Well, today brings us our first look at Rose in full Batwoman regalia. This leaked photo is rumored to be part of a larger announcement coming today about the CW shows. We don't know if the photo is the extent of the pending announcement but for now we know how Rose looks as the costumed heroine. Check it out: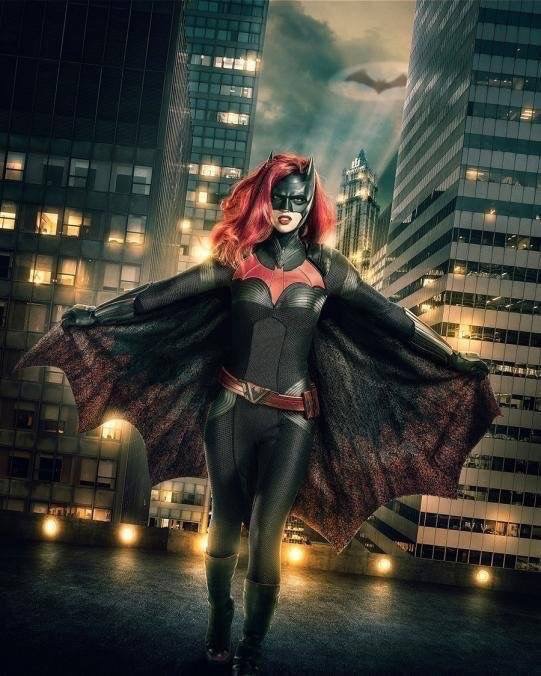 I don't think you could possibly get more comic book accurate on a television budget then what we have here. I like it.
What do you guys think though? Still hate the idea of Rose as Kane? Never did? Has the photo changed your mind either way? Let us know!
-Matthew Essary
(aka "Wheels")