Hola Dannie aqui,
Our spy, VVTW found the amazing trailer for Park Chan Wook's spy series for BBC1, THE LITTLE DRUMMER GIRL! Here he is:
Never mind the Joon-Ho Bong ("Snowpiercer") reference in this article from GQ. Apparently, this writer thinks all films from South Korea are all by the same Korean.

On the plus side, we do have new PARK CHAN-WOOK goodness coming to AMC in conjunction with BBC!! I can't even begin to start with how excited I am. As I am experiencing withdrawals from the end of "Game of Thrones" I can satisfy my cravings with "Little Drummer Girl". A new show based on the novel by John le'Carre that is now at the top of my reading list. The trailer below looks and sounds like vintage Park. Only with Michale Shannon!!

Just the idea of Chan-Wook Park delivering the goods weekly (really 3 nights) has me excited beyond belief!!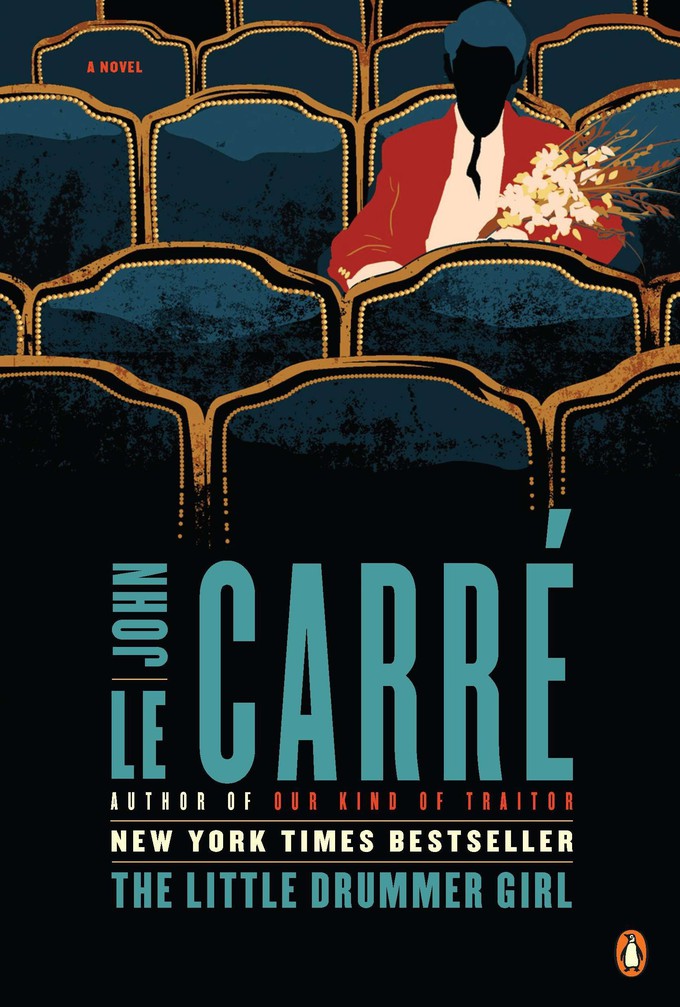 We will keep you updated with a release date!!
Remember remember,
VVTW (V VERSUS THE WORLD)