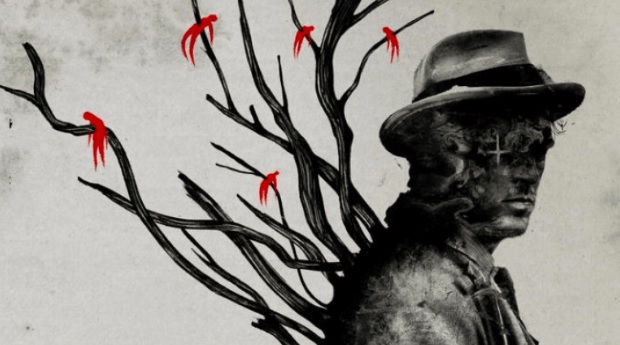 Fans of The Raid and The Raid 2 are in for quite a treat on October 12th as Gareth Evans newest gem hits theaters. APOSTLE is set in the early 20th century which centers on a fallen holy man Thomas (Dan Stevens) who infiltrates a mysterious cult in search of his sister. Thomas embarks on a seemingly impossible journey to a foreign land where a prophet (Michael Sheen) herds his loyal flock of followers. It does not take long for Thomas to realize he might have bitten off more than he can chew as it will take quite the sacrifice to save the one he holds dear.
I was lucky enough to see this film at Fantastic Fest this year and boy, it is impressive. It is brutal, unforgiving, and extremely honest. Each shot is deliberate and edited perfectly. Gareth has a way of portraying the absolute ugliness of humanity in such an exciting way. He shows the audience what torture actually is: gut-wrenching and terribly shocking to behold. He also tells a story of how man has the power to create and destroy, all in the name of religion. How good intentions of supplying fundamental needs to people who were outcasts of society may lead to the same corruption and greed they were trying to avoid. Finally, the film is about sacrifice and redemption for a man who failed to save his flock in his past.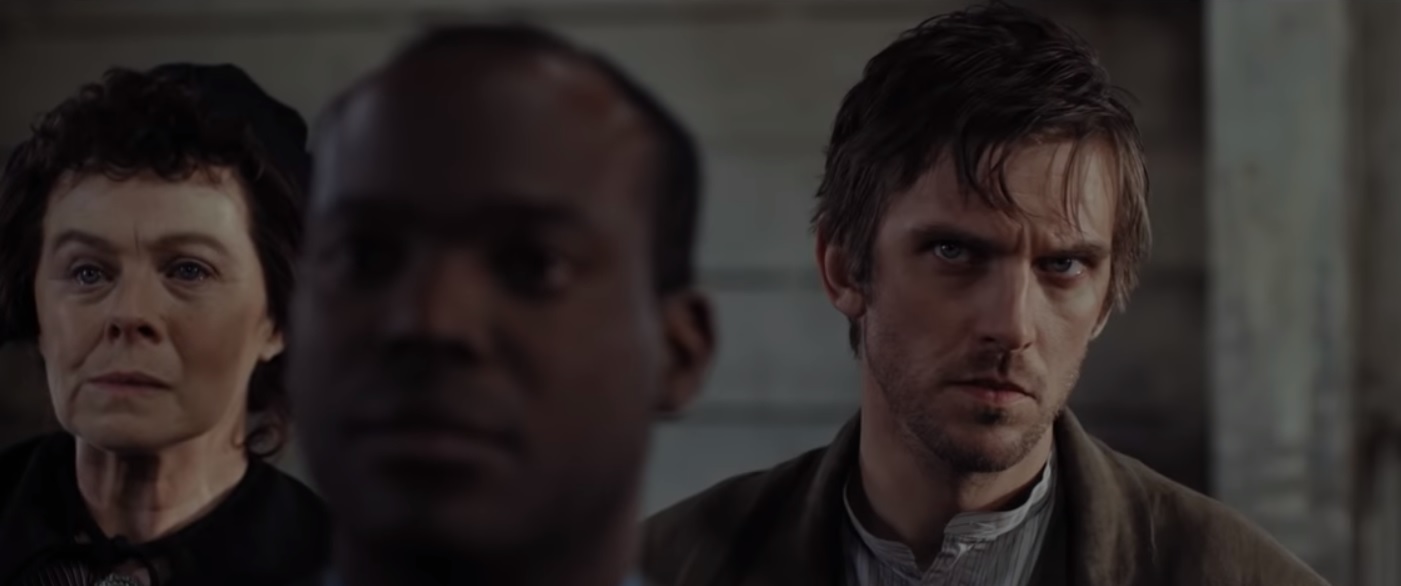 My criticism would be that the female characters are fairly simple-minded and subjugated to a supporting role. I found it difficult to relate to any character which left me rather devoid of emotion throughout my viewing experience. But what it is lacking it certainly makes up for in intrigue, action, and blood. It is a definite must-see.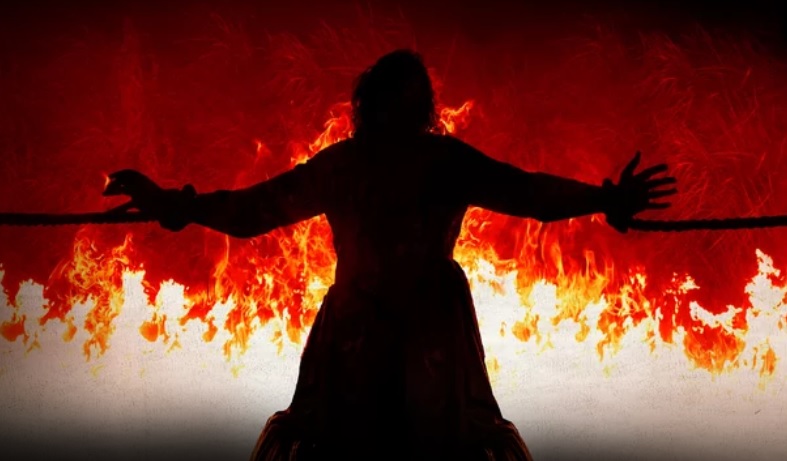 APOSTLE debuts on Netflix October 12th.
Until the night takes our days, watch more movies!
Madame Revenant