Evening, geeks!
Joe Cornish (ATTACK THE BLOCK) brings us his next big film, which is highly anticipated, THE KID WHO WOULD BE KING. Collider shared some awesome images of the upcoming flick, giving us a look!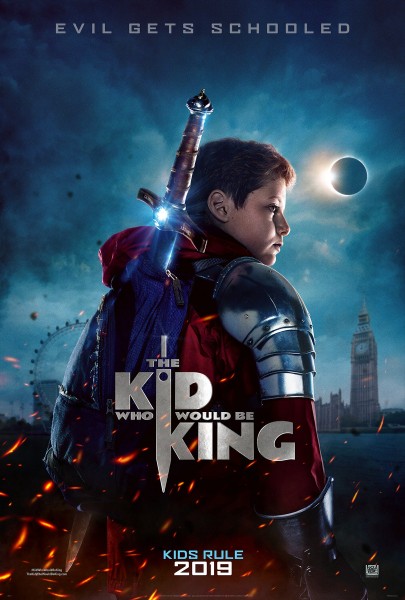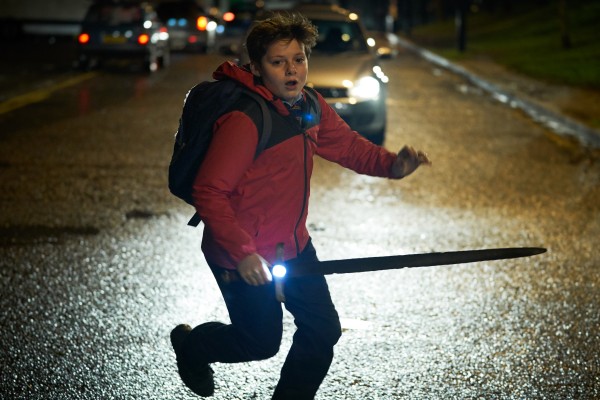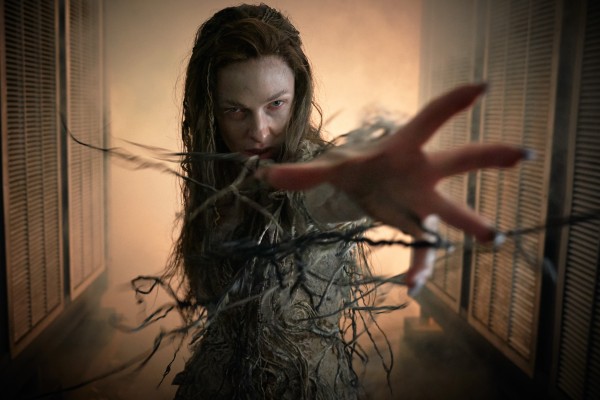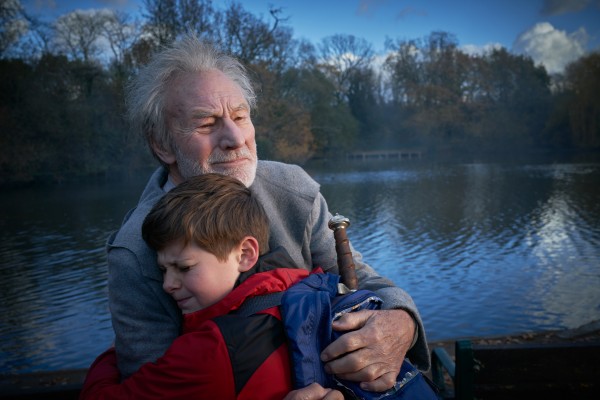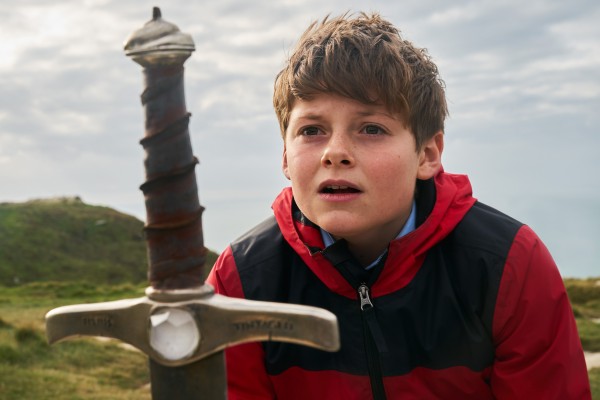 These stills give me quite the vibe of an old school 80s fantasy adventure movie, my interest is quite piqued.
What's it about?
IMDB simply describes it as "A band of kids embark on an epic quest to thwart a medieval menace."
Well, that's not good but I'd like to know more. Wikipedia says:
"Alex finds his everyday problems dwarfed by his discovery of the mythical sword Excalibur. Now, with the most powerful sword in history in the hands of the most powerless schoolboy in Britain, Alex and his friends must thwart a medieval villain named Morgana, who is hell-bent on destroying the world."
Cornish told Empire some about Rebecca Ferguson's character in the movie.
"She's been dormant, sleeping under the soil of Britain for centuries. She's been waiting for Britain to become lost and leaderless and divided. She's decided that the time is right for her to reclaim what she thinks is hers"
The film is due to hit theaters March 1, 2019.
~Big Eyes