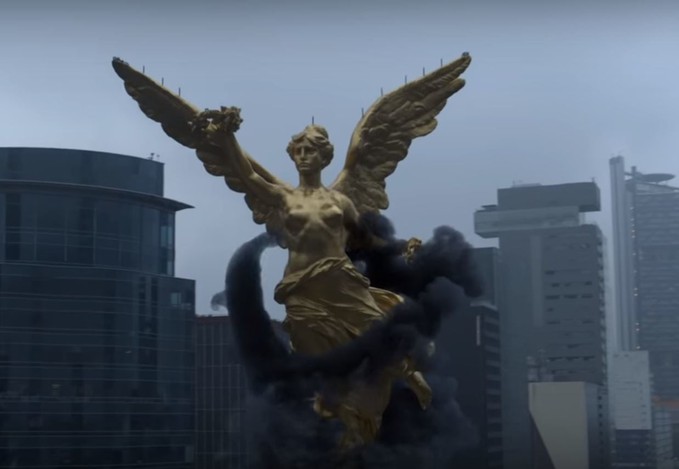 Hola Dannie aqui,
Netflix is set to release "Diablero" a series based in Mexico City that promises some demonic dreams. This week Netflix released a trailer for the series that is set to illuminate screens on December 21st.
Diablero stars Humberto Busto ("Amores Perros"), Christopher Von Uckermann ("2091"), Horacio Garcia Rojas ("La Carga"), Fátima Molina ("I Dream In Another Language"), Giselle Kuri ("Lady Altagracia), and Quetzalli Cortés ("Ocean Blues").
IMDB describes the series as-
"A fallen priest, a legendary demon hunter, and a modern day superhero join forces to battle evil."

Here is the trailer for "Diablero."
Que chida! (Translation- Very Cool) I love D.F. and am excited to see where this series goes. How do all of you in Geeklandia feel about the trailer? I am hoping the best for the project and all involved I sincerely love Mexico!
Stay Strong, Live Good, Love Movies!
Dannie aka Pekosa Peligrosa