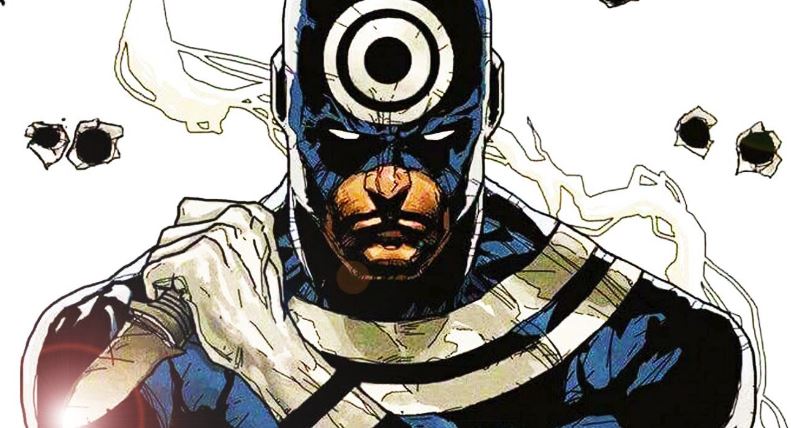 How many DAREDEVIL trailers can Netflix put out between now and October 19th?
The latest one is an introduction to a character that many consider ol' horn head's greatest foe Bullseye, played by Wilson Bethel (HBO's GENERATION KILL). Bullseye is an assassin known for amazing marksmanship and the ability to turn almost any object into a deadly projectile.
Check out the trailer:
What do you guys think? I'm totally on board for this season but I'm getting a little sick of this barrage of promotional footage for it ahead of the release on the 19th.
- Matthew Essary
(aka "Wheels")