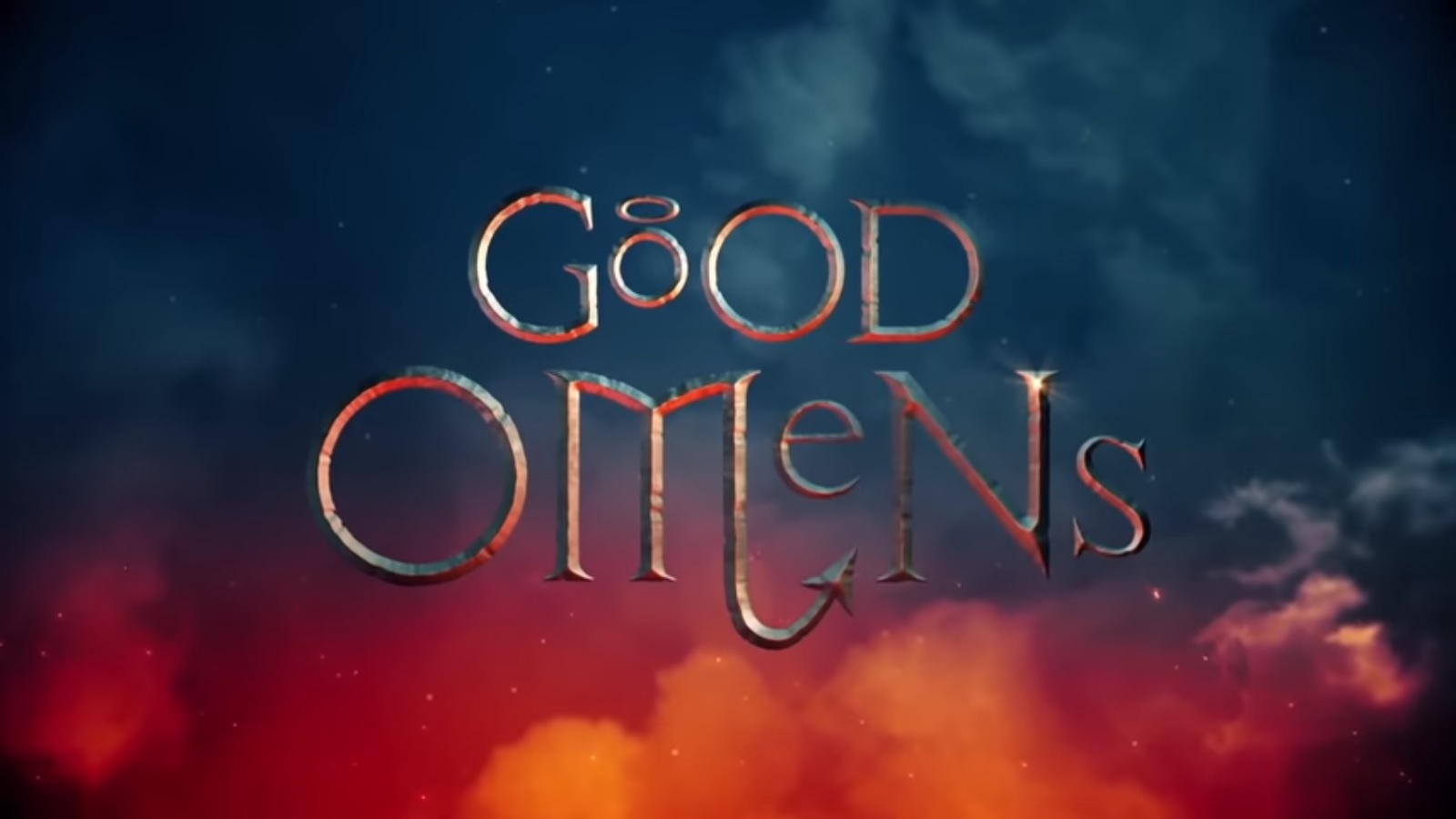 Hey folks, here's a trailer for "Good Omens", Terry Pratchett and Neil Gaiman's tale of an angel and a demon who work together to prevent the apocalypse!
I gotta say... I just love this cast. Michael Sheen and David Tennant seemed to have really inhabited these characters.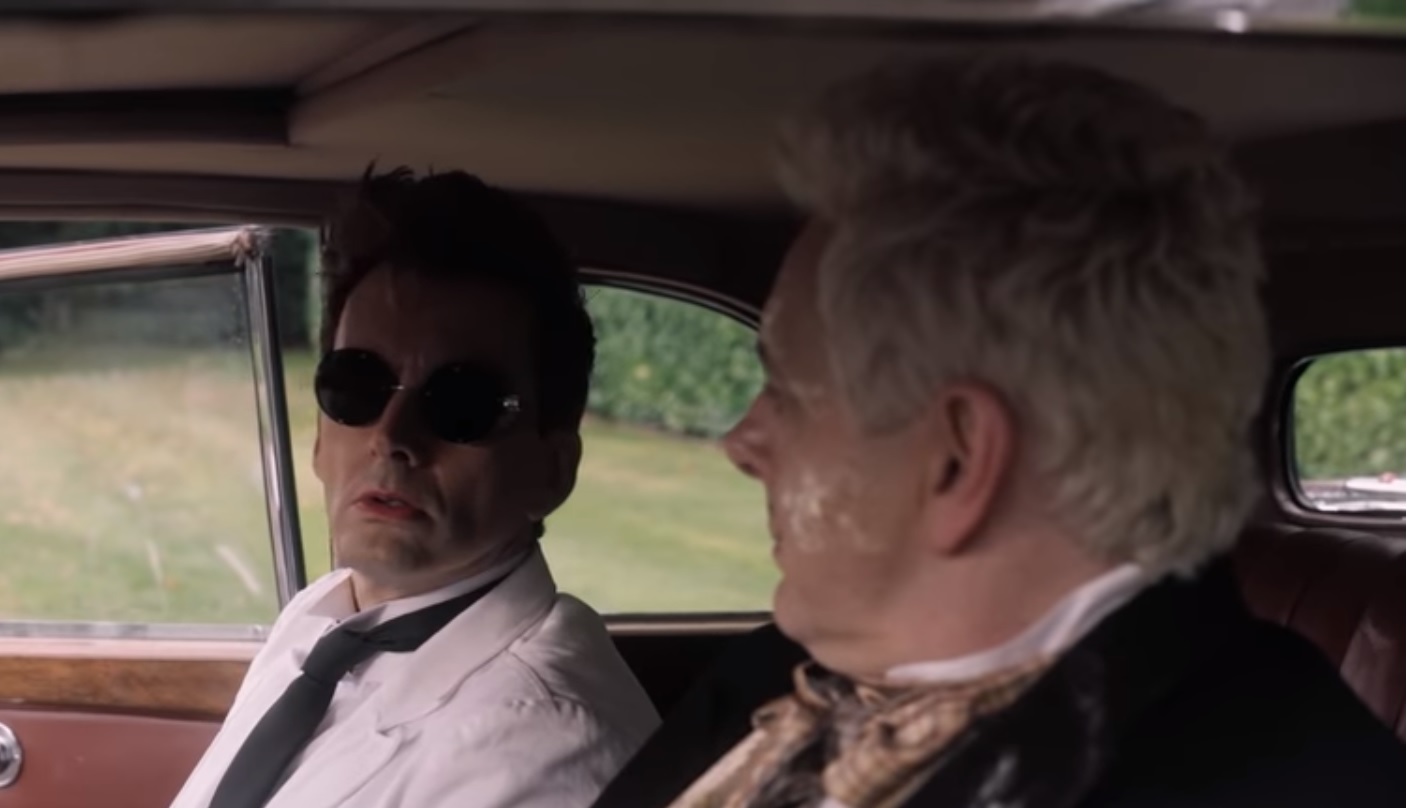 This teaser is meant to sell the fun of Crowley and Aziraphale on misadventures together, so there's very little footage of Adam and the Them. Looking forward to seeing Sam Taylor Buck as Adam when a full trailer is released!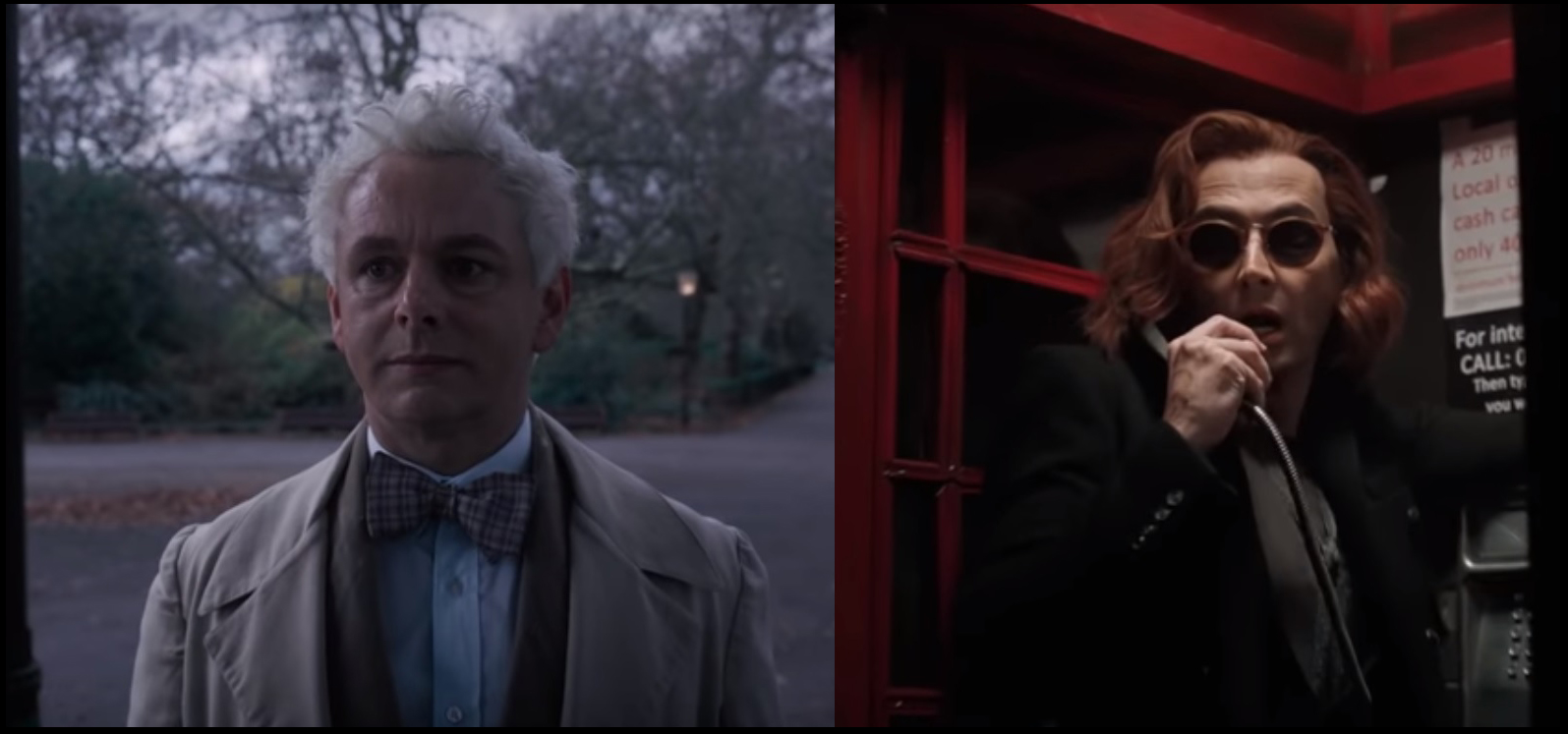 "Good Omens" is coming to Amazon Prime in 2019.
-- Precious Roy