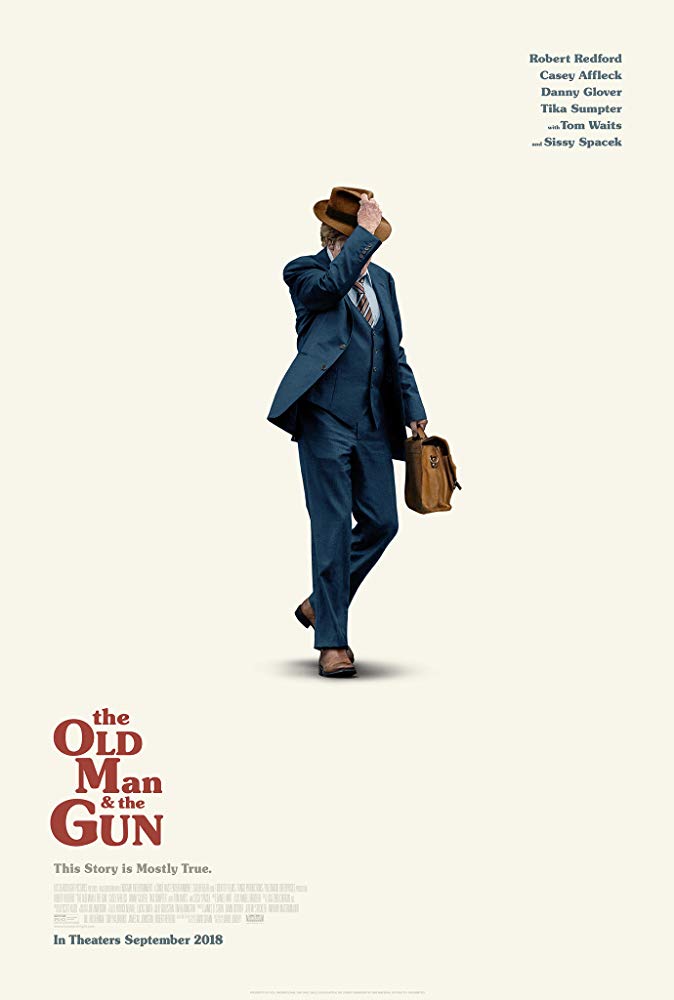 When an actor- especially one as esteemed as Robert Redford-announces that he has made his final film appearance, naturally us film nerds take stock of his career. We pick our favorites (tie between ALL THE PRESIDENT'S MEN and SNEAKERS for moi) as well as our least faves while also pondering the differences between his early and later acting career as well as his award winning directing efforts. It goes without saying that to see the end of such an illustrious decades-spanning career is cause for much reflection, it also spurs major curiosity about what the auteur's final role will be. While Redford's swan song THE OLD MAN & THE GUN certainly isn't a flash-bang penultimate celluloid foray, it is definitely an appropriately charming and satisfying curtain call on an astonishingly accomplished career.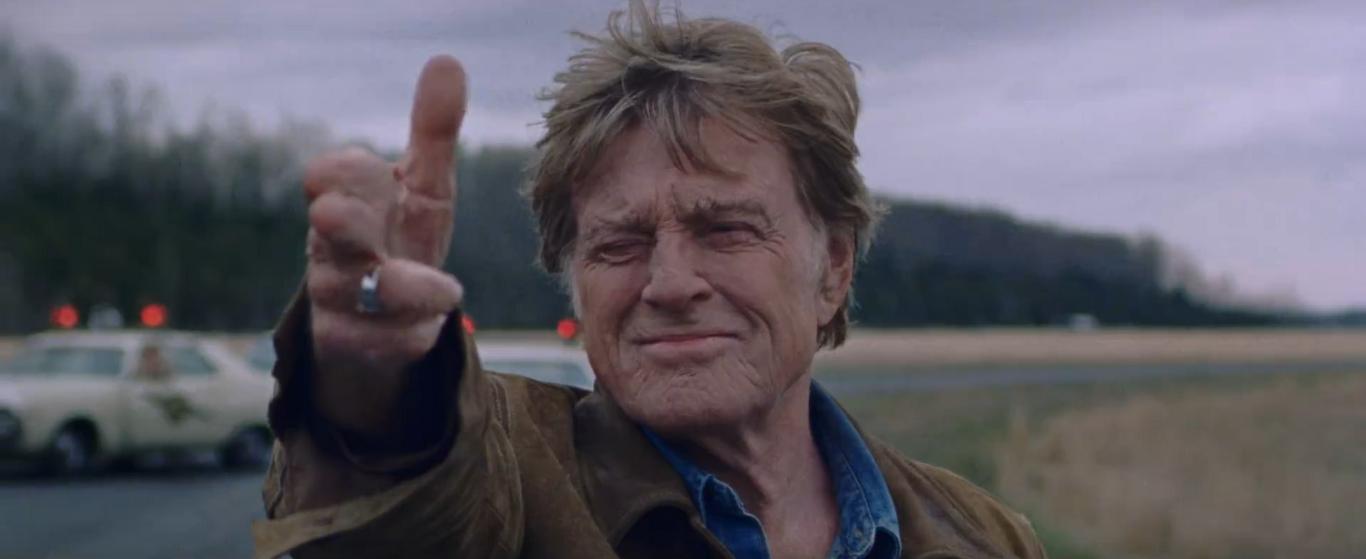 Set in the early 80s, the film is based on the true story of Forrest Tucker, a lifelong thief and frequent prison escapee (even Alcatraz!) who carries his pursuits into his golden years. In contrast to most hardened criminals, Tucker is more of a gentleman scoundrel, if you will, with a pleasant demeanor and dapper looks. When he and his fellow elderly cronies, dubbed "The Over The Hill Gang," set off on a cross-country bank robbery spree, a Texas detective becomes hell bent on apprehending the elusive Tucker and his crew.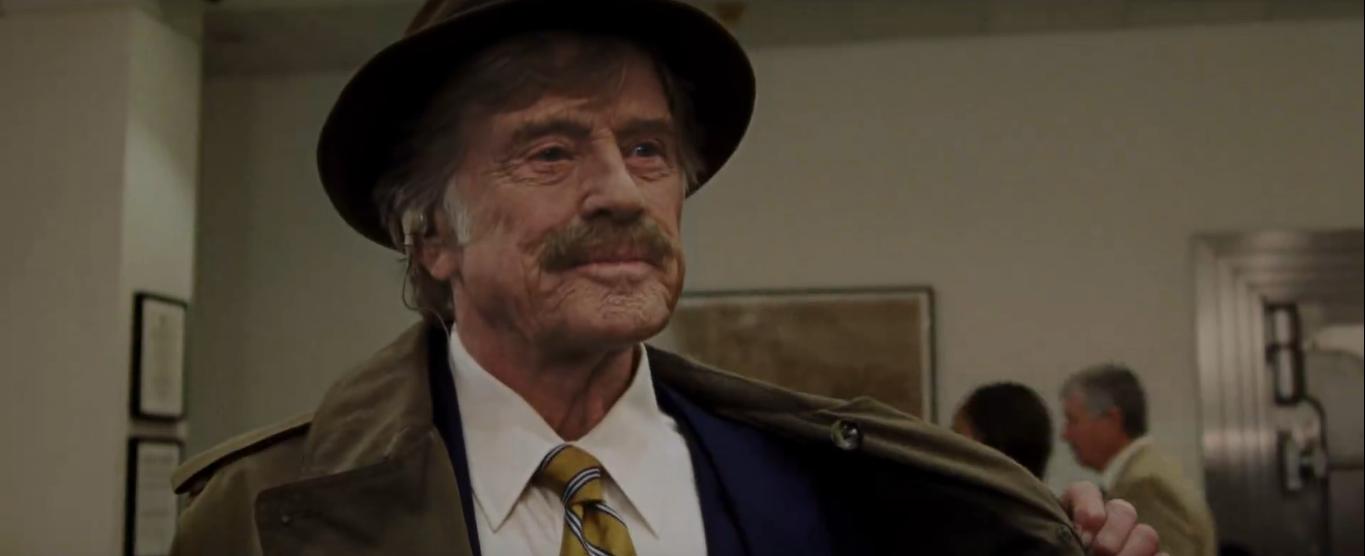 This isn't your average action-packed heist film. Instead, the story takes its time building a mostly sympathetic character in Tucker with his amiable personality and silver fox good looks. While the actual robbery scenes are clever, they come off as curious and charming much like the likable perpetrator. His joie de vie is infectious as even those he steals from describe him as "cheerful" and "happy" which causes the worn out cop pursuing him to question his own life purpose and happiness.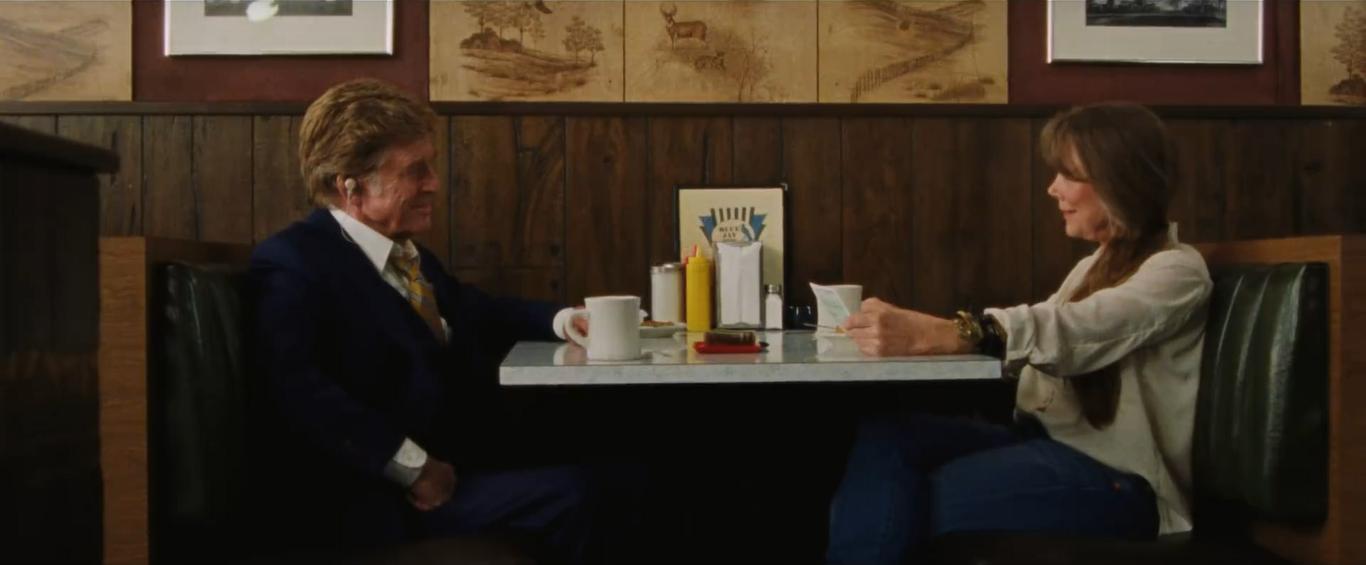 As a sort of wrap around subplot to juxtapose Tucker's crime shenanigans, a sweet, albeit weak, love story fills out the rest of the movie nicely. Though it becomes apparent that Tucker's first love is and always will be the thrill of grand larceny, this softer side reveals that he is more than just a conniving sociopath.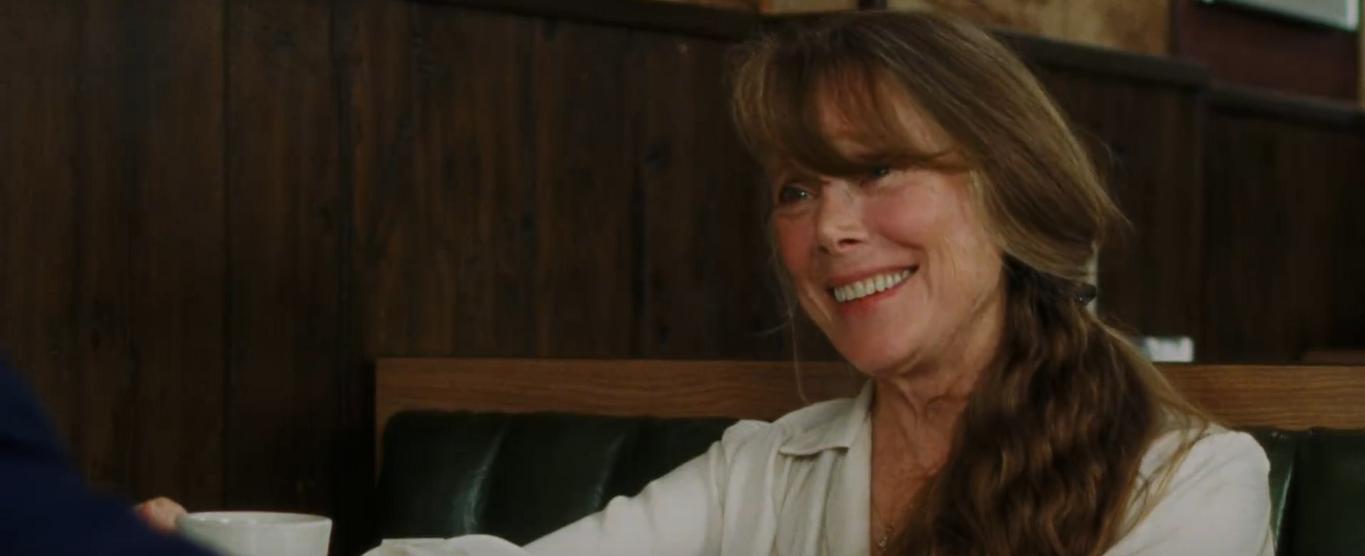 Sissy Spacek as said love interest is demure yet all-knowing with a girl like charm that emanates beneath her well-earned and lovely wrinkles. Though their love story isn't entirely convincing, Spacek's performance is anything but a throw away as she gives the film a much needed boost of humanity.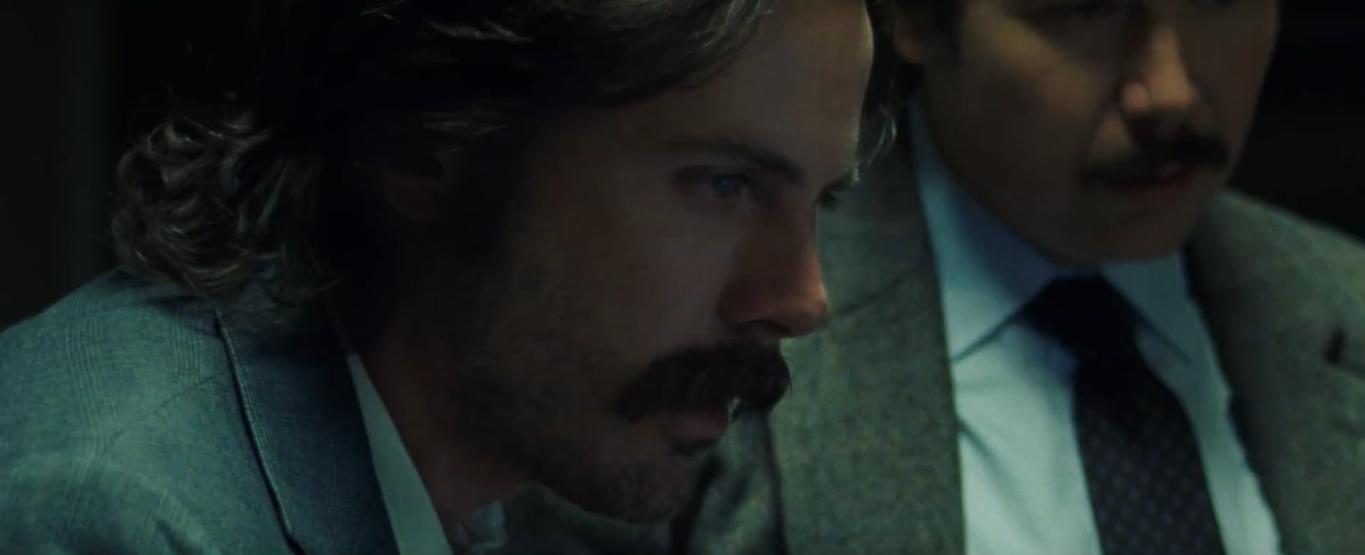 As the down trodden detective hot on the trail of his mysterious foe, Casey Affleck looks and feels the part of an early 80s cop/dad/husband. His understated take on the frustrated character aptly captures the conflicted nature of a man who feels like he may be missing out on the adventure and intrigue his adversary flippantly embraces.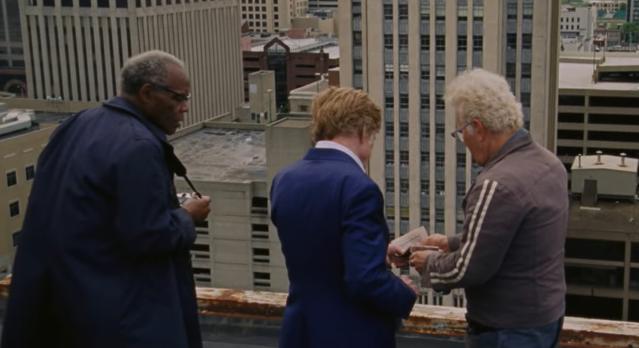 As Tucker's ever ready comrades in crime, Danny Glover and Tom Waits fit the "nice guys with an edge" bill well enough. Though their addition is minimal and even somewhat extraneous, it's still a pleasure to see the geriatric trio on the make and on the lam.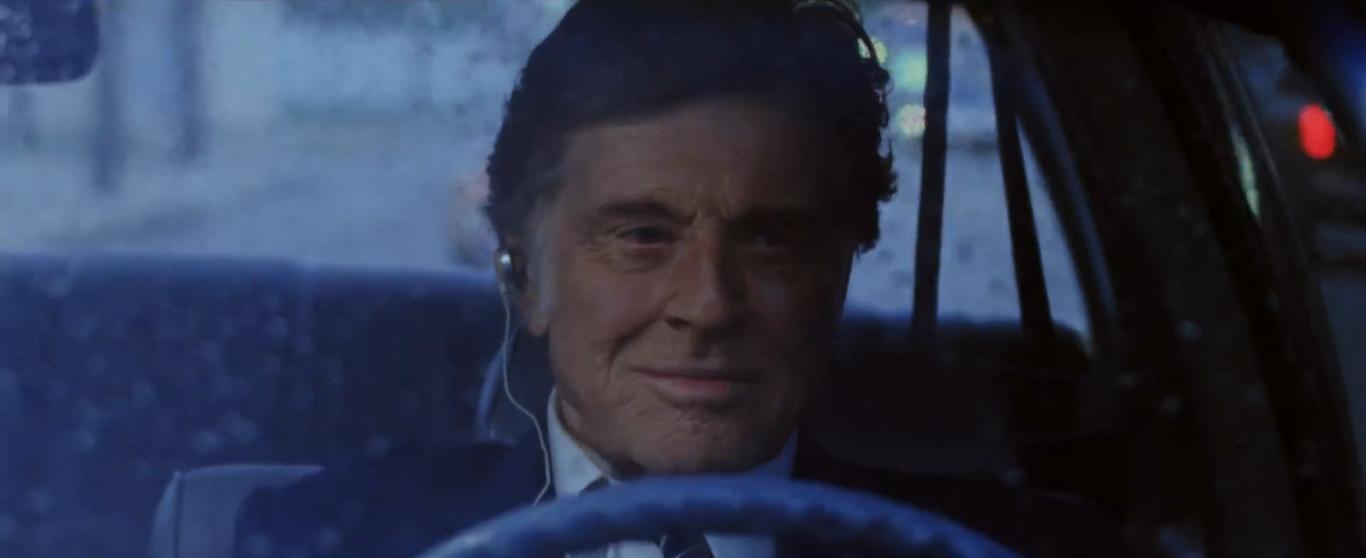 And then there's Robert Redford as the titular "old man." In his final foray, the actor doesn't stray an inch from the straight forward and sincere style that made him a star. While some actors disappear in a role, others simply make that role a slightly different variation of themselves- which only works for a select few. Nicholson, Costner, Clooney, among others share this unique ability to play a role while still maintaining their own unique essence and Redford was one of the original masters of this to wonderful effect. In this outing, Redford turns up the charm, but is cautious just enough to not make it wink or nudge worthy. His direct delivery and impeccable timing makes us forget that while he may seem like a total natural (see what I did there?), his is a true talent honed by a lifetime in front of the camera. His wonderfully subtle performance is the perfect topper to an incredible 60 year career.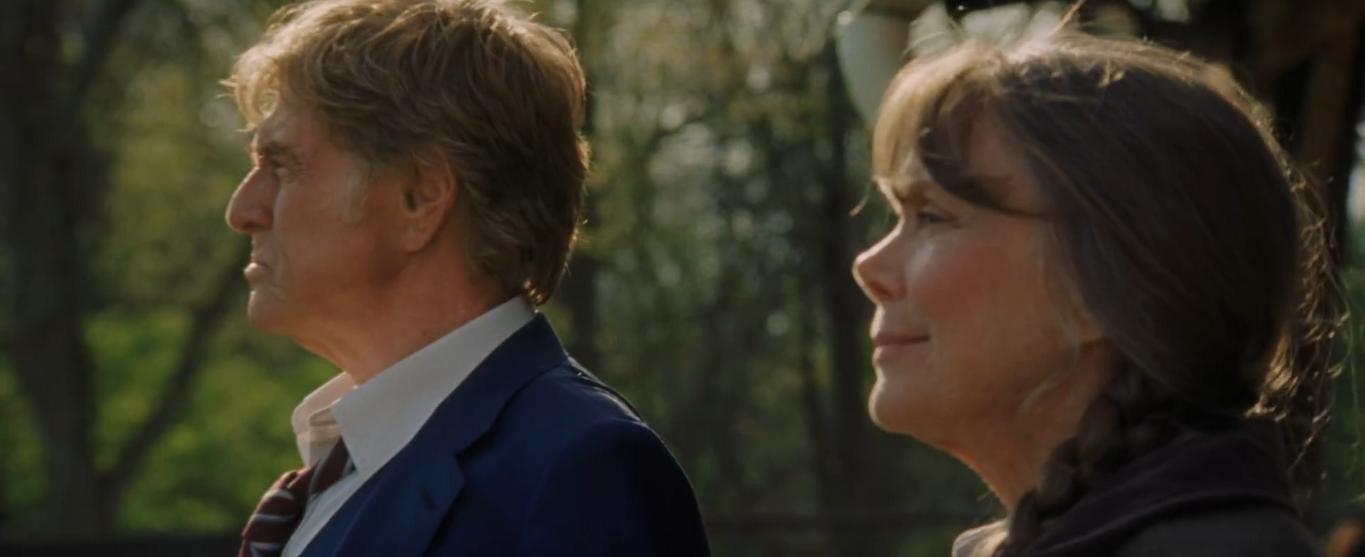 Aside from the great performances from supporting players as well as the low key adieu by one of Hollywood's greats, THE OLD MAN & THE GUN is a thoroughly delightful CATCH ME IF YOU CAN on Geritol. Although it is by no means a life changing film event, director David Lowery has crafted a pleasing cat and mouse tale that coincidentally serves as a wonderful final note for a cinema legend. I definitely recommend checking it out for the fun ride and also to salute the legendary Robert Redford.

THE OLD MAN & THE GUN opens today, 10/5 in a theater near you. Don't miss it. Thanks for reading.

Until next time,
Rebecca Elliott
Aka Annette Kellerman