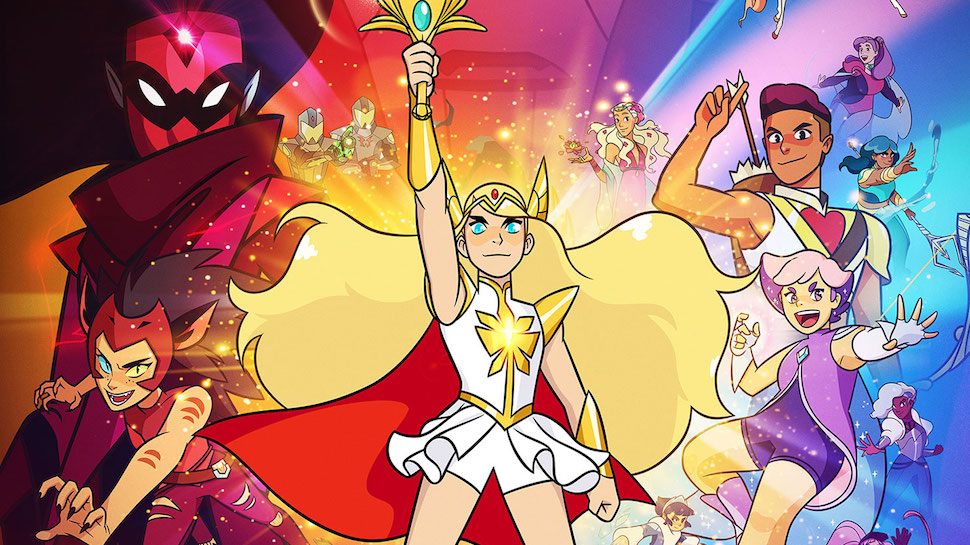 I know you straight white conservative 35+ year old males have been waiting for this! The newest trailer for SHE-RA!
Yeah, she's not fully busty woman. She's a teen. With horrible SKORTS! It's almost like this show is targeted at young girls and not the prepubescent boys of the 80s! And she's on a magical adventure with her friends!
Adora's destiny turns out to be far greater than she could have ever imagined. As the legendary warrior princess, She-Ra, it's up to her and a spirited group of rebel princesses to restore balance in Etheria by defending it from the place she once called home. Join The Rebellion November 16th when She-Ra and the Princesses of Power begins streaming on Netflix!
~Big Eyes