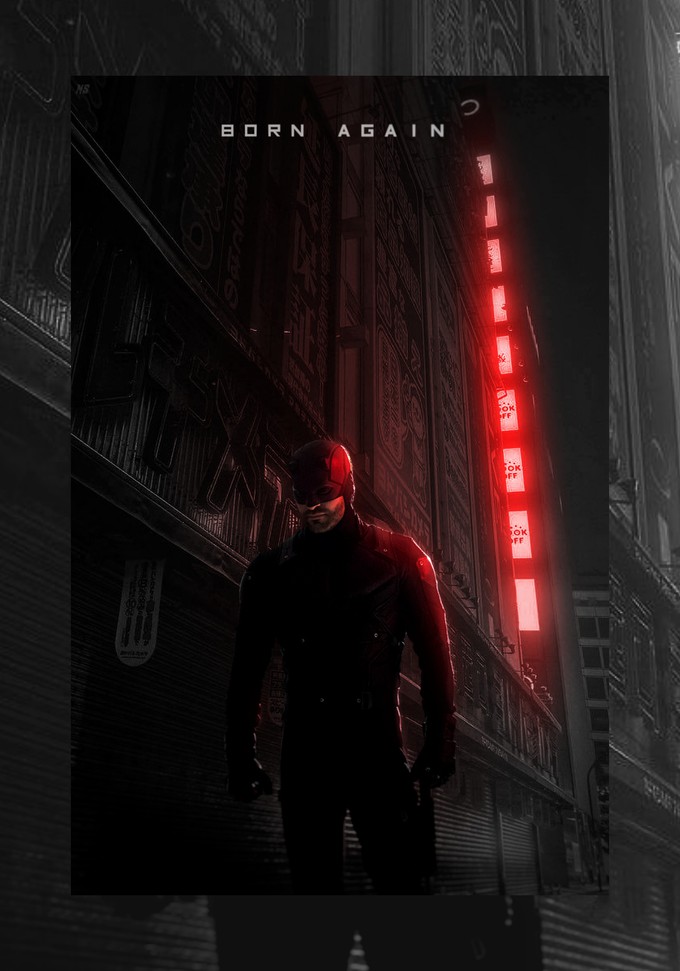 Hola Dannie aqui,
Today a new trailer for Netflix's season 3 of the blinding hit "Daredevil" came out. Without further delay here it is for all of you Marvel maniacs and Netflix nerds, I hope you enjoy this dark glimpse into a new chapter of Hell's Kitchen's death-defying defense attorneys trials and tribulations.

Netflix describes this upcoming season as-
"Missing for months, Matt Murdock (Charlie Cox) reemerges a broken man, putting into question his future as both vigilante Daredevil and lawyer Matthew Murdock. But when his archenemy Wilson Fisk (Vincent D'Onofrio) is released from prison, Matt must choose between hiding from the world, or embracing his destiny as a hero."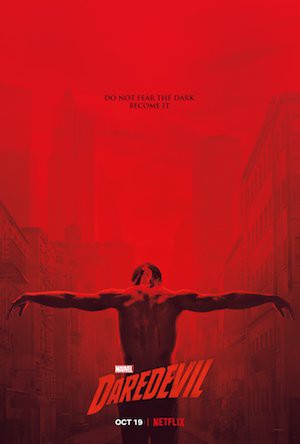 Netflix's Season 3 of Marvel's Daredevil hits screens on October 19th, 2018 and I know I won't be the only one hardcore binging through the season. I adore Vincent D'Onofrio's Kingpin and can not wait to see the big guy in action again. How many of you out there in Geeklandia are counting down to the 19th of October, I sure as hell am.
Stay Strong, Live Good, Love Movies!
Dannie aka Pekosa Peligrosa