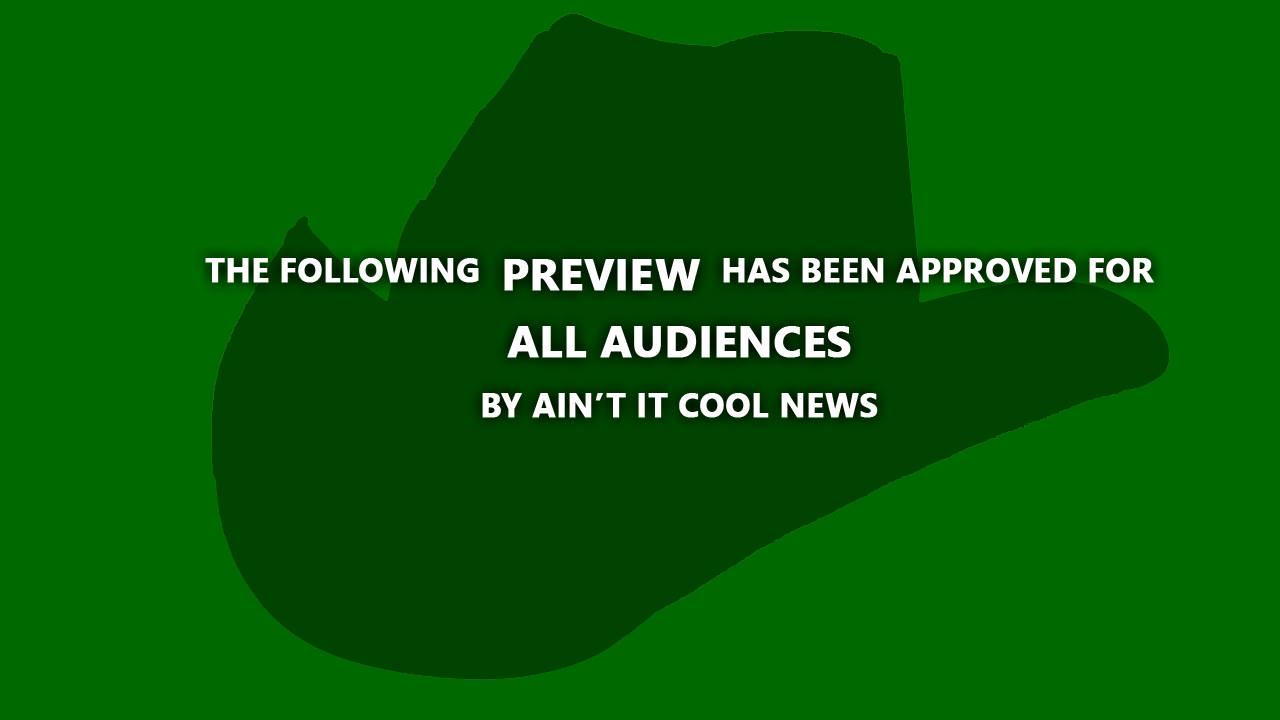 Between film festivals, fan conventions, conducting interviews with filmmakers, and keeping up with never-ending comic book film news (and this week specifically all that NYCC-related news) -some trailers and other bits of promotional footage can get overlooked by us here at AICN. So, today we have the next installment of a reoccurring feature where we shine a quick spotlight on footage from upcoming films (some good/some bad) you might have missed.
THE RANDOM TRAILER ROUND UP for October 7th, 2018!
Let's get right to it!
First up, we have the HOUSE OF CARDS (now with 100% less Spacey) season 6 trailer. It stars Robin Wright, Diane Lane, Neve Campbell, Greg Kinnear, Michael Kelly, Jayne Atkinson.
HOUSE OF CARDS seasons 6 drops onto NetFlix November 2nd.
Next up, we have the LEGENDS OF TOMORROW season 4 trailer. It stars Caity Lotz as White Canary, Brandon Routh as The Atom, and Matt Ryan as John Constantine.
Looks like fun! Nice to see Ryan's version on Constantine further cementing his place in the Berlanti-verse. This drops October 22nd on the CW.
THEY'LL LOVE ME WHEN I'M DEAD, a documentary with Orson Welles and Peter Bogdanovich, about the making of his Welles' film. Directed by Morgan Neville (WON'T YOU BE MY NEIGHBOR)
Honestly, I think this looks more interesting than actually watching THE OTHER SIDE OF THE WIND. THEY'LL LOVE ME WHEN I'M DEAD hits Netflix and select theaters November 2nd
Next we have the second trailer for COLLETTE starring Keira Knightley and Dominic West (THE AFFAIR).
Well, that certainly looks beautiful. It opens January 25, 2019.
...And finally, we have the trailer THE UPSIDE - starring Kevin Hart, Bryan Cranston, and Nicole Kidman, written by John Hartmere (from the LES INTOUCHABLES script by Éric Toledano and Olivier Nakache) and directed by Neil Burger (DIVERGENT).
I'm biased here as a disabled person, I like honest portrayals of disability on screen. This certainly looks like that. Cranston is one our greatest actors and Nicole Kidman always turns in strong work. Even Hart seems to be doing good work here. I definitely want to check this one out. There's been no release date announced yet for this one.
So, that wraps up this installment of the "trailer round up". Thoughts on the trailers? Let us know!
- Matthew Essary
(aka "Wheels")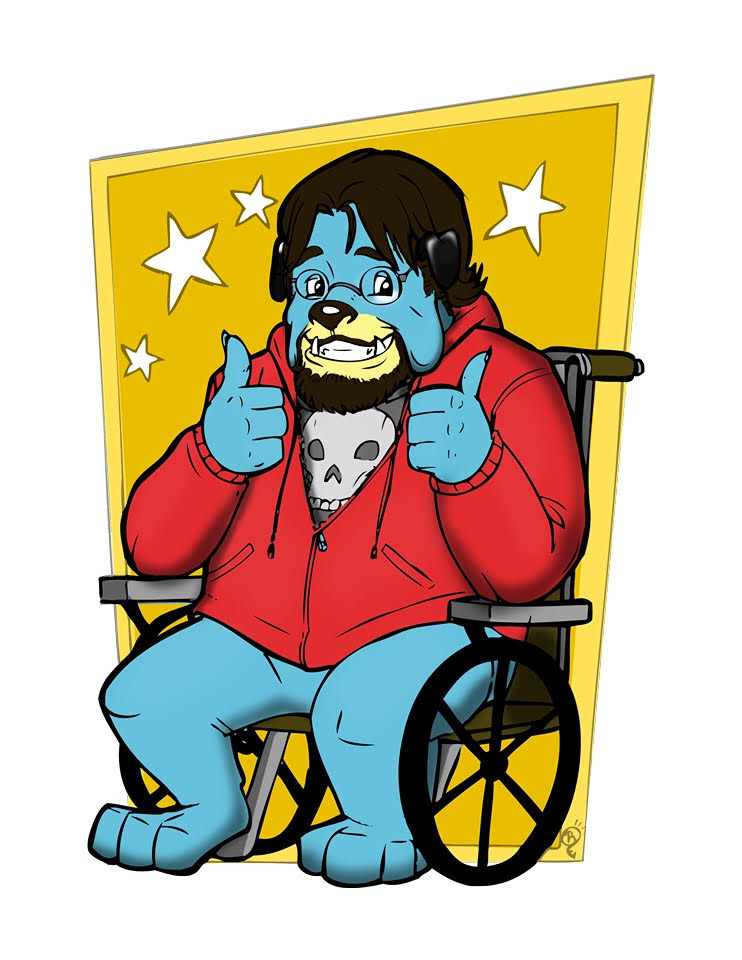 Previous entries in this series: