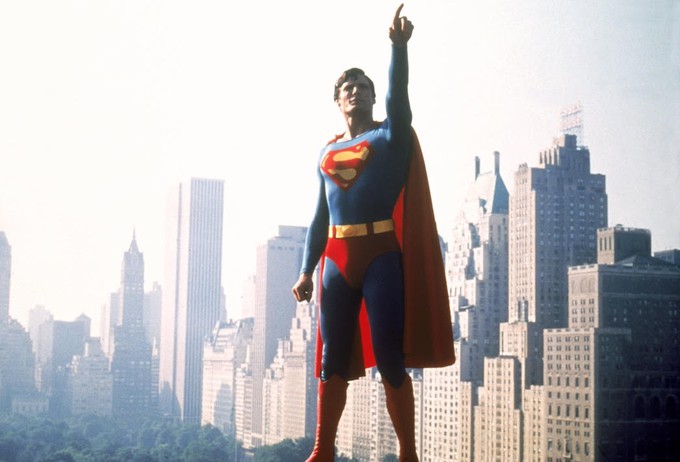 Hola Dannie aqui,
Here with some fantastic news about some DC cinematic classics being re-released this coming November that will have you all feeling super and maybe a little batty from Fantom Events, Warner Bros. and DC Entertainment! They are releasing Richard Donner's "Superman" from 1978 to play on Sunday, November 25th and Tuesday, November 27th at 2:00 and 7:00 p.m. (local time). In over 500 movie theaters in the grand ole' U.S. of A. Also the animated 90's favorite that is Paul Dini's "Batman: Mask of the Phantasm" is set to be a released for one evening/night only on November 12th playing at 2 and 7 p.m. This is all very freaking cool! However, if I am truthful what made me lose my mind was the fact that they are also playing Max Fleischer's "Superman: Mechanical Monsters" short from 1941 which will be amazing to see in an actual cinema. I love everything Fleischer did with his vision of Superman, everything about the series was in my mind the epitome of Superman.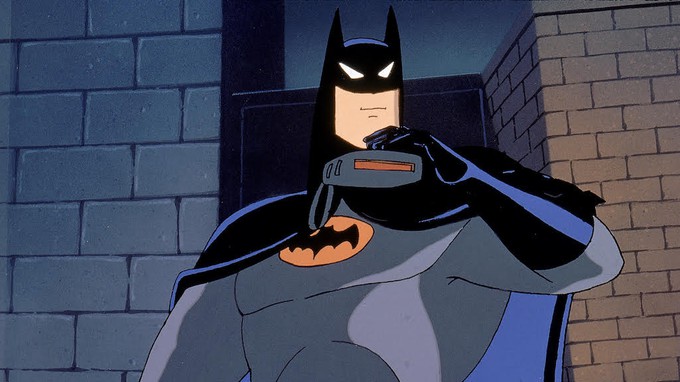 How DC, Fathom Events, and Warner Bros. described the re-releases-
Christopher Reeve stars as Superman and Clark Kent, leading an incomparable cast that includes Margot Kidder as Lois Lane, Gene Hackman as villainous Lex Luthor, Marlon Brando and Susannah York as Superman's parents Jor-El and Lara; Ned Beatty and Valerie Perrine as Luthor's sidekicks Otis and Miss Tessmacher; Jackie Cooper as Perry White; Glenn Ford and Phyllis Thaxter as George and Martha Kent; and Jeff East as teenaged Clark Kent. "Superman" was written by Mario Puzo, David Newman, Leslie Newman and Robert Benton from a story by Mario Puzo.
Accompanying "Superman" will be a cinematic rarity: Max Fleischer's animated Superman short "Mechanical Monsters," presented in movie theaters for the first time since its original release in 1941. The 10-minute, Technicolor cartoon is one of 17 animated shorts produced in the 1940s that were based on DC's legendary hero.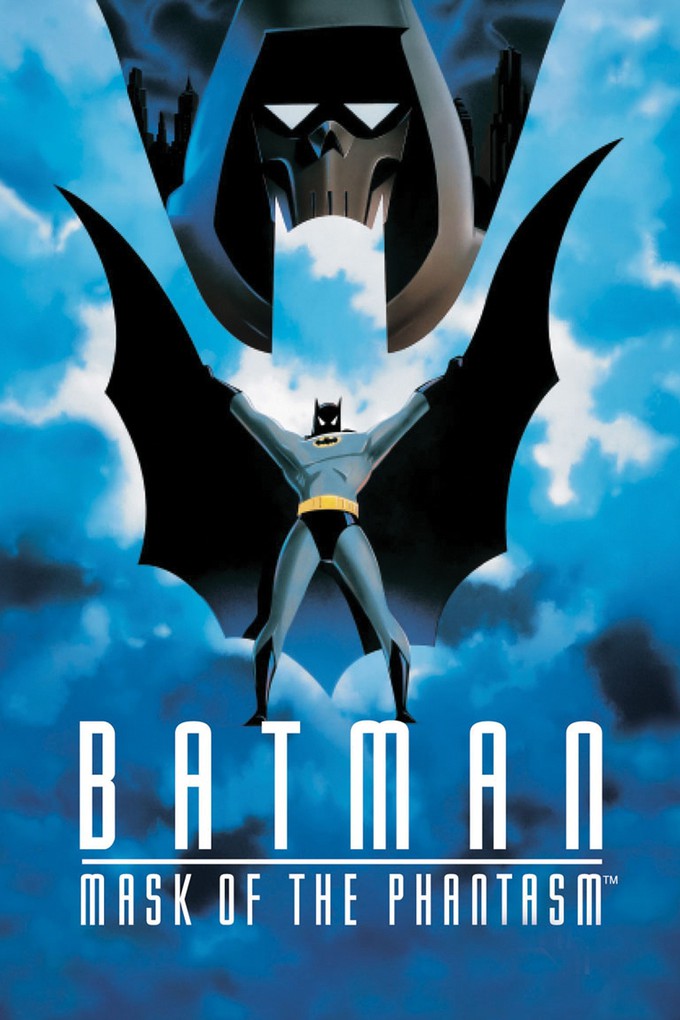 Since its first appearance in 1993, "Batman: Mask of the Phantasm" has become a favorite of fans and critics alike. "Batman: Mask of the Phantasm" will thrill fans 25 years after its initial release with its tale of the Dark Knight and his mission to clear his own name after vicious mob bosses are found murdered – with all fingers pointing toward Batman as the criminal.
Told in a bold, memorable animated style, "Batman: Mask of the Phantasm" stars the voices of Kevin Conroy as Batman, Stacy Keach as Phantasm, Efrem Zimbalist Jr. as Alfred, Dana Delaney as Andrea Beaumont, and Mark Hamill as The Joker. "Batman: Mask of the Phantasm" – directed by Eric Radomski and Bruce W. Timm from a screenplay by Alan Burnett, Paul Dini, Martin Pasko, and Michael Reaves – will be presented with the hilarious 2010 Looney Tunes animated short "Rabid Rider," starring Wile E. Coyote and the Road Runner.
"There are no bigger Super Heroes in the world than Batman and Superman, and these incredible cinematic adventures are true movie milestones," said Tom Lucas, Fathom Events VP of Studio Relations. "Fathom Events is honored to be working with Warner Bros. and DC to return them to the silver screen for their anniversaries, and we can't wait to share the excitement of these movies with fans of all ages."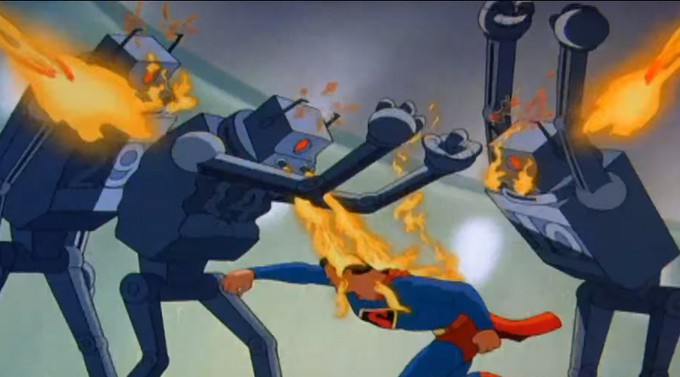 Here is Max Fleischer's "SUPERMAN" episode entitled "Mechanical Monsters" to me Fleischer's Superman is the absolute best, here is the timeless treat, short and sweet. I am so excited to see this beauty on the big screen!
This is all delightful news for all DC fans as these are three of the greatest depictions of DC's two greatest heroes, and I am frothing at the mouth to see Fleischer on the big screen in all its glory! Who is all with me in November? You can find tickets at www.FathomEvents.com.
Stay Strong, Live Good, Love Movies!
Dannie aka Pekosa Peligrosa