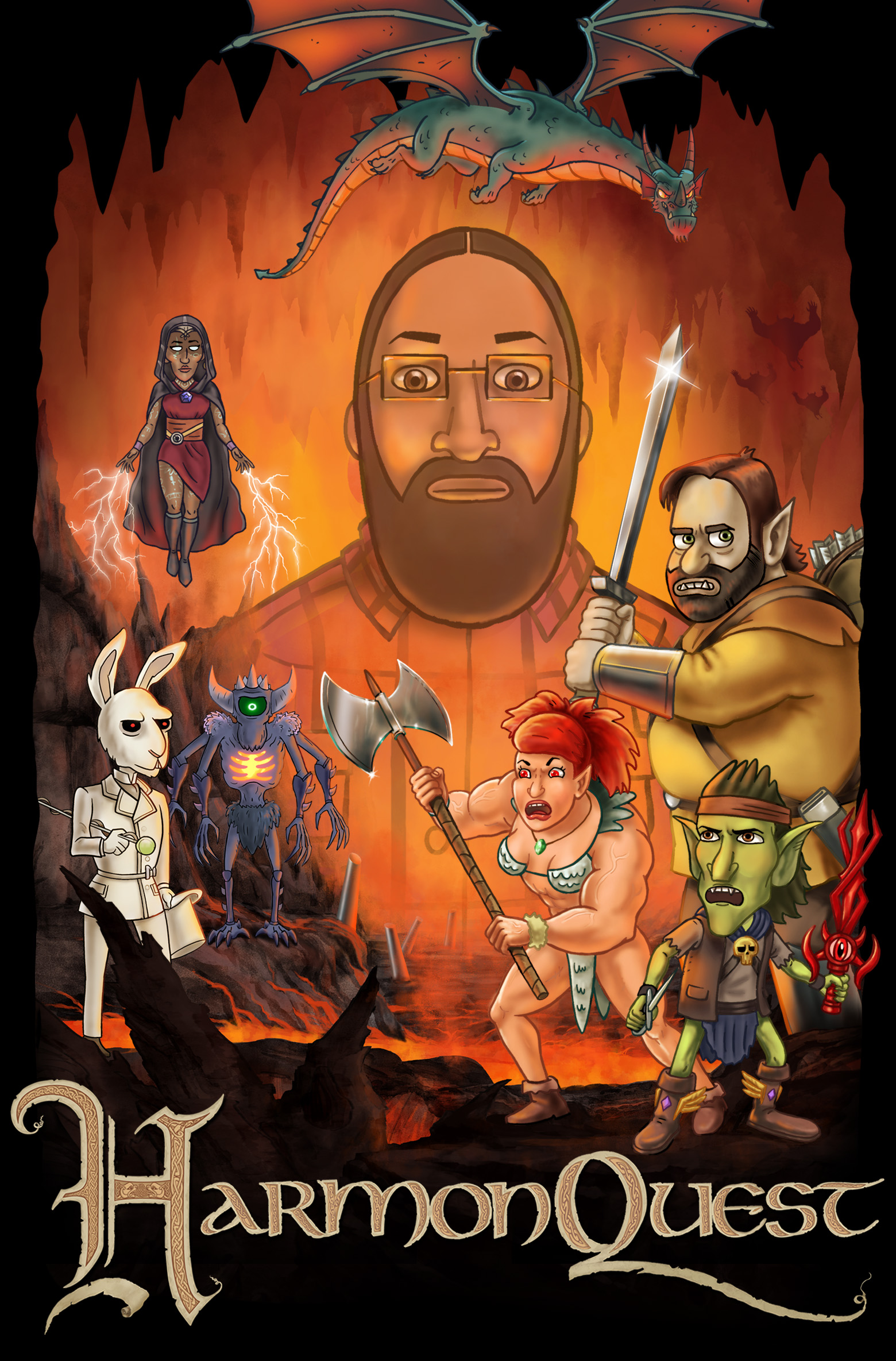 Dan Harmon of RICK AND MORTY and COMMUNITY is getting schwifty again, playing a Pathfinder style RPG campaign with his gang of geeks: Spencer Crittenden, Erin McGathy, and Jeff B. Davis! VRV just announced the third season earlier today on their newsblog.
Not only has HARMONQUEST pushed forward the popularization of tabletop roleplaying, but it has been great giving us a chance to see the guest celebrities that come on the show showing off their inner geek that we may have never even known about otherwise. Though I would love to see a well known D&D geek like Stephen Colbert bring what he has to the table with Harmon and friends as well!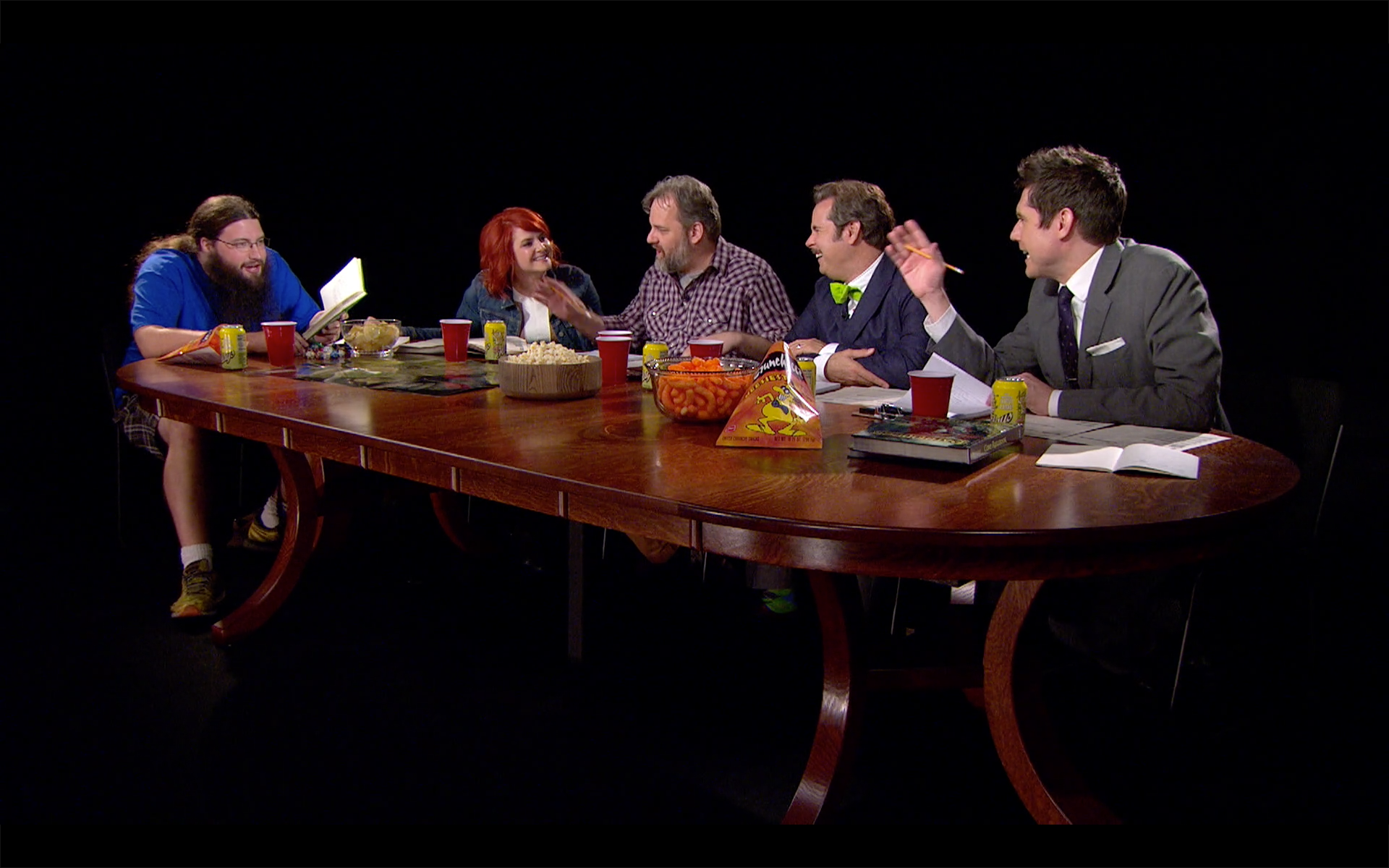 VRV is an awesome streaming service for cartoons, anime, and cult and obscure movies that you won't likely see on Netflix or Hulu.
No official date on the release of Season 3 has come to light just yet.
~Big Eyes