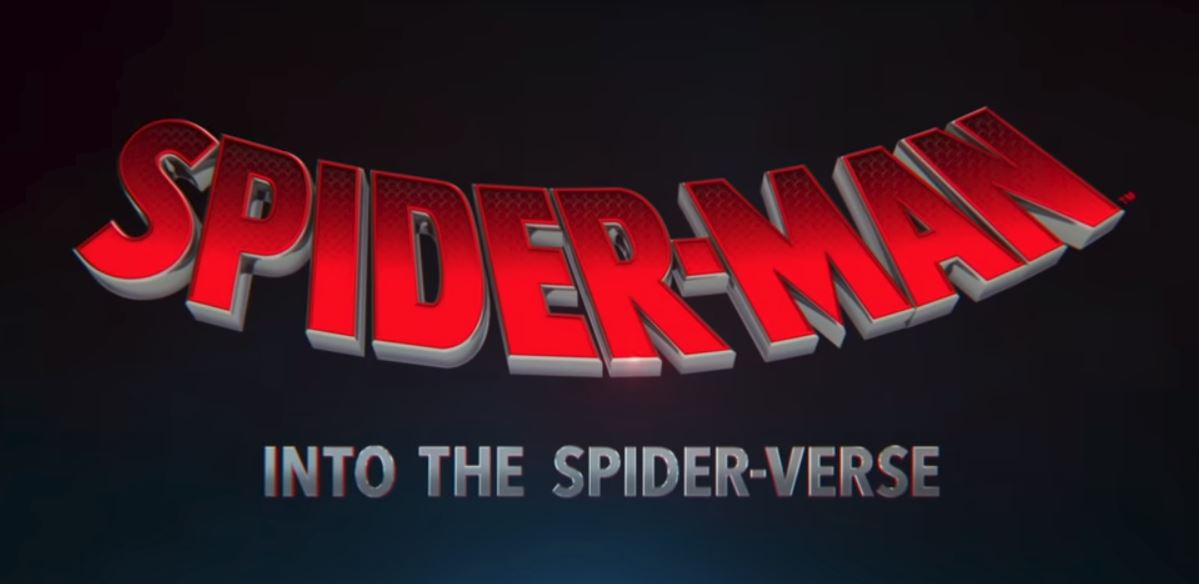 We've brought you a lot of Spider-man news lately. Spider-Man foe Venom has his film dropping this Thrusday. Also, the new entry in the live action MCU-based Spidey series is filming as we speak and it certainly looks cool... but the Spider-Man movie I'm most looking forward to is Lord & Miller's upcoming animated film SPIDER-MAN: INTO THE SPIDER-VERSE. Which just this morning dropped a new trailer on us and it has got me dying to see this one. Check it out:
Pretty boss right? SPIDER-MAN 2 references! Nicolas Cage as Spider-Man Noir! John Mulaney as Spider-Ham! The Kingpin! Spidey ice cream bars! Oh and was that The Prowler I saw chasing after Miles Morales? This seems like it'll be a treasure trove of Spidey references for geeks like me to marvel over (no pun intended). On top of all that, it looks like this will also be an endearing story of young Miles Morales learning what it takes to be a hero.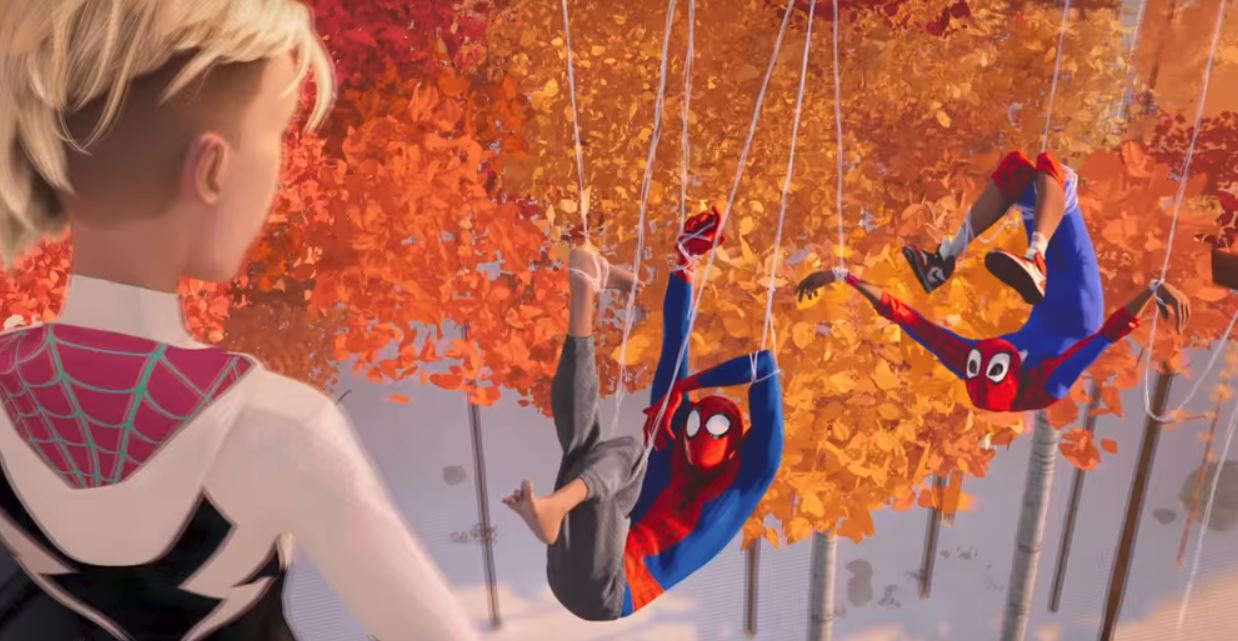 Lord & Miller, who made their names with animated fare like CLONE HIGH, CLOUDY WITH A CHANCE OF MEATBALLS, and the mega popular LEGO MOVIE, look like they have bounced back from the whole SOLO debacle with a real winner here.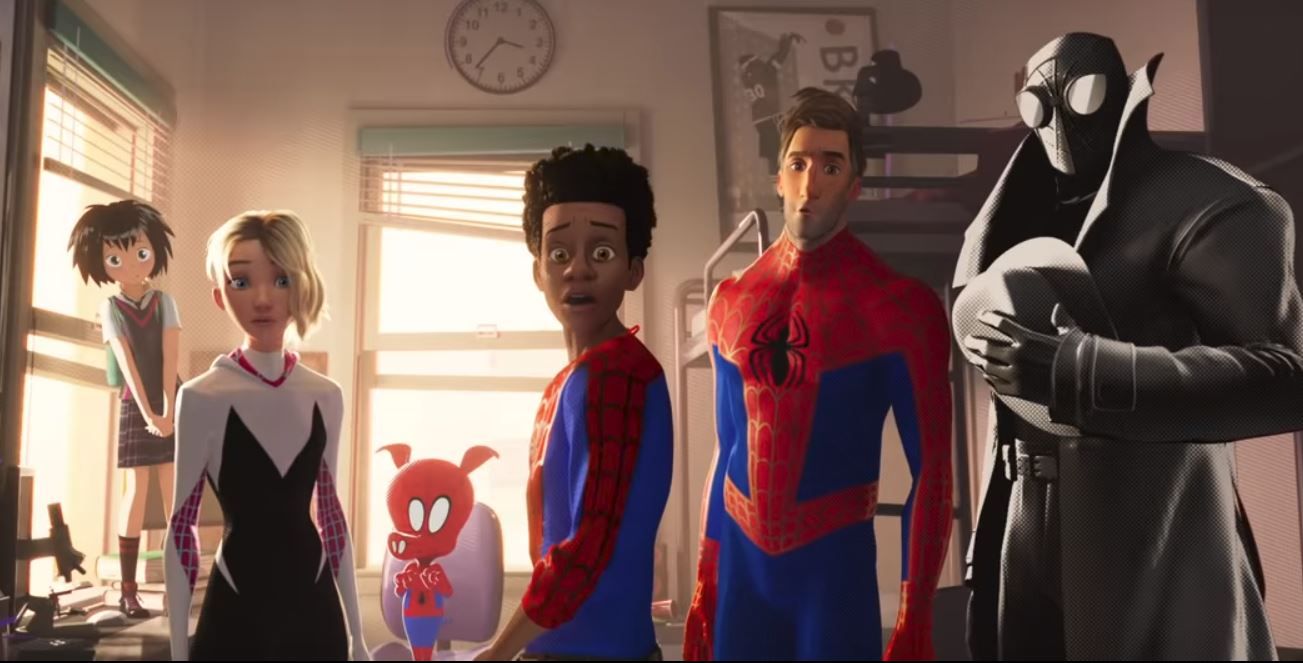 We'll know for sure when it releases December 14th in theaters everywhere.
-Wheels