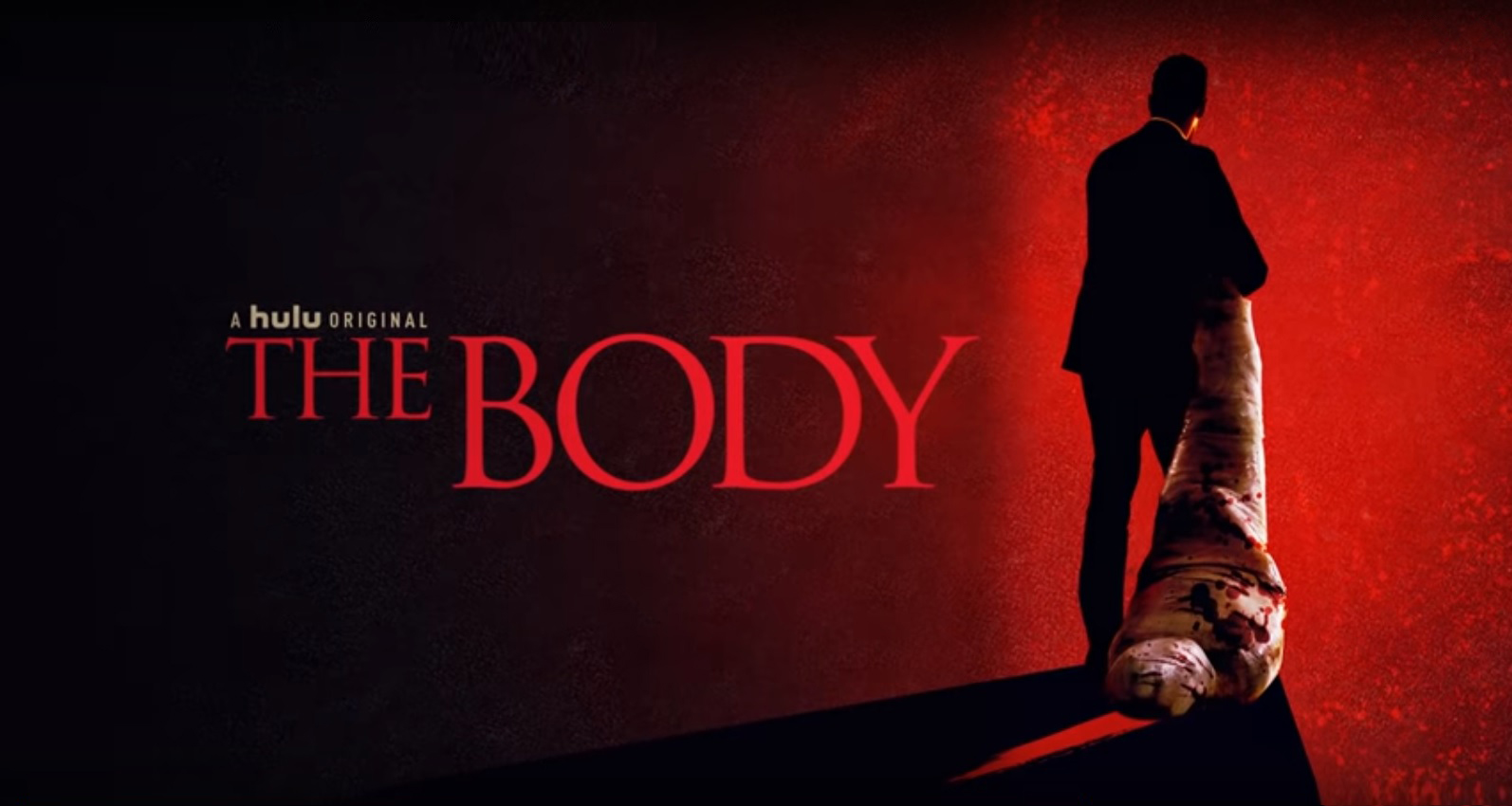 Hey folks! Some of you may have seen the teaser my brother Wheels dropped for "Into the Dark", Hulu's new horror anthology in association with Blumhouse...
...well here's the trailer for their first chapter in the anthology: THE BODY!
The series runs once a month for a year, beginning with THE BODY on October 5th, and covers an event or holiday. THE BODY bears similarities to HELLFEST; a serial killer murdering guests in the open at a Halloween party. Looks worth my time.
-- Precious Roy