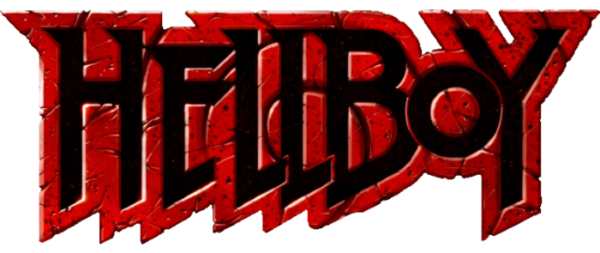 Earlier today, Entertainment Weekly released a look at the first teaser poster for the upcoming Hellboy reboot. Their image had a giant watermark on it but just a few hours ago the official Hellboy film Facebook page released this unmarked look at the poster. Check it out: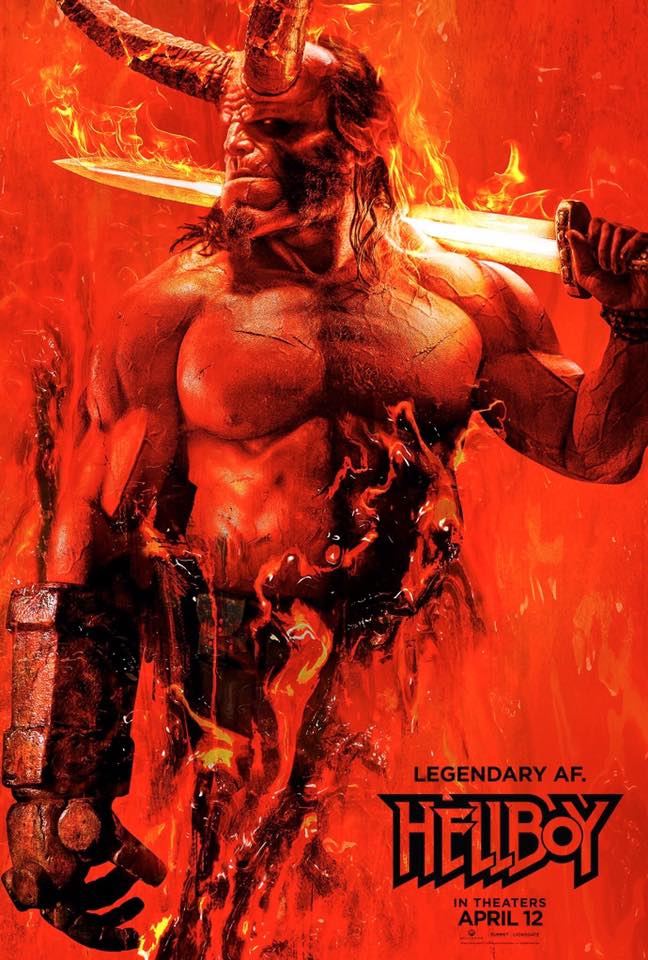 Pretty cool, right? The film, which at one time. carried the subtitle "RISE OF THE BLOOD QUEEN" is set for release early next year. The film stars David Harbour (STRANGER THINGS) as Hellboy, Ian McShane (JOHN WICK) as Prof. Broom, and Milla Jovovich (THE FIFTH ELEMENT) as "the blood queen". The film is directed by Neil Marshall (THE DESCENT).
You know, this whole thing is bittersweet for me. I really do wish that we were getting the third chapter in Guillermo Del Toro and Ron Pearlman's HELLBOY series. That being said, if I had to pick another filmmaker to tackle this character. I would probably pick Neil Marshall as well. I adore his films. DOG SOLDIERS, THE DESCENT, CENTURION, and DOOMSDAY are all great films and word on the street is (what street? The streets of the Troll Market, I guess) this take will be more violent and horror-oriented than the previous series. Which, to me, seems right up Marshall's alley.
What do you guys think? Are you willing to give this one a chance or is it Del Toro or nothing? Let us know!
-Wheels