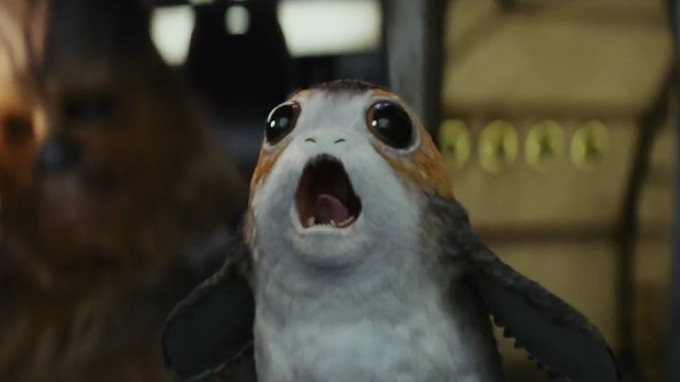 Kathleen Kennedy, who oversaw the top-grossing movies of 2015, 2016 and 2017 (plus this year's "Solo"), will remain head of Lucasfilm through 2021.
"Solo" only grossed hundreds of millions of dollars, but Disney decided to keep her on anyway.
Kennedy recently hired J.J. Abrams ("The Force Awakens") to co-write and direct "Episode IX," and hired also Rian Johnson ("The Last Jedi") and the "Game of Thrones showrunners to write a bunch of other movies set in the Star Wars universe.
She's also got a "Raiders of the Lost Ark" sequel with Steven Spielberg and Harrison Ford in the hopper.
For those keeping track, Kennedy's "The Force Awakens" was top-grossing film of 2015 and Kennedy's "Rogue One" was top-grossing film of 2016. Then Kennedy's "The Last Jedi" grossed even more money than "Rogue One" to emerge as last year's top-grossing motion picture.