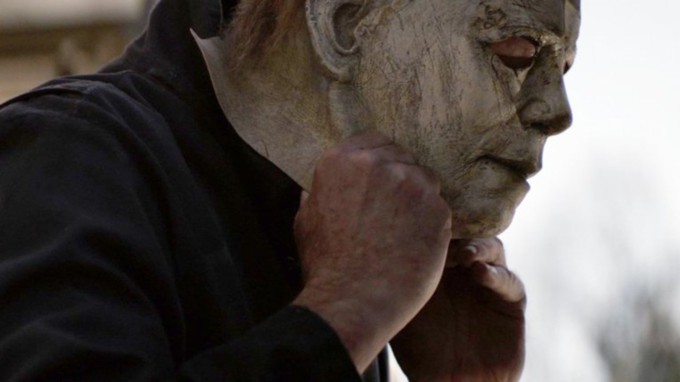 Freddy Beans here with one of the coolest trailers ideas out there for HALLOWEEN.
We're less than a month from our next installment in "The Shape's" flourishing career as a homicidal maniac. HALLOWEEN "Heritage" hits theaters October 19th!
I know most of you are like me and itching to see how this one plays out. The early reviews are mixed, lots of good ones and some clear disappointment.
Can't please everyone right?

As for this trailer, I love the idea of a true crime retelling of the original movie. It's nothing short of genius. The way they blend the true crime into a new trailer it's envious quite frankly. The closet scene at the end doesn't feel right to me to find something to nitpick here. It feels too delayed with Michael's and the girls reactions once the door flings open.
Can we please see these trailers for the next FRIDAY THE 13th, HATCHET, NIGHTMARE ON ELM STREET? I think I want a sequel to SILENCE OF THE LAMBS just to see a trailer done like this on the first film.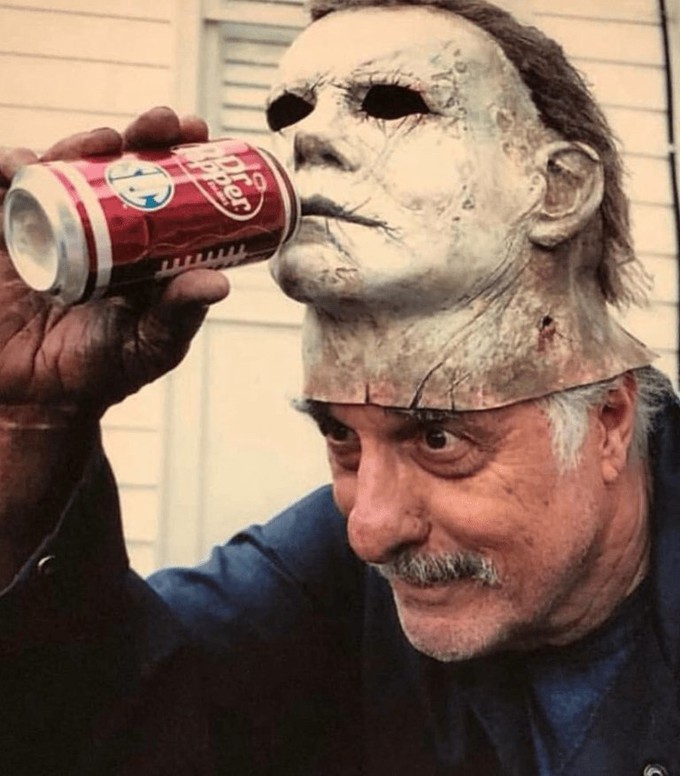 I like the subtle ways that John Carpenter has updated the iconic score too!
Again this one is in theaters October 19th, it's been fun watching this one take 'Shape."
Til next time Kids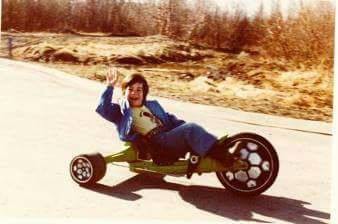 Freddy Beans
Instagram: @freddybeans_aicn
Contact me: freddybeans@gmail.com