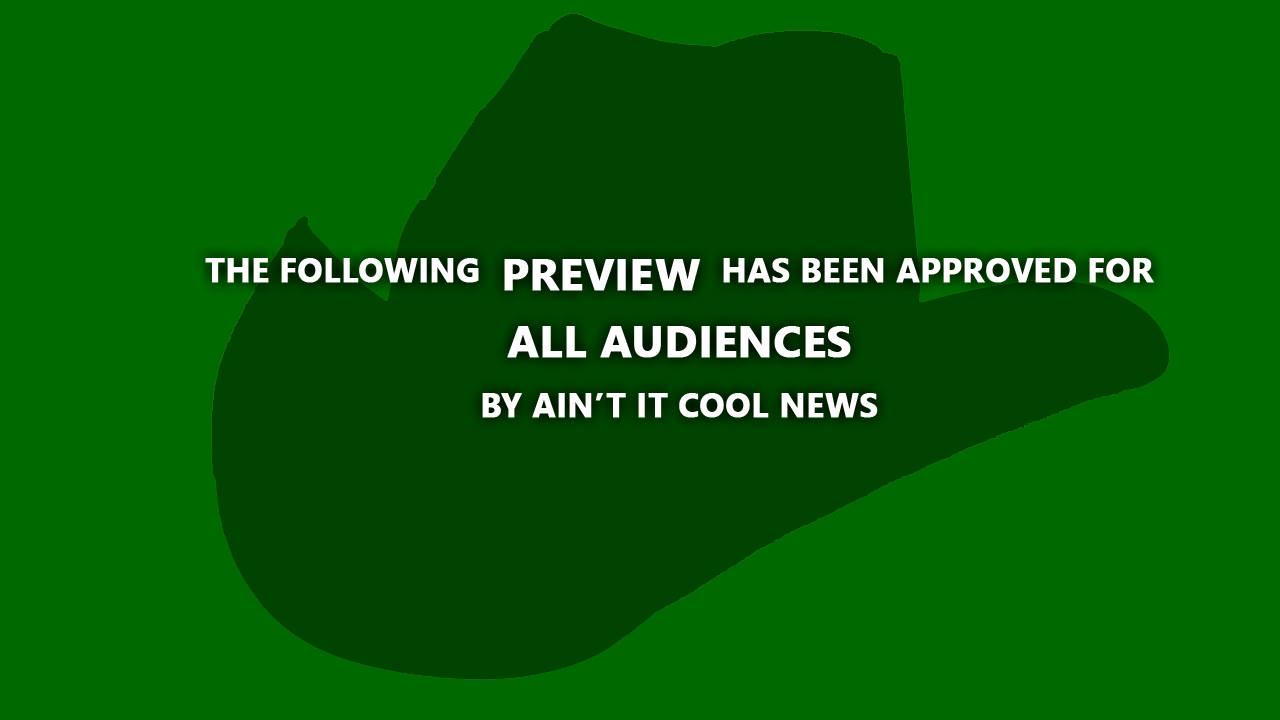 Between film festivals, fan conventions, conducting interviews with filmmakers, and keeping up with never-ending comic book film news -some trailers and other bits of promotional footage can get overlooked by us here at AICN. So, today begins the start of what will be a reoccurring feature where we shine a quick spotlight on footage from upcoming films (some good/some bad) you might have missed.
THE RANDOM TRAILER ROUND UP for September 22nd, 2018!
Let's get right to it!
First up, we have the full U.S. trailer for BLACK 47. We covered the U.K. trailer last month for this gritty, period revenge drama. It looked good from the footage shown. Let's see how they sell it to the States:
Yeah. I'm in. BLACK 47 releases from IFC Films on the 28th of this month.
Next up, we have the drama BEAUTIFUL BOY from Amazon Studios. This film reunites THE OFFICE castmates Steve Carrel and Amy Ryan in a story about a family struggling with the effects of drug addiction:
BEAUTIFUL BOY will be in theaters October 12th.
Now we have NEREUS... which appears to be about the water tentacle from THE ABYSS stalking a girl. Yeah:
NEREUS will hit VOD... eventually.
Up next we have the low budget crime drama INTERFERENCE. Let's have a look:
Umm... pass.
INTERFERENCE releases November 14th.
Okay, let's raise the quality bar A LOT higher and take a look at the teaser for the new limited series from HULU and production company Blumhouse, INTO THE DARK:
Yeah. That's more like it. There is some really fun imagery on display there. It drops onto HULU October 5th.
We'll continue our look at higher-profile releases with the teaser for Focus Features' CAPTIVE STATE:
I'm intrigued and was that John Goodman I saw for a second there wearing a breathing mask?
CAPTIVE STATE hits theaters March 2019.
We now draw to a close with a look at HUNTER KILLER. It is a new military action film about a submarine crew tasked with saving the Russian president from assassination. It looks macho, lunk-headed, and like a good Saturday afternoon time waster:
That's a really strong cast with Gary Oldman, Gerard Butler, and Common. I'll be checking this one as I do love a good dumb action movie.
HUNTER KILLER will be in theaters October 26th
So, that wraps up the first "trailer round up". What did you guys think? Thoughts on the trailers? Let us know!
- Wheels