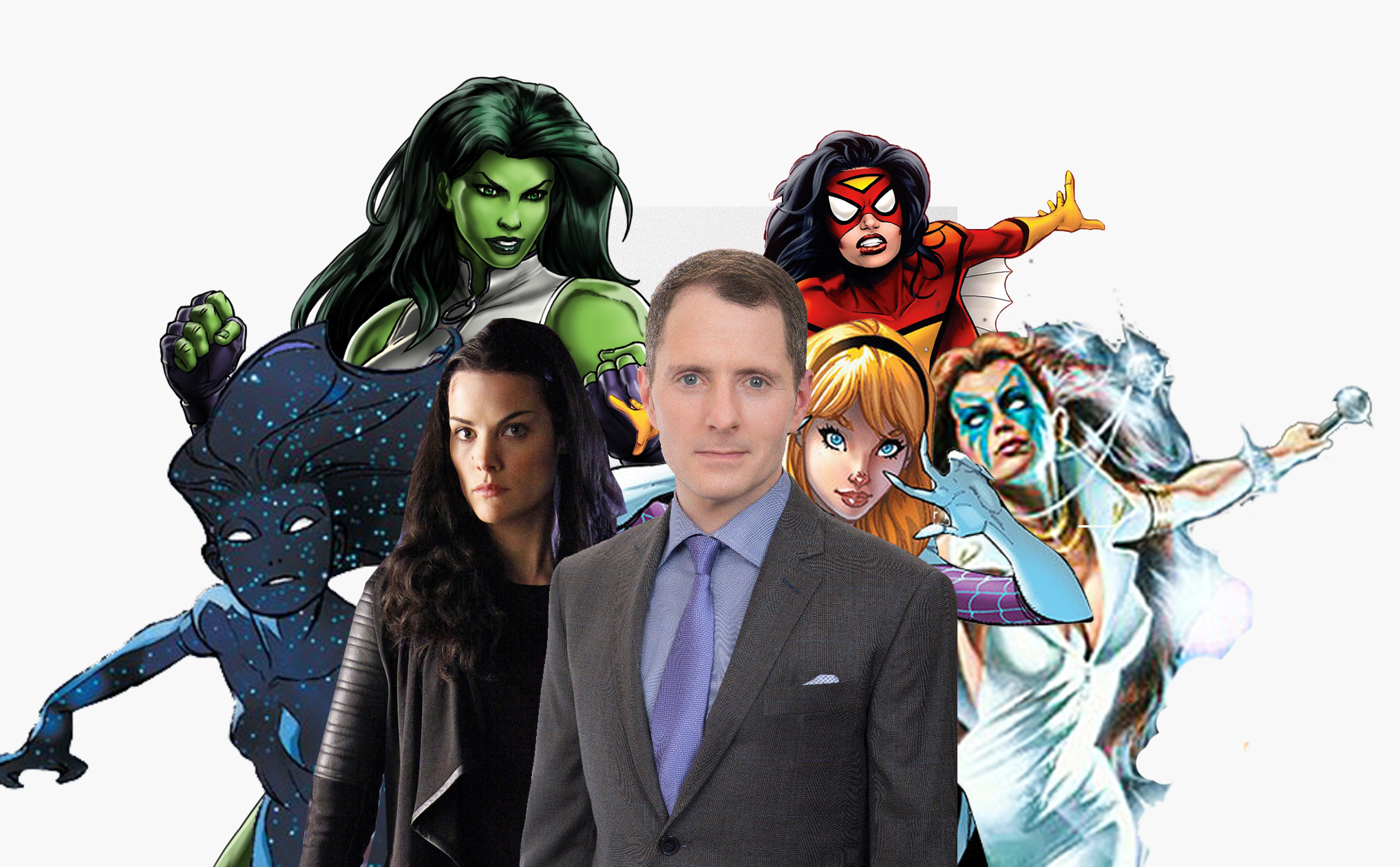 Hey folks... just a few days after word came that Disney's new streaming channel will include MCU limited series stories, we have news from Deadline Hollywood that Marvel has hired Allan Heinberg (WONDER WOMAN) to develop a female superhero team action-drama as a live-action series for ABC.
Heinberg is a good fit to adapt a female Marvel superhero comic book team to television, for multiple reasons: besides writing the best and most successful female superhero live-actioner in this millennium, he also has experience as a comic book writer in the Marvel universe (Young Avengers) and experience writing for television, first on Grey's Anatomy and then co-creating "The Catch" for Shondaland.
There's no word yet on what this team will be or what characters it would include. A-Force seems a strong possibility. Given the female hero summit at the Marvel 10-year anniversary, in which Tessa Thompson (Valkyrie) made a direct plea for something just like this to Marvel Studios boss Kevin Feige, this could be a great way to get an A-Force television show running, and to bring more superheroes from the big screen to the small screen. And potentially a good vehicle to bring former guest stars, like Sif and Enchantress, back into the story.
-- Precious Roy