Freddy Beans here with casting news from COLLIDER.COM for the new reboot of CHILD'S PLAY.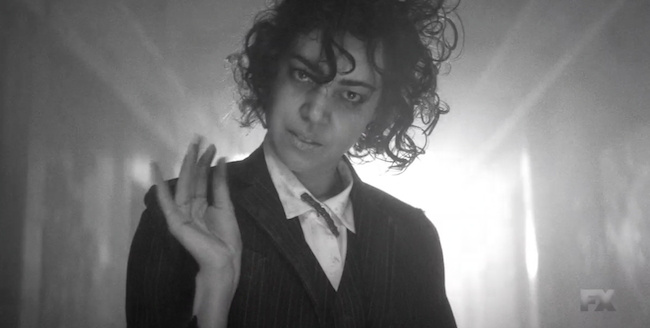 Brian Tyree Henry (ATLANTA) and Aubrey Plaza (LEGION/PARKS AND RECREATION) are both in negotiations to star in the CHILD'S PLAY. Both of these additions honestly would help to legitimize this project. Two really good actors and it looks like Aubrey is in talk to plays the mom, while Brian is aiming for the detective on the case. Gabriel Bateman has already been confirmed as Andy Barclay.
But the big star, of course, is the murderous ginger doll himself Chucky. Here's a look at his new design.
Looks at those sparkling blue eyes and CGI face. I hope they use an animatronic or puppet, something handmade. It looks like he's wearing his original Good Guy's doll suspenders in this shot.
Are we pissed at this reboot or does the psycho doll's face entice you?
Even though it will be really hard to imagine Chucky not voiced by Brad Dourif, I think I'm ready for a new Charles Lee Ray myself.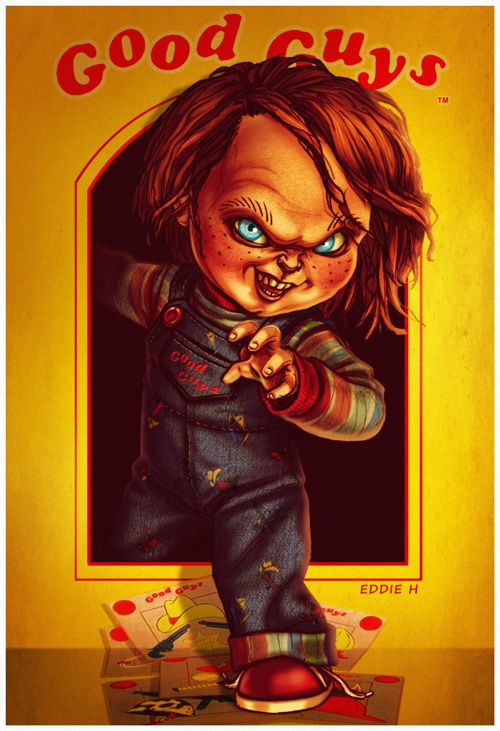 Tyler Burton Smith (KUNG FURY 2) wrote this script off Don Mancini's character. KatzSmith Productions (David Katzenberg & Seth Grahame-Smith) will produce with Aaron Schmidt as executive producer.
The thought is this one follows a ragtag group of kids who run into or befriend a technologically-advanced doll. I wonder if that means he has Go-Go Gadget legs or something?
Til next time, Kids!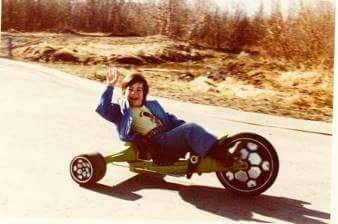 - Freddy Beans
Contact me @freddybeans@gmail.com